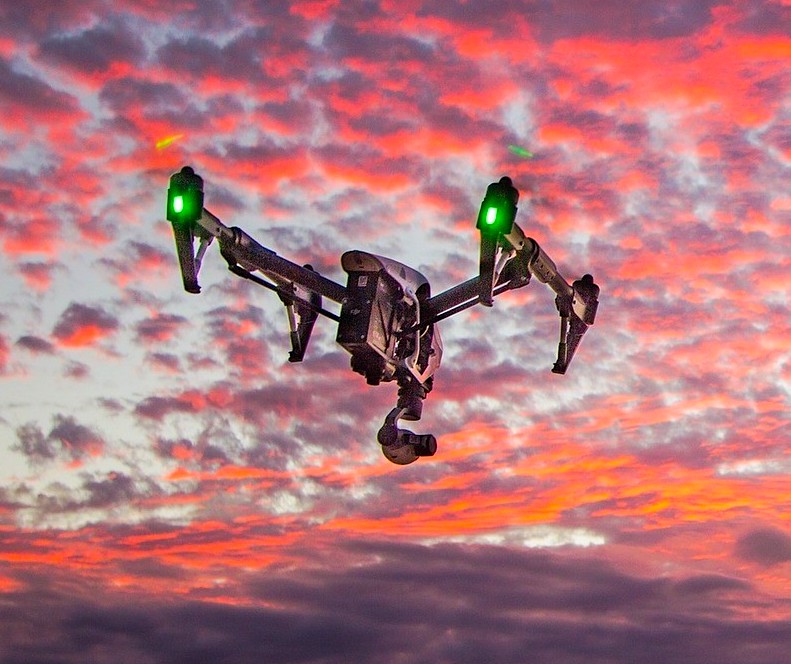 ---
09 May 2023
While instructors at the Drone Technology Program at San Diego's Grossmont College admit that 90 percent of drone pilots are male, they are seeing a significant influx of women entering the field. 
"The aviation industry is really male dominated, but women in droves have been changing that," says Grossmont College instructor Rose Ann Denton. "Flying a drone is inclusive for everyone." 
For example, Summer Piper of the San Diego Humane Society's emergency response team is deploying her drone skills to devise better, safer, and more humane animal rescues.
"Drones are another tool in our toolbox that we can really put to good use," she says. "During rescues, we don't have a full 360-degree view from the air to locate animals, but a drone does. In addition, we have animals that are scared, and they have been through a lot. They may be intimidated by a rescuer's presence as they initiate a search to find them. But we can now identify an animal's location using a drone, and then send a rescuer to the right location. It's easier and less harmful for the rescuers, and potentially less stressful for the animal."
If you're in the San Diego area and interested in pursuing a droning career, the Grossmont class is open to pretty much anyone. The eight-week program provides the necessary information for future pilots to pass the FAA 107 Drone Pilot Certification, as well as offer hands-on experience with flying commercial drones. You don't even need to provide your own drone for the course, as the school makes them available to students during training.
"This is a great program for learning the basics of safe drone flight," says Denton.
"The skills I learned here, I wouldn't have been able to pick that up on my own, or even just watching videos online," adds Piper.
To register for the fall semester, click this link: https://www.grossmont.edu/academics/programs/drone/program-info.php.
Learn More