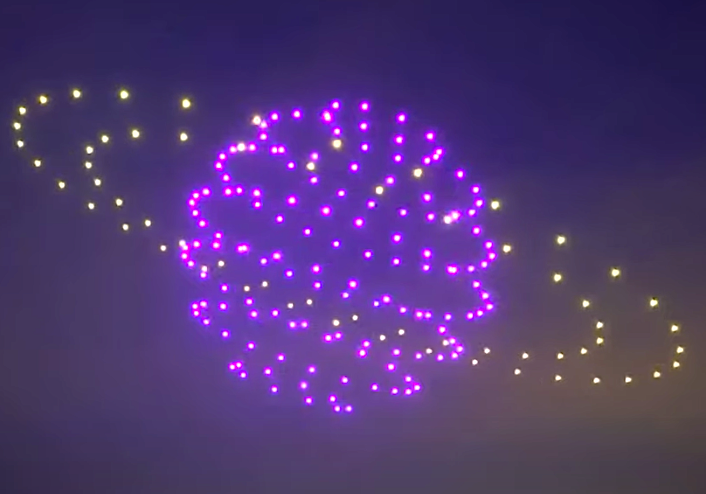 ---
Many cities around the world are hiring drone pilots and drone show planners to replace traditional firework shows that are seen at celebratory events due to fire, safety, and environmental concerns. For example, many cities have already implemented light shows of lasers. Large rockets, cherry bombs, and firecrackers have been banned in many areas, including Colorado since 2012, however, the state has previously made an exception for public professional displays. 
City government officials are favoring using drones as it takes any guessing out of the event festivity plans. One of the reasons that the city of Vail started to consider drone shows to replace fireworks was due to strong winds and dry conditions that have caused the cancellation of firework shows in the past. 
Environmental well-being and pollution concerns have also been raised with the use of fireworks, which can easily be replaced by drones that have none of these concerns. A successful large-scale 'firework' drone show has been seen at the opening of the Tokyo Olympics. 
Internationally, the governments of India and China have limited the use of fireworks to reduce the amount of harmful air pollution. Even famous shows such as Sydney Australia's New Year fireworks are considering doing away with fireworks in favor of drone shows to minimize the risk of brush fire the country sees.