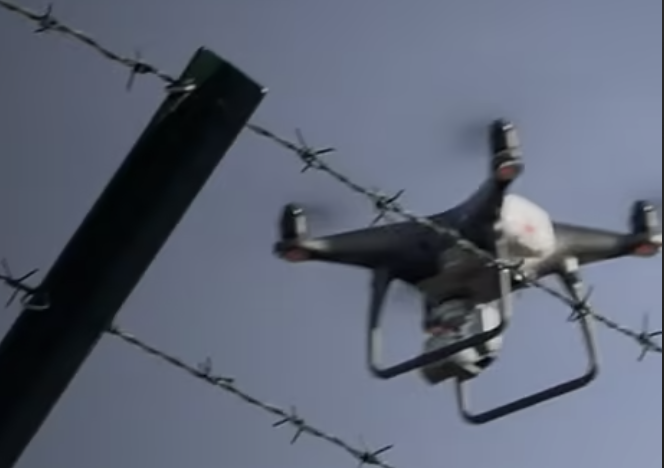 ---
06 January 2023
Drones have certainly proven their worth as forces for good. Successes in assisting first-responders, urgent medicine deliveries, insfrastructure inspections, and other duties show that drones can do some critical jobs safer, quicker, and often more affordably than pre-drone alternatives.
But drones can also be threats—as illustrated by their use in the Ukraine-Russia war and other combat and reconnaissance deployments. 
As a result, companies such as Dedrone—a Virginia-based security startup that seeks to "mitigate drone threats"—have been launched to help businesses deal with airborne intrusions.
Dedrone recently upped its game by acquiring Phoenix drone-detection software developer Aerial Armor. 
According to Dedrone, the deal will help the company protect almost 50 percent of the United States population—especially as Aerial Armor's radio-frequency-based hardware solves what were some lingering detection problems.
"A lot of counter-drone companies are very good with one type of sensor or mitigation—like RF or radar or acoustics or visual," Dedrone's chief marketing officer Mary-Lou Smulders told Axios. "We bring all of that into a single solution and use an AI algorithm to determine things like if it's a drone or a bird, and where exactly the drone is. We can even do pilot tracking."
Watch "The Unseen Threat"