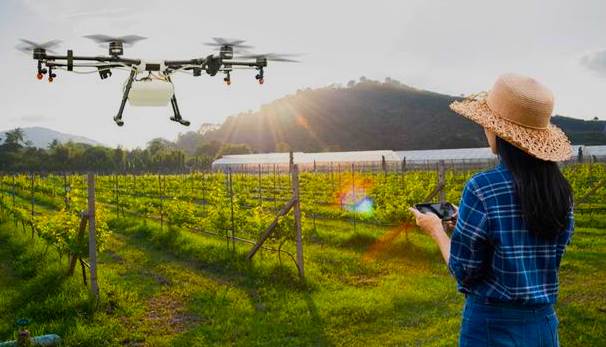 ---
16 February 2023
According to a recent Fact.MR survey, the world-wide market for agricultural drones is expected to grow from $3.8 million to $14.2 million between 2023 and 2033. 
It sounds like a good time for pilots interested in agriculture to sell their skills, tech, and knowledge to farmers, who more and more need drones to monitor livestock, spray crops, deal with irrigation management, plan seed mapping and planting, and more. Sales opportunities for appropriate drones that can help farming concerns will also expand.
Key Points from the Fact.MR Study
The global agriculture drone market is projected to expand at an impressive CAGR (Compound Annual Growth Rate) of 14.1 percent, reaching a value of $14.2 million by 2033.
The market witnessed 7.2 percent CAGR during the period of 2018-2022.
Fixed-wing agriculture drones dominate the market and are valued at $796 million for 2023.
North America and Europe will dominate the market with a 32.1 percent and a 36.1 percent market share in 2023.
More Insights: Quadcopter Market to hit $94.3 Million by 2033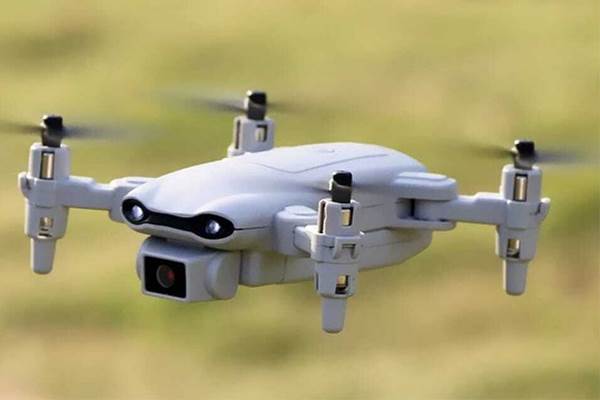 Fact.MR also reported that the global quadcopter market—which is estimated at $24.1 million this year—will expand to $94.3 million within a decade. At present, military quadcopters dominate the market with a 68 percent share.
"Increased use for surveillance and monitoring is boosting the sales of quadcopters," reported a Fact.MR analyst.
The other side of the market-growth equation—and the resulting competition—is that manufacturers may need to differentiate their products with advanced tech and other unique features to survive and thrive