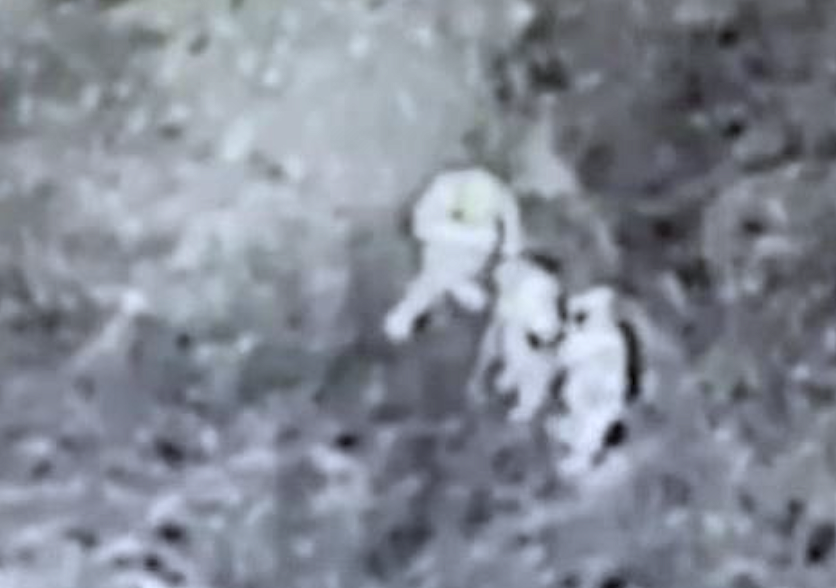 ---
Here's a feel-good story about drones in action...
A drone team in Rutherford County, Tennessee found a missing senior citizen within an hour-and-a-half, spotlighting the advantages to first responders of deploying benevolent "eyes in the skies."
After Billy Parker—who is in his 60s and has medical issues—was reported missing by his wife, the Rutherford County Sheriff's Department had a K9 team on the ground within 20 minutes, and a drone from the county's fire and rescue team was in the air 15 minutes later. 
"We were able to search all of the fields behind the man's residence to make sure he wasn't down there," said Fire Chief Larry Farley with Rutherford County Fire Rescue. "We searched up and down Highway 231 to ensure he wasn't on the road, then we started searching the wooded area, and, about 20 mins later, they found a heat signature and could zoom in. Based on the description of his clothes, and knowing that he had a walker, we were able to locate him."
The county's sheriff's office and the fire department said using drones saves time and lives.
"It takes the one drone and a few sets of eyes from the Unmanned Aircraft Systems trailer to cover much ground," said Farley, who revealed that the pilots seek out thermal images and heat signatures in areas that aren't easily seen or accessible. "We also have the drone's camera feed sent back to our trailer, where two or three additional people are watching the TV screen. They're able to use other photographic equipment on the drone to search large areas quickly, and we can also follow the K9 teams."
The fire chief said his crews work closely with the Rutherford County Sheriff's office, and in several land searches of late, and they've had great success at finding people.
"We use a drone as a force multiplier," said Corporal George Barrett of the Rutherford County Sheriff's Department. "One drone can do the work of ten people on the ground." 
Parker was ultimately found in a wooded area approximately 200 yards from his home.
As tools for saving lives, Chief Farley added: "When somebody who is aged or has memory issues or health issues, we can locate them a whole lot faster with drones than what a land search could do."
WATCH THE NEWS REPORT