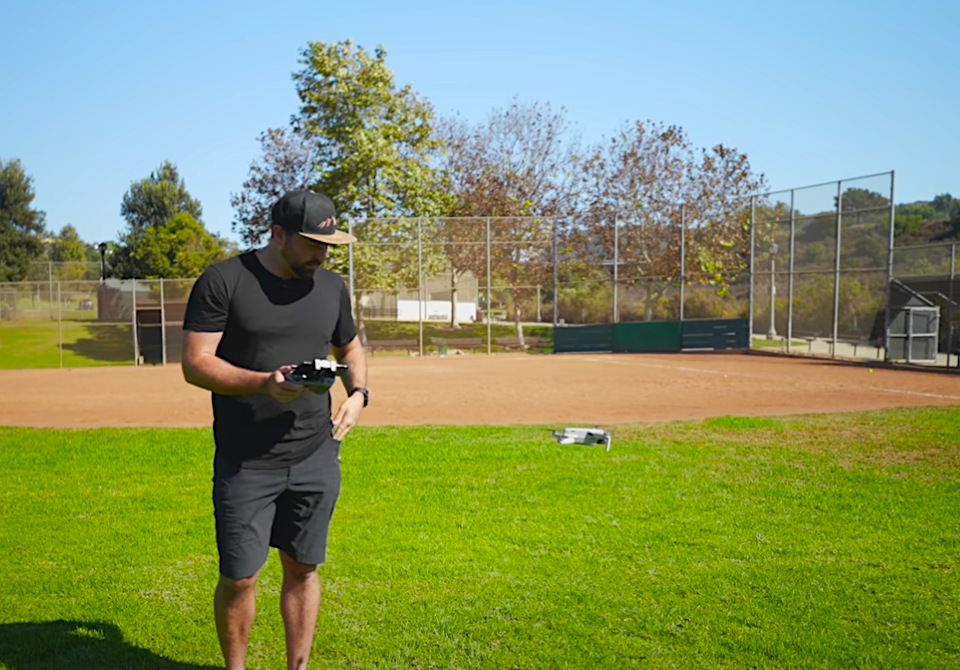 ---
Our friends at TechRadar.com regularly seek out the best drones for beginners, intermediates, and experts.
The site's latest list focuses on beginner drones that are typically more affordable and easier to operate than premium models. Well, duh. But you have to start somewhere, and that somewhere can still provide winning features.
So, what is the best drone for a beginner?
While TechRadar acknowledges the DJI Mini 2 has been eclipsed by the pricier DJI Mini 3 Pro, they still believe the Mini 2 is the best beginner drone around. It lacks obstacle-avoidance sensors, but it delivers excellent image quality, useful features, and value. 
But there are four more models you should consider, as well—to which TechRadar kindly assigned "good for..." ratings.
So, whether you're a price shopper, looking to get into FPV drones, or simply want the basics, this "Best 5" list is a great place to behind your drone journey. If you want more comprehensive information, we've provided a link to the full story at the end of this article. Have at it!
Best Overall Beginner Drone: DJI Mini 2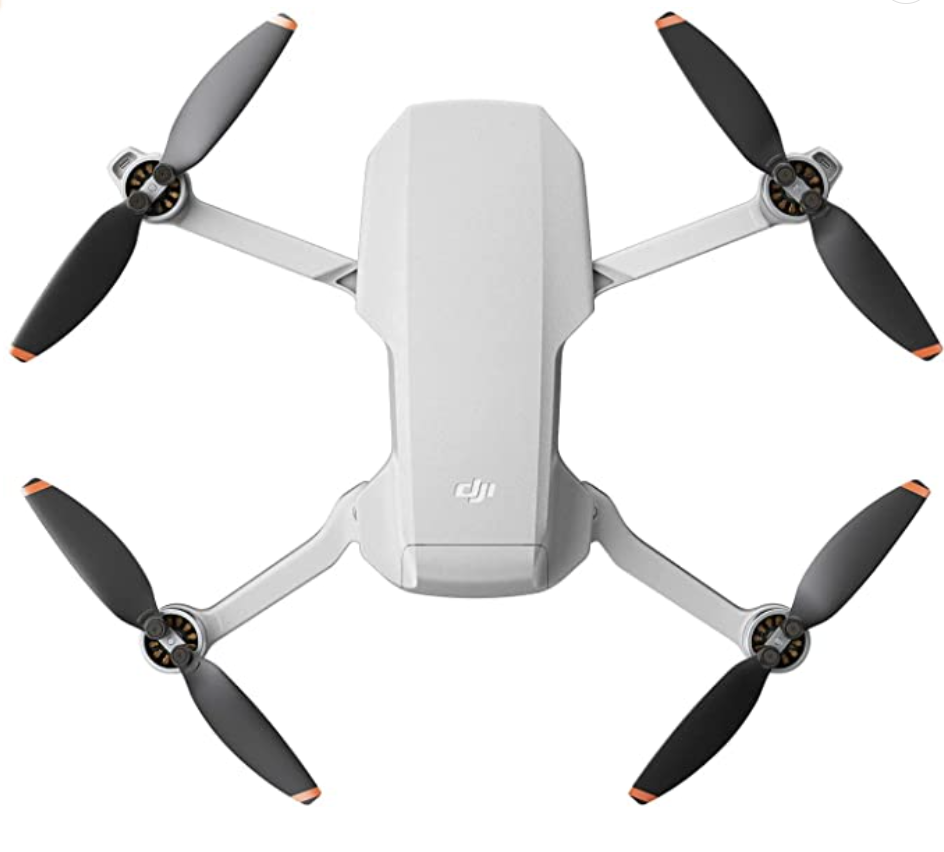 Controller: 
Included. Works with iOS/Android smartphone and DJI Fly app.
Reasons to Buy: Compact, convenient drone. Intuitive flight controls.
Reasons to Avoid: No new camera hardware. No follow mode.
Best Budget Beginner Drone: Ryze Tello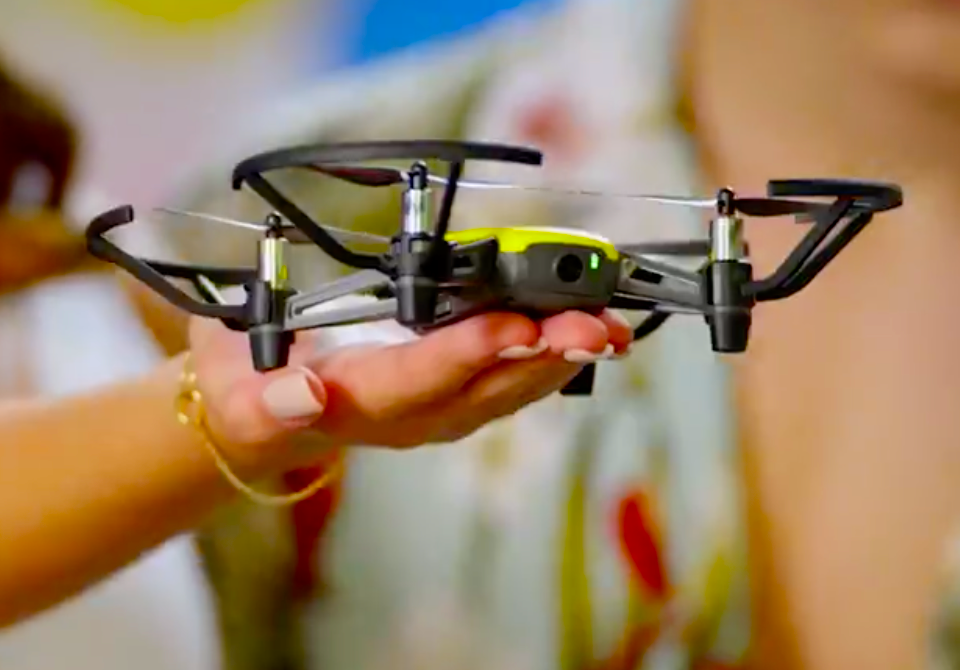 Controller: 
iOS/Android phone and Tello app.
Best Premium Beginner Drone: DJI Mini 3 Pro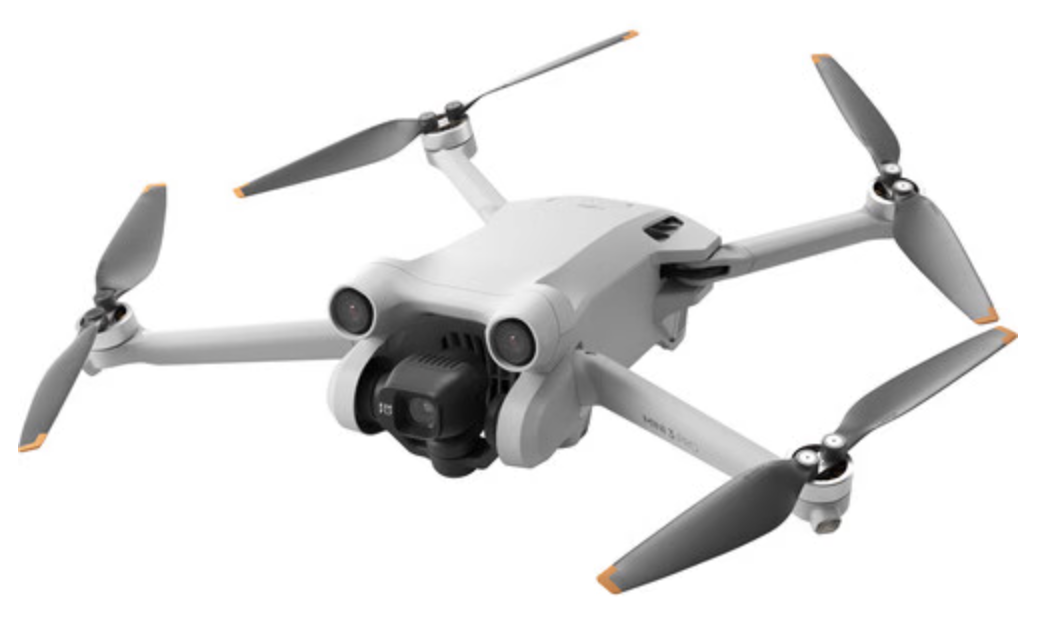 Camera resolution: 
12.1MP
Controller: 
Yes (available without)
Best Mini Drone: Autel Evo Nano+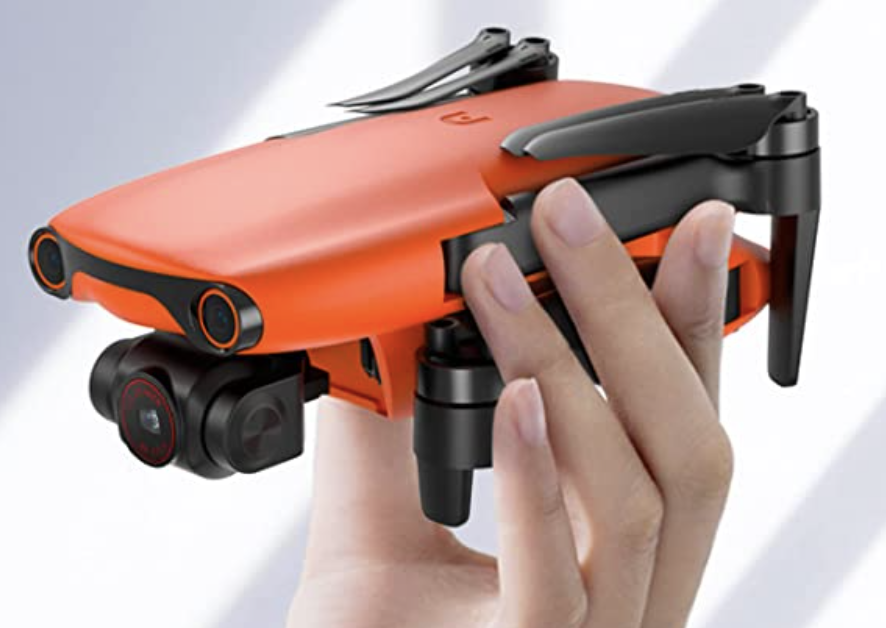 Camera resolution: 
12.5MP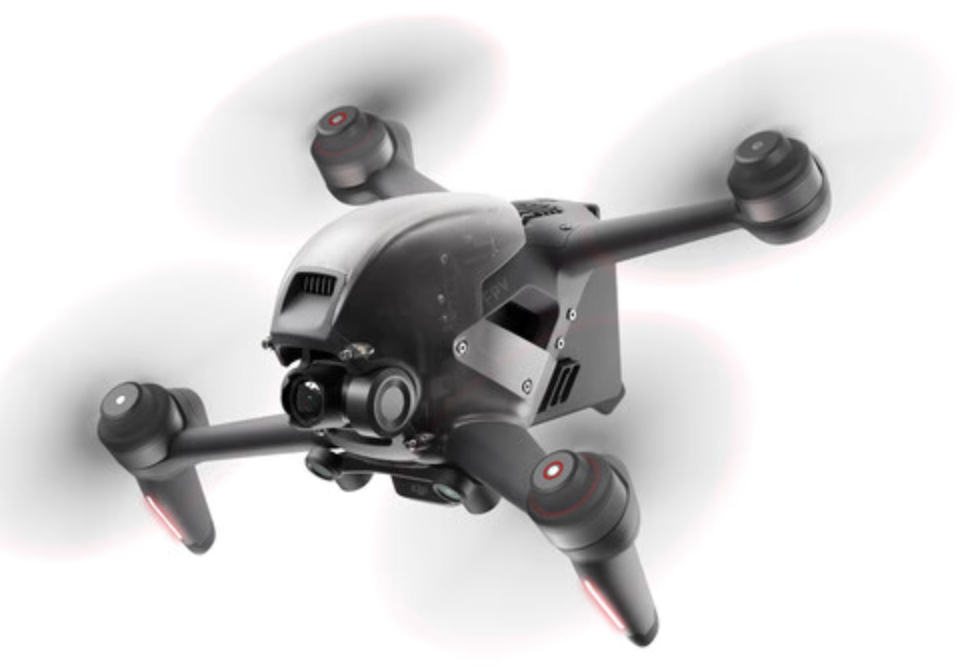 Controller: 
Yes, with goggles.
Reasons to Buy:
A huge amount of fun to fly. Easy to fly for an FPV drone. Goggles offer great image quality.
Reasons to Avoid: Front props visible in footage. Still photography severely limited.