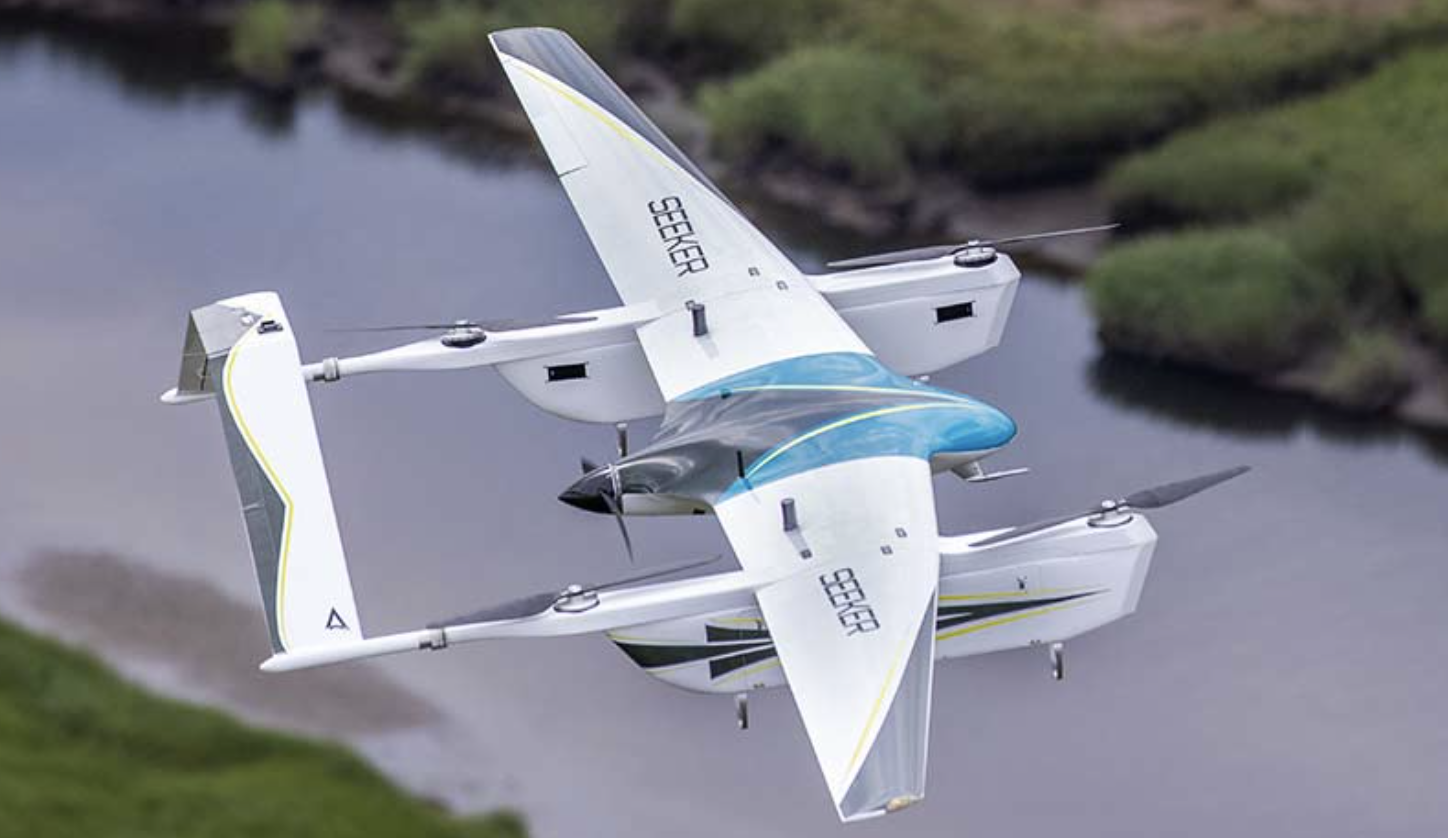 ---
14 September 2022
A flight of cool drone products were unveiled at the 2022 Commercial UAV Expo in Las Vegas, September 6-8, and The Droning Company will revisit some of the new gear in the coming weeks.
At the Expo, our resident drone expert, Chris Fravel, was impressed by the Commaris Seeker.
"The Seeker demonstrated its capability for long range and loitering persistence, making it an exceptional aircraft for a multitude of operations including law enforcement, search and rescue, right of way inspection, forestry, firefighting, and survey," reported Favel in one of his daily show wrap ups. "The Seeker also stood apart from the rest with its near-silent noise profile of around 40 dBs even when operating at 400ft. Commaris also presented an advanced EO/IR camera system that works in conjunction with a real time analytics suite so you can have live actionable data with automatic reports generated at the end of your operation."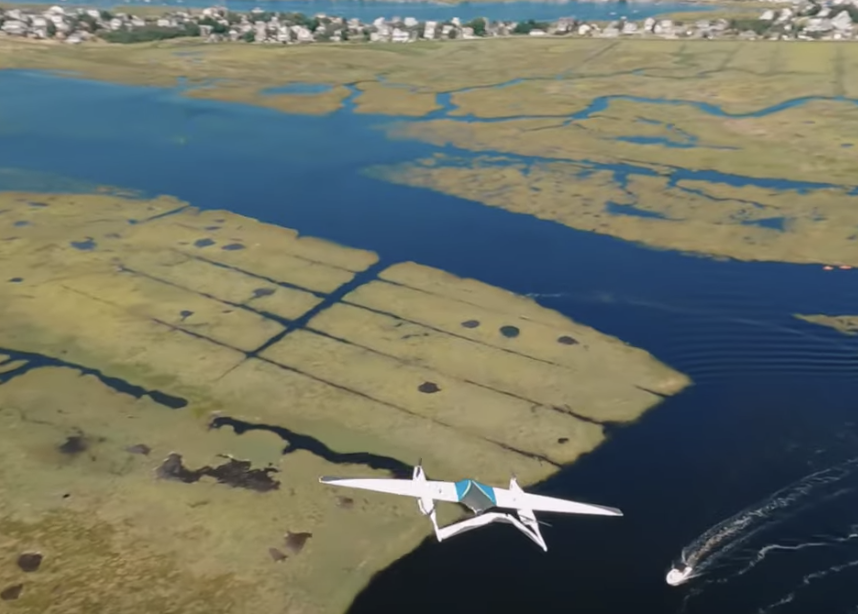 Performance Features
According to Commaris, the Seeker is designed to perform a wide variety of commercial inspection operations in applications such as powerline, pipeline, mapping, agriculture, and security. The Commaris team of experienced aviation professionals has created an extremely capable, commercial-grade UAV that, in many situations, will deliver results that typical rotary-wing UAVs or helicopters cannot come close to providing.
The Seeker's performance features include:
3+ hours of flight time.
Fully composite airframe.
Payload lift capability of up to ten pounds.
Maximum speed of 60mph.
Virtually silent above 500 feet.
AGL Assembled in less than three minutes.
Large array of payload options.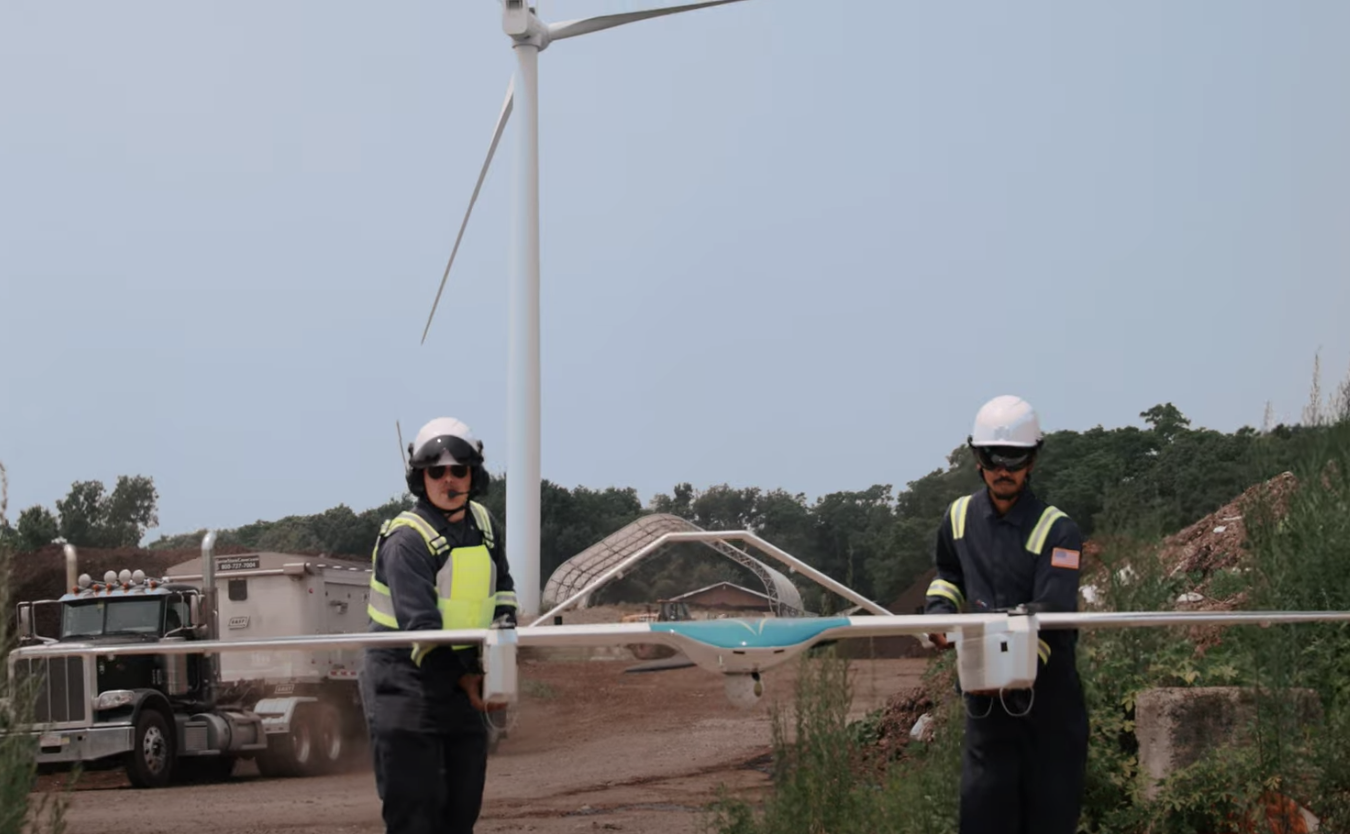 WATCH!
Read Fravel's Footnotes on the 2022 UAV Expo