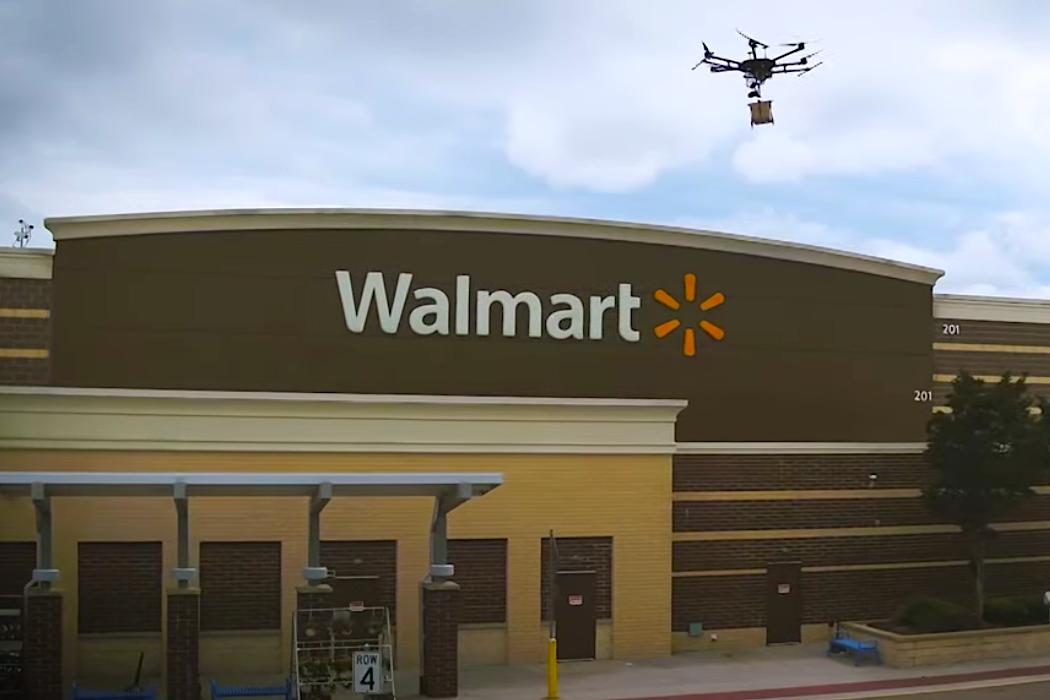 ---
Walmart is partnering with three startup drone companies—DroneUp, Flytrex, and Zipline—to expand its autonomous delivery network. While the growth of its drone services promises quick and efficient delivery of products to customers, the expansion is also a hopeful solution to current labor shortages.
Walmart initiated the drone partnerships in September 2020, and DroneUp and Zipline drone deliveries have been operating in Arkansas since November 2021, with customers often getting their products in about 30 minutes after ordering.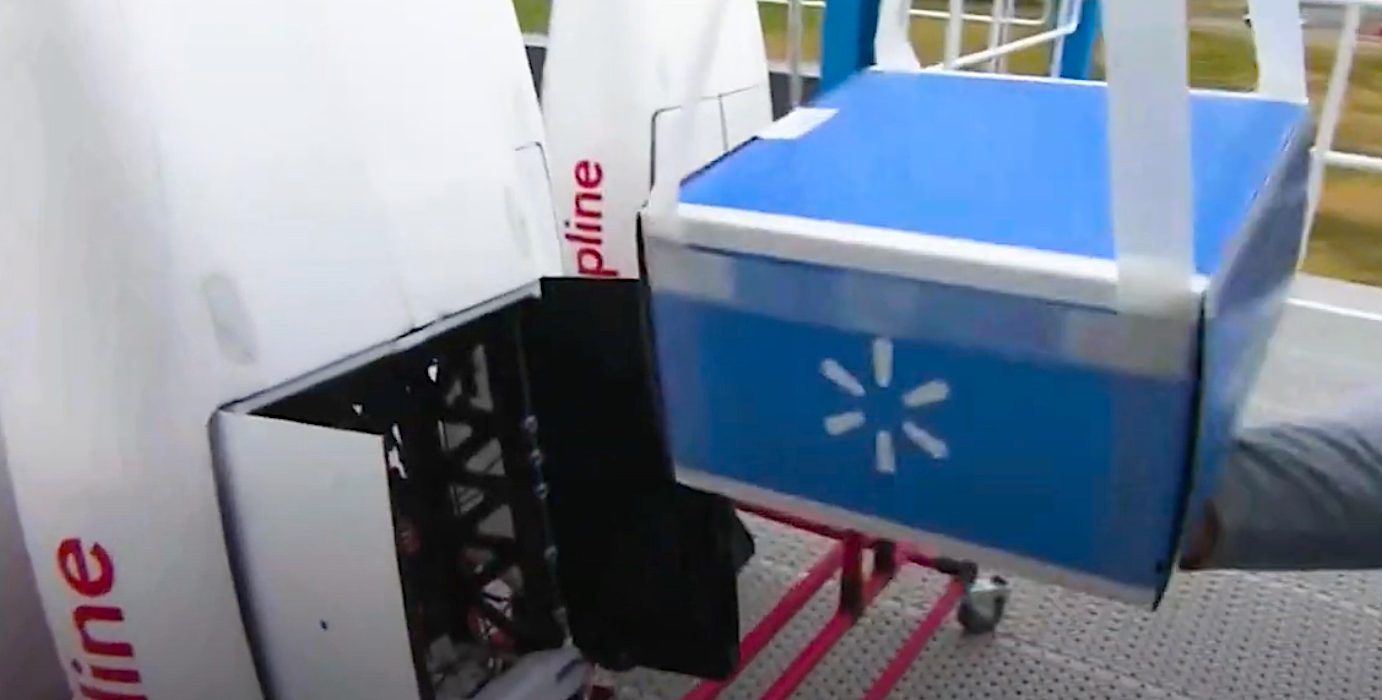 Tom Ward, Walmart's Senior Vice President for Last-Minute Delivery, had reported to Insider's Áine Cain in 2020 that the company was experimenting "to increase delivery speed and convenience in a very new and innovative way."
In a recent press release, Ward touted advancements in the company's drone program, stating, "When we invested in DroneUp earlier this year, we envisioned a drone-delivery operation that could be quickly executed and replicated across multiple stores. Opening our first hub [at the Walmart Neighborhood Market in Farmington, Arkansas] within months of our initial concept showcases DroneUp's ability to safely execute drone delivery operations with speed."
DroneUp also delivered COVID-19 self-collection kits to Walmart customers in North Las Vegas and Cheektowaga, New York during the early surges of the pandemic, and Flytrex serviced residental areas with groceries during a trial in Fayetteville, North Carolina. Zipline is concentrating on deliveries of health and wellness products in Arkansas.
Reportedly, as 90 percent of the U.S. population lives within ten miles of one of Walmart's 4,700 stores, this is very good news for consumers.
Zipline, for example, is focusing on delivering medicine and health goods to residents who live within a 50-mile radius of the Pea Ridge, Arkansas' Walmart Neighborhood Market, allowing those who reside in rural areas—as well as at-risk individuals and the elderly—to receive needed supplies without having to drive to a store.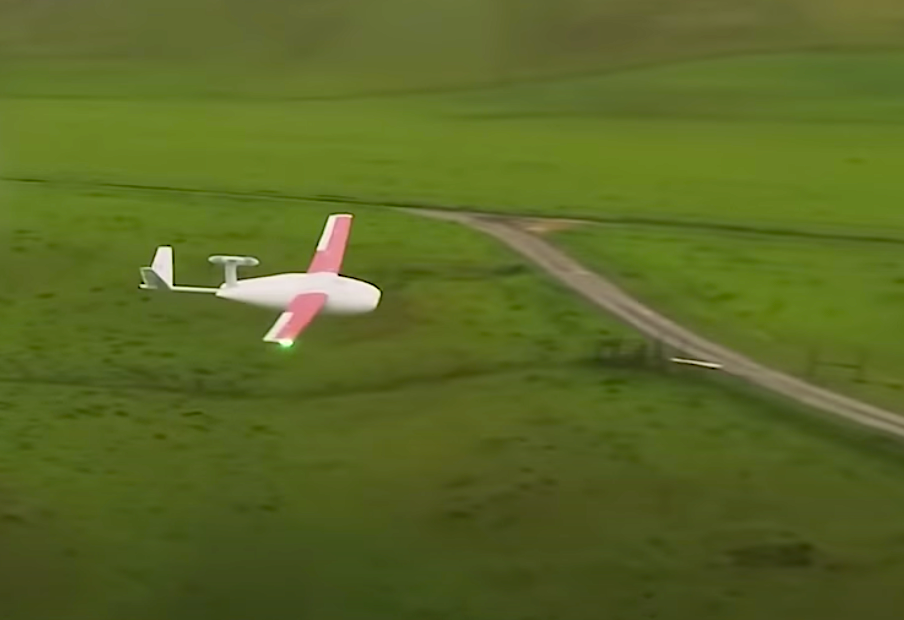 "Zipline's autonomous aircraft present an incredible opportunity to offer customers an on-demand delivery option for the items they need now—such as a thermometer, non-prescription medication, or an emergency pack of diapers," said Ward.
In other news, Walmart recently announced it was deploying autonomous trucks to deliver grocery orders between a fulfillment center and Bentonville, Arkansas' Walmart Neighborhood Market. The company also offers on-demand, third-party delivery services via Spark Driver, Roadie, Instacart, and other such services.