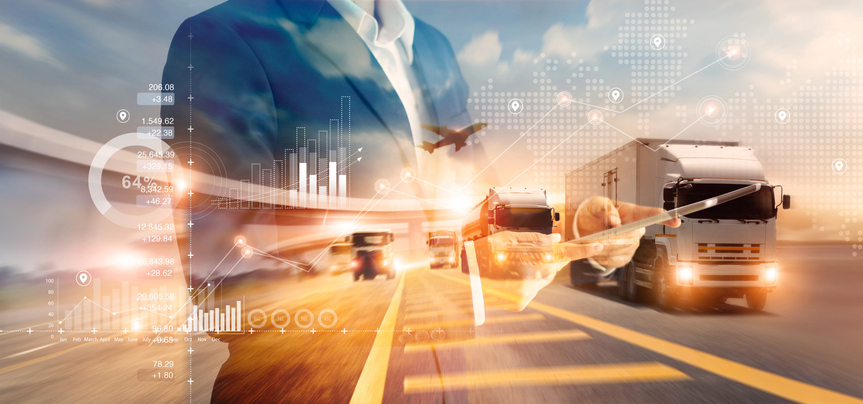 ---
Aviation marketing is one of the latest trends in creative marketing stratetigies. New drone-related firms are entering the market every day as the use of drones increases globally. The competition is fierce since so many people are interested in learning how to fly drones and developing new drone applications. To survive, businesses and drone operators alike must develop effective marketing strategies.
Our drone marketing business has been expanding rapidly for a while. However, as we are all aware, there is fierce competition, making it difficult to stand out in a crowded market. Our partner Branding Los Angele have compiled our top five suggestions to help your business become more visible through efficient drone marketing and aviation marketing.
Invest in a Professional Website


In the current digital era, any business must have a professional website. Your website should be user-friendly, visually appealing, and search engine optimized. A portfolio of your work, client endorsements, and a clear call to action for potential clients to contact you should all be included. Our specialty at Branding Los Angeles is building unique websites that not only look fantastic but also generate leads and sales.



Leverage Social Media


The use of social media to advertise your drone business is effective. Make a social media plan that consists of frequent postings of professional photos and videos of your work. To reach a larger audience, use hashtags relating to aviation marketing and drone marketing. Respond to comments and messages from your fans as soon as possible to engage them. Establishing a good social media presence can help you grow your business and draw in new customers.



Attend Industry Events


Networking with other experts in the drone and aviation industries can be done by attending industry events. It enables you to present your work, network with possible clients, and gain knowledge of cutting-edge trends and technologies. Bring business cards and other marketing materials so you may introduce yourself to new people. To establish yourself as a subject-matter authority, you might also think about giving a speech at similar gatherings.



Collaborate with Other Businesses


You can expand your audience and build your brand by working with other companies. Look for companies that offer complementary services to your own, such as wedding or real estate planners. In exchange for them marketing your services to their clientele, offer to supply drone footage for their projects. You may establish enduring ties and create a situation where both firms benefit.



Invest in Paid Advertising


Paid promotion can be a potent method for increasing awareness of your drone business. Think about advertising localized Facebook or Google advertisements to reach prospective customers. Use professional photos and videos of your work to promote your abilities and draw in new customers. We at Branding Los Angeles can assist you in developing and managing marketing initiatives that generate leads and sales.
The advantage of drones is that the technology is still quite new, so there is still a lot of intrigue surrounding it. You can utilize this to your advantage by showcasing your abilities and getting people to start talking about them. Of fact, relying solely on this thrill is inadequate. You'll still need to publicize your name and your work.
Contact Top Aviation Marketing Agency Today!
In conclusion, these pointers can help you increase the visibility of your drone business through efficient drone marketing and aviation marketing. There are various methods to stand out in a crowded market, from developing a professional website to using social media. At Branding Los Angeles, they understand the need to develop creative marketing strategies for your business. To find out more about aviation marketing, and how it can help your business grow, reach out to Branding Los Angeles today, click here to visit their website.