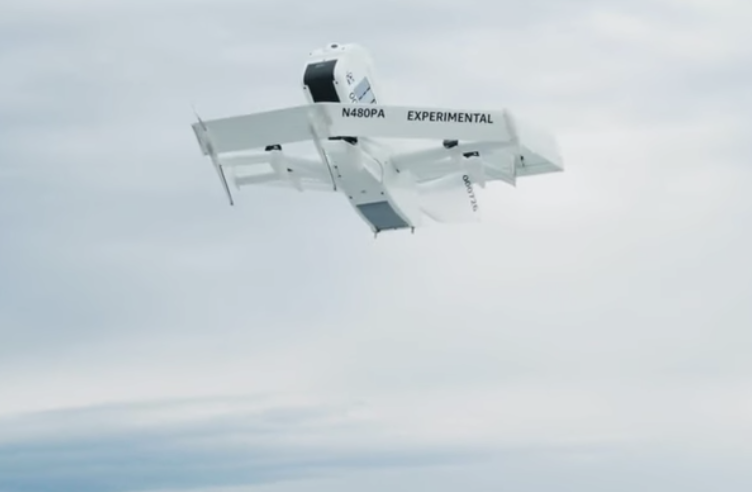 ---
18 January 2023
Former Amazon drone-program manager Cheddi Skeete is suing the company, claiming it retaliated against him for pointing out safety issues with the drone-delivery program—which included numerous crashes.
"I care deeply about equal opportunity in the workplace, as well as the safety of Amazon's workers and the surrounding communities," said Skeete in a statement. "I hope this lawsuit holds Amazon accountable for the harm to me, but also encourages and forces them to take safety more seriously in developing their drone program."
Amazon started developing a delivery system that used autonomous drones in 2013. Called Prime Air, the program endeavored to deliver packages up to five pounds to customers' homes in 30 minutes or less.
However, the program has been bedeviled by technical problems, crashes, and safety concerns, prompting federal regulators to investigate, according to Bloomberg.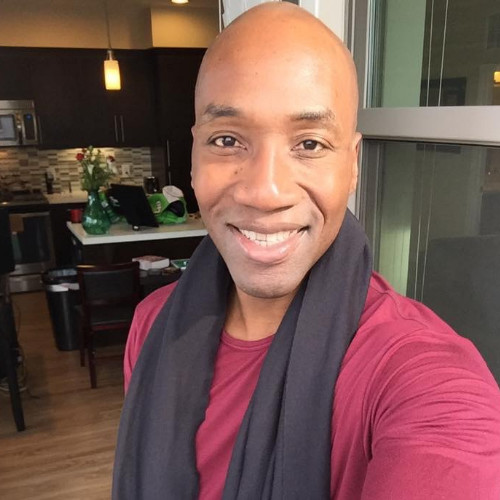 Cheddi Skeete
For his part, Skeete couldn't agree more.
Then, in October 2020, the amount of crashes increased to the point that Amazon halted all flights. Drone motors were checked as a possible reason for the crashes, but the drones were back in the air less than two weeks later—even though Skeete argued it wasn't possible to check the 180 motors used by the fleet in that amount of time. Not surprisingly, more drones crashed in November and December.
At this point, Skeete claims Amazon began restricting employees access to flight information, videos, and pictures. 
He also attempted to contact human resources three times with complaints of discrimination and retaliation, and to report safety concerns and potential violations of FAA rules.   
A month later, Amazon ruled there was no merit to Skeete's complaints, and fired him the same day. 
Amazon spokesperson Maria Boschetti stated that Skeete's allegations are false and that the company looks forward "to proving that in court." 
Watch How Amazon Is Preparing for Drone-Delivery Safety