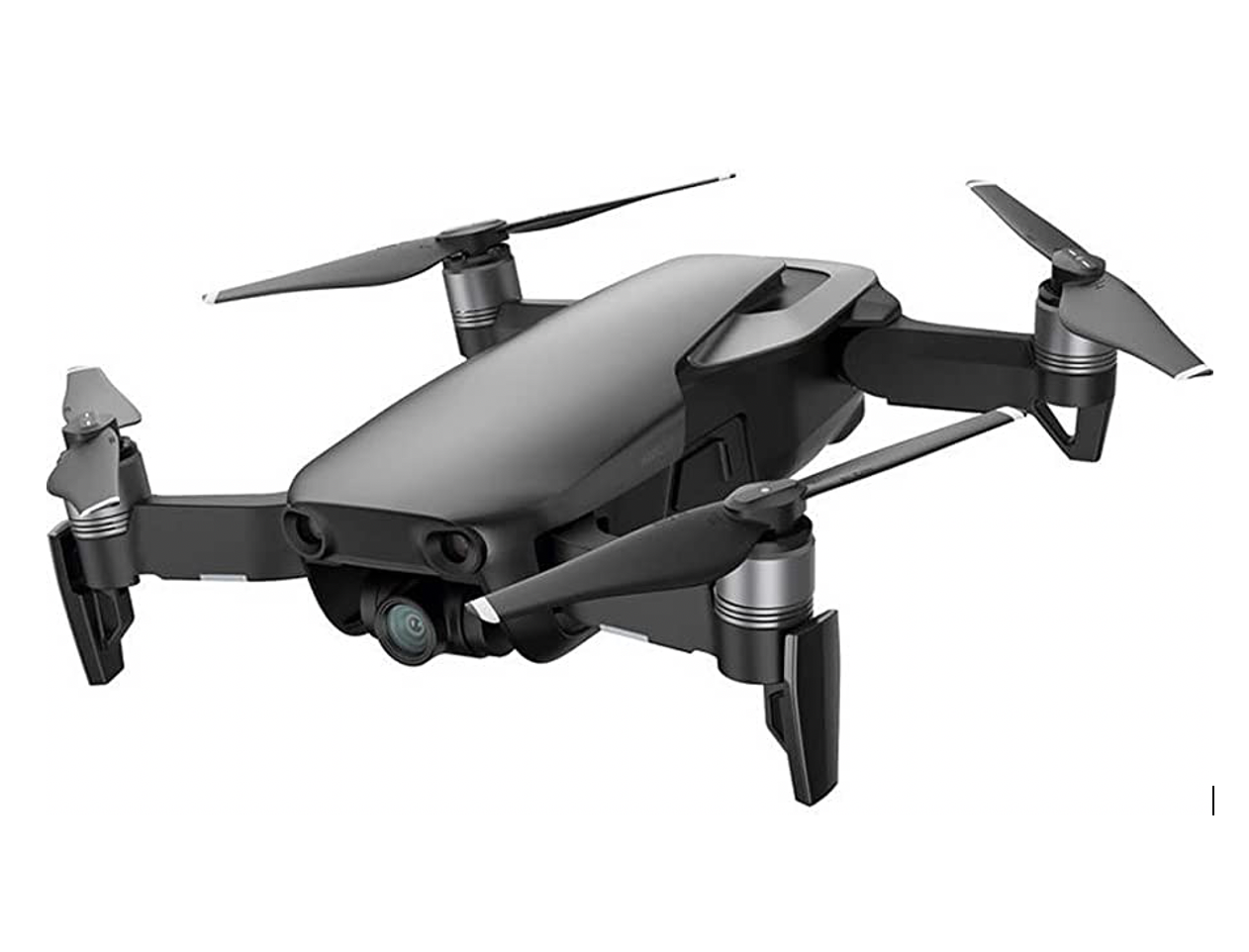 ---
07 April 2023
As of April 5, 2023, the state of Florida has banned the use of DJI dones by state and local government agencies—due to their development and manufacture in China, a "foreign country of concern."
Private use and commercial drones are not included in the sanctions.
Although Florida Governor Ron DeSantis believes China's drone technologies threaten America's security, the Florida law was enacted as an "unfunded mandate"—which means the affected agencies must bear the full brunt of purchasing replacement drones and staff training for using the new fleets.
As it is estimated that more than 90 percent of the state's public-safety agencies currently use DJI drones, the ban was not met with overwhelming positive response. In fact, it can cost hundreds of thousands of dollars for sheriff's offices, police, fire, and other rescue teams to replace the grounded DJI drones.
Approved drone providers were listed by Florida's Department of Management Services, and it's sparse—Skydio, Parrot, Altavian, Teal Drones, and Vantage Robotics.
For it's part, DJI has claimed it has initiated data protection in their drones that allow users to keep information from being shared or hijiacked