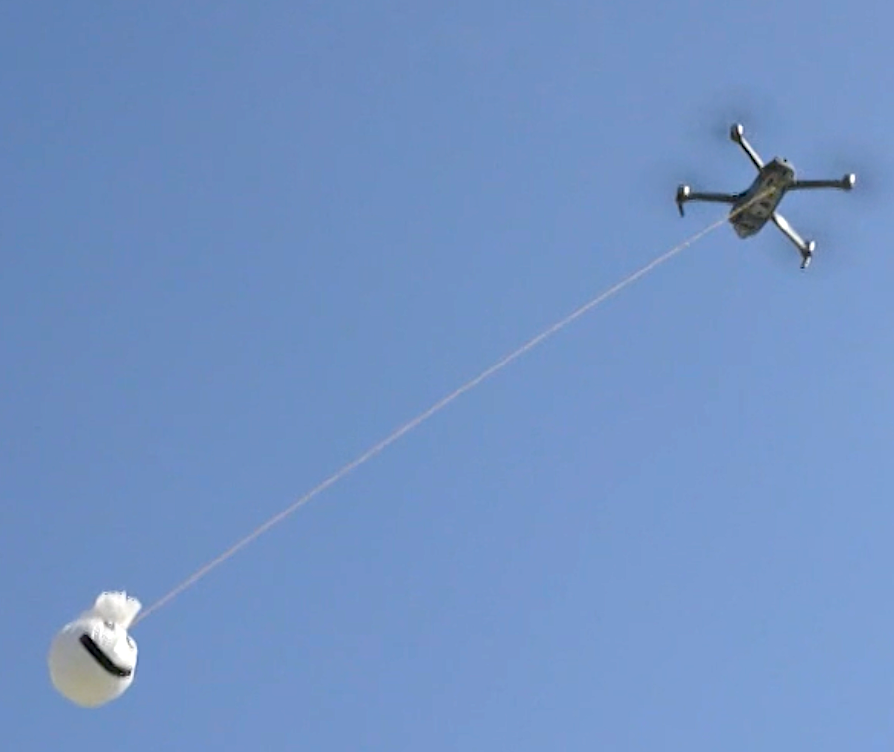 ---
15 August 2023
Correctional facilities constantly struggle to prevent the trafficking of contraband, which is becoming more common with the increasing use of drones.
The U.S. and Canada were listed as the top countries affected by contraband in prisons, followed by other countries in South America and Europe.
Drones are efficient, and their operators can remain anonymous while delivering significant amounts of contraband directly to inmates. While small drones can carry a maximum of 2 lbs, large drones have a maximum take-off weight of more than 55 lbs, and helping the delivery of drugs, weapons, alcohol ,and cellphones.
Besides the contraband, drones flying with cameras can analyze the prison perimeter patrols, times, zones, and leading to the risk of delivering this information to the inmates.
To counter this threat, advanced technology is necessary. RF and Vision solutions, such as the Bluvec Blusensor and Blucam, are the preferred options for protecting correctional facilities, as they are passive, work under all weather conditions, operate 24/7, and offer installation flexibility based on the layout of the facility.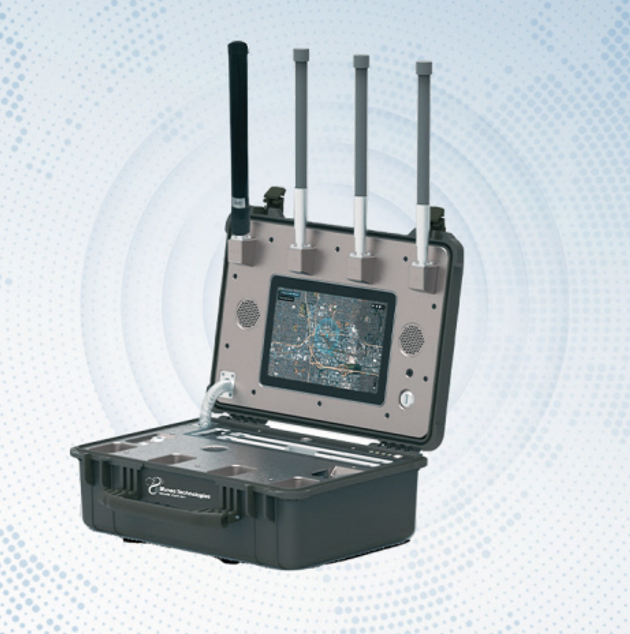 Bluvec's counter drone UAV systems accurately identify and classify drones, as well as distinguish them from other flying objects—ensuring law enforcement agencies can differentiate between harmless drones and those that pose a potential threat.
Learn more about Bluvec's solutions at the Commercial UAV Expo, September 5-7, 2023, at the Caesars Forum, Las Vegas, in partnership with Draganfly at booth #1122. 
Go Deeper
Click here for CBC News Article