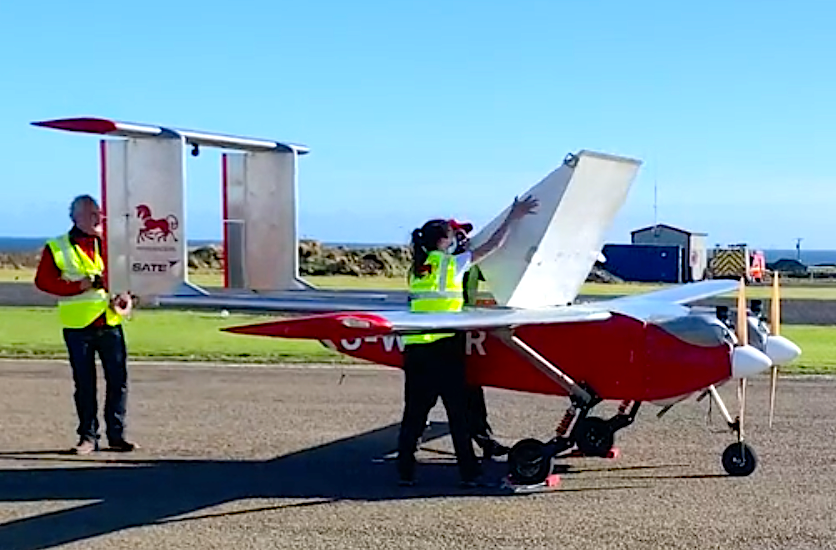 ---
The Royal Mail is seeking 500 drone "postal deliverers" to help get the mail to remote communities in Great Britain.
The drone-delivery force is hoped to start with 200 drones flying mail to 50 new routes on the Isles of Scilly, Shetland Islands, Orkney Islands, and the Hebrides.
But while the Royal Mail has been testing drones for some time, ultimately the Civil Aviation Authority (CAA) will need to approve the airborne mail deliveries.
"The new routes will depend upon the ongoing planned improvement in Unmanned Aerial Vehicle economics," stated the CAA.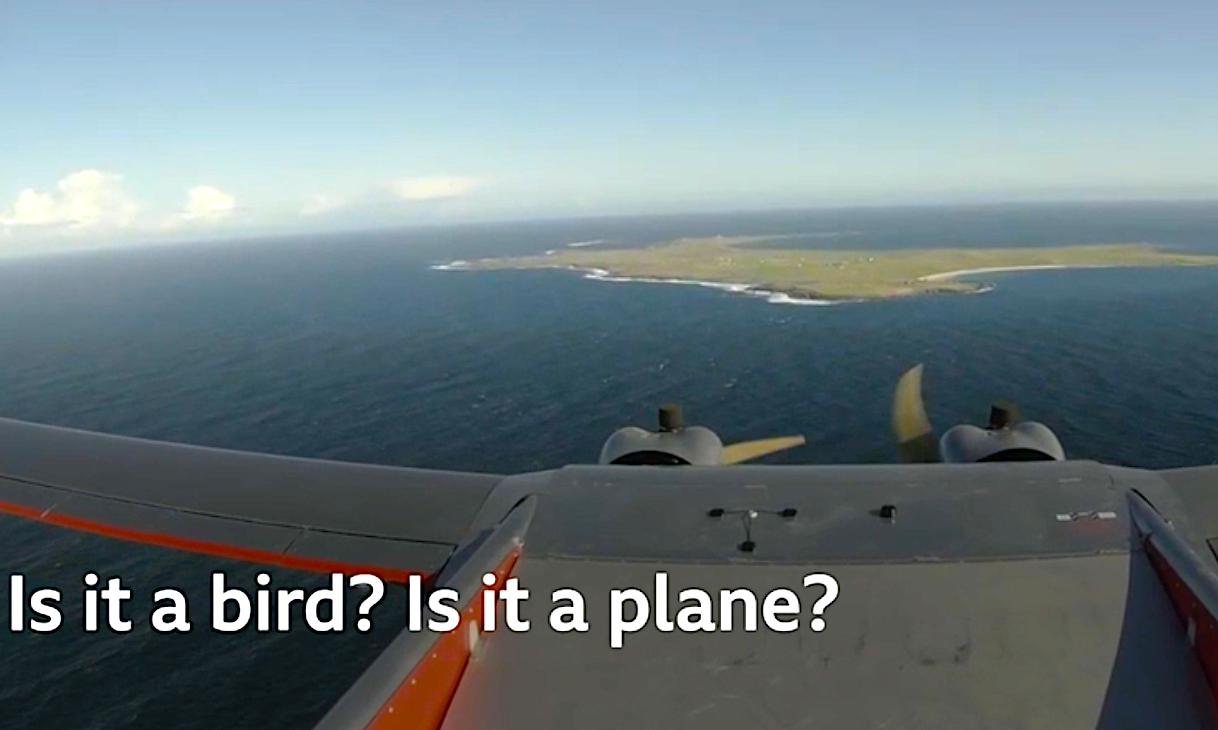 The CAA's stance is that trials of drone deliveries are often based on either limiting the access of other aircraft to the drone airspace, or by drones sharing the airspace with other aircraft in a controlled way. But for drone deliveries to be common, they must be "fully integrated into the airspace"—meaning sharing the air safely with military jets, commercial and private planes, and even parachutists.
The drones the Royal Mail plans to use are big machines—33-feet from wingtip to wingtip—and were originally designed to deliver aid and other supplies in Africa. These beasts can carry up to 220 lbs and have a range of about 621 miles. They do not have the ability to hover, and while they fly autonomously, they are supervised remotely by "safety pilots" who can take control in an emergency.
"They are able to take off in a relatively short space and land in a similar short area," said Chris Paxton, head of drone trials at the Royal Mail. "They are capable of landing on fields—providing the the area is flat enough. They are very much like a small plane. The only difference is there isn't a pilot on board."
Paxton asserts the drones are not replacing postal workers and are actually designed to serve what he calls the "middle mile." Once the drone's cargo is unloaded, it will be delivered by postal workers.
However, getting the mail to that "middle space" favors drones for several reasons. The drones reportedly produce 30-percent fewer emissions than comparable piloted aircraft. The drones are also less likely to be affected by bad weather than conventional aircraft.
"There is no need for the pilot to be able to see where they're going, which means they can fly in fog," says Paxton. "And because they're flying, rather than going on the sea, they're also not relying on tides."
Analyst Kay Wackwitz of Drone Industry Insights said this sort of "middle mile" transportation addresses an essential problem for remote regions.
"In comparison to ferries, island delivery can be done more quickly, more flexibly, and at a smaller ecological footprint," said Wackwitz.
For his part, Paxton is confident the Royal Mail will get its 500-drone fleet, and that the fleet will be delivering mail.
"We're committed to working with the CAA to open up the skies, and we are confident we'll be able to do that," he said.