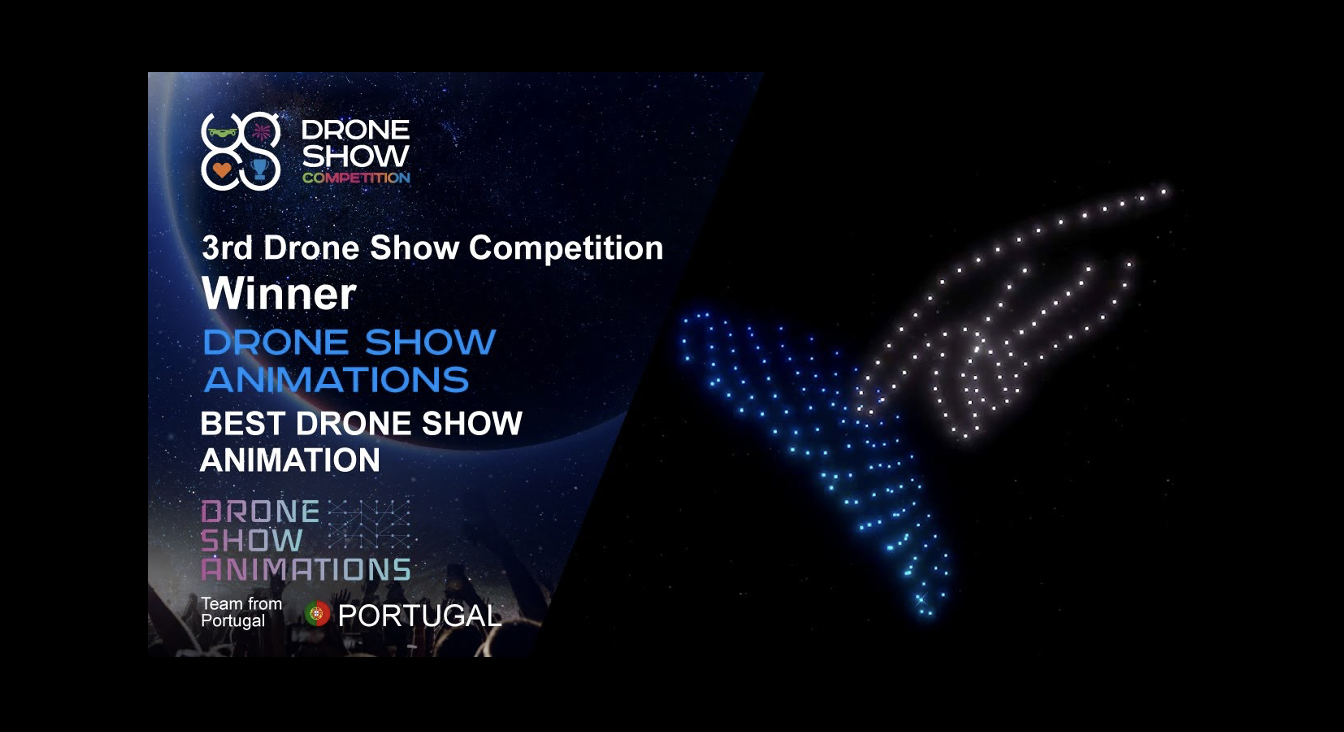 ---
27 December 2022 
Drone Show Animations—or D.S.A.—is a Portugal-based company specializing in designing drone show animations for drone light shows. 
Founded by CEO Pedro Rosário and Lead 3D Animator João Rosário in November 2022, the company has gained a reputation for creating stunning and visually impressive drone displays. The team is rounded out by 3D Animator João Saiote.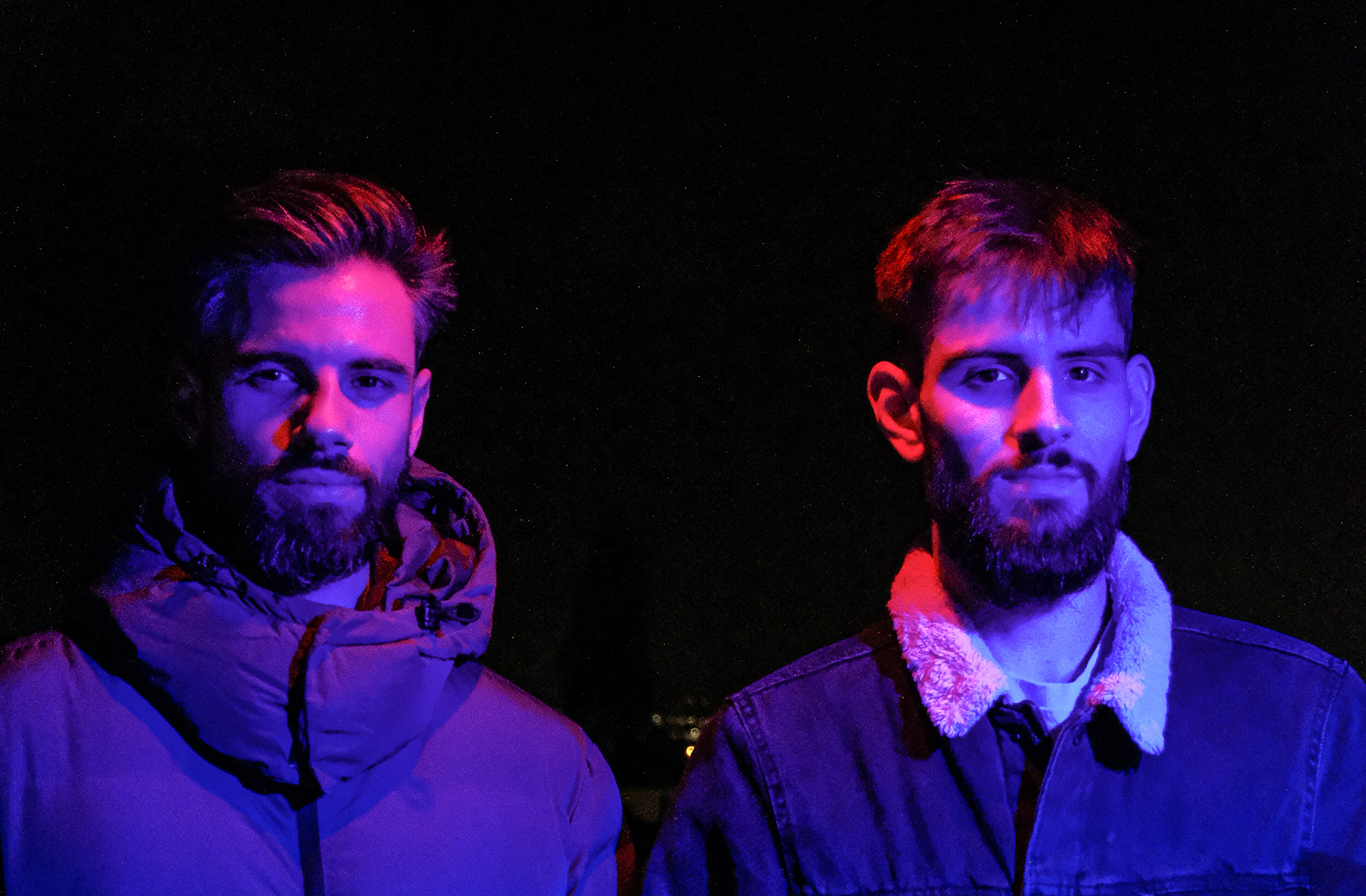 D.S.A. is dedicated to pushing the boundaries of what is possible with drone light shows. The team works closely with clients to create custom animations that are tailored to the specific needs of each event. Whether it's a corporate event, a music festival, or a private party, D.S.A. has the expertise and creativity to create a breathtaking drone display.
Creative Process
The creative process begins with understanding the needs and vision of the client. The team works closely with the client to gather information about the event, the desired theme and overall feel, and any specific requirements or constraints. This information is then used to develop concept ideas and sketches—which are presented to the client for feedback and approval. Once the concept is finalized, the team moves on to the design and animation phase, using 3D software to bring the concept to life in a virtual environment. This allows the team to visualize and fine-tune the animation before it is programmed and choreographed for the drones.
The company's hard work was recognized when it won Best Drone Show Animation in the 3rd International Drone Show competition.
Watch D.S.A.'s Winning Entry
Led by a team of talented and experienced professionals, D.S.A. is dedicated to creating custom animations tailored to the specific needs of each event. With its innovative approach and award-winning work, the team is focused on pushing designs—as well as the drone light show industry—forward.