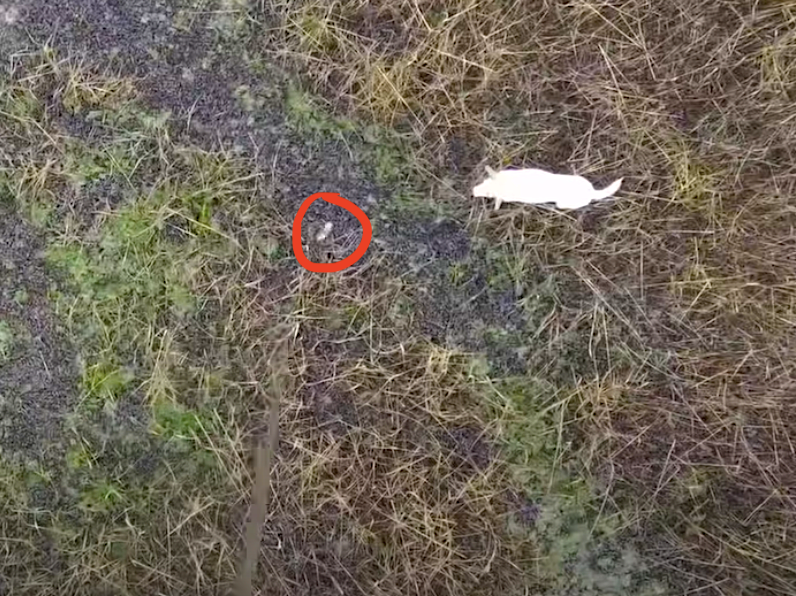 ---
A drone—and a sausage—lured a three-year-old Jack Russell-Whippet pup named Millie to safety in the United Kingdom. Rescuers had to rush in after Millie got herself into a spot of trouble on a mudflat near Emsworth on England's South Coast. 
Given the expanse of the mudflat and with the tide coming in rapidly, Millie would likely have drowned had the "sausage drone" not intervened.
The rescue operation was actually a joint effort involving several emergency teams—one of which uses drones in their work. The drone rescuers calculated the amount of weight their UAV could manage, and decided attaching the sausage to the drone with a tether provided the best option for luring Millie out of the danger zone—a distance of approximately 980 feet.
"Millie was a very unique rescue," said Stefani Dennis of Denmead Drone Search and Rescue. "We've been operating for a few years now, and we've never encountered a search and rescue just like this. We had lots of people helping us—such as the coast guard, fire and rescue, and the police. Using the sausages was to try and lure Millie from the mud flaps onto the grass closer to us and the owners to ensure her safety. She did get the sausage at one point, and she almost took one of our drones with her."
WATCH MILLIE'S RESCUE
A post about the rescue on the Denmead Drone Search and Rescue Facebook page generated hundreds of positive comments and interactions.
"We cannot thank everyone enough for the support and for the love Millie recevied," said Dennis. "We are all over the moon that Millie got home safe."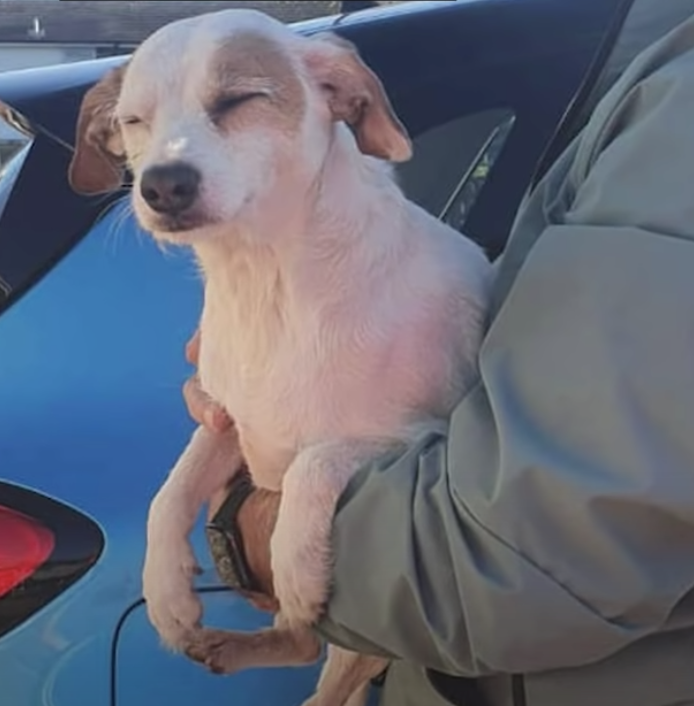 Millie—Out of harm's way.