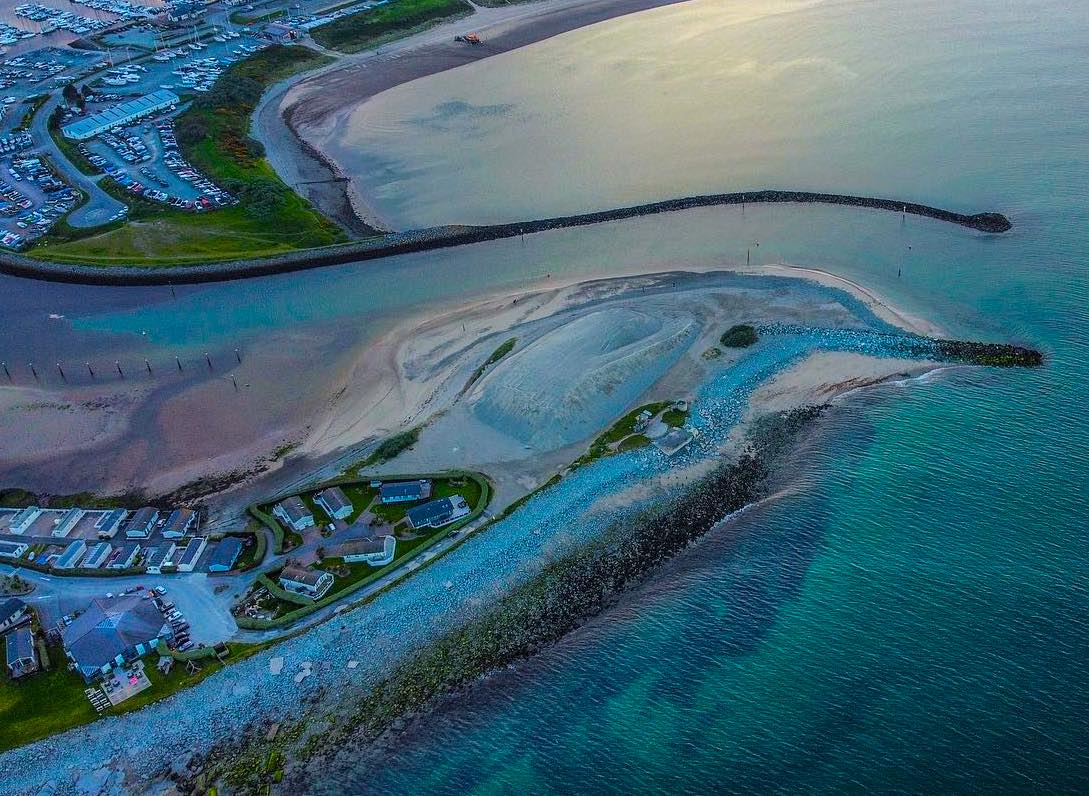 ---
26 May 2023
A drone pilot in Wales—who takes photos as a hobby—was shocked to see his aerial image of Pwllheli Harbor revealed a "dolphin" in the landscape. 
"I have been over the marina many times, but only just noticed this amazing landscape on this occasion," say Rhys Jones, 37. "In all my flight time over the Pwllheli harbor, I have never noticed this as much as last night. It's spectacular!"
See more of Jones' photos on his Facebook page.
Watch the Video