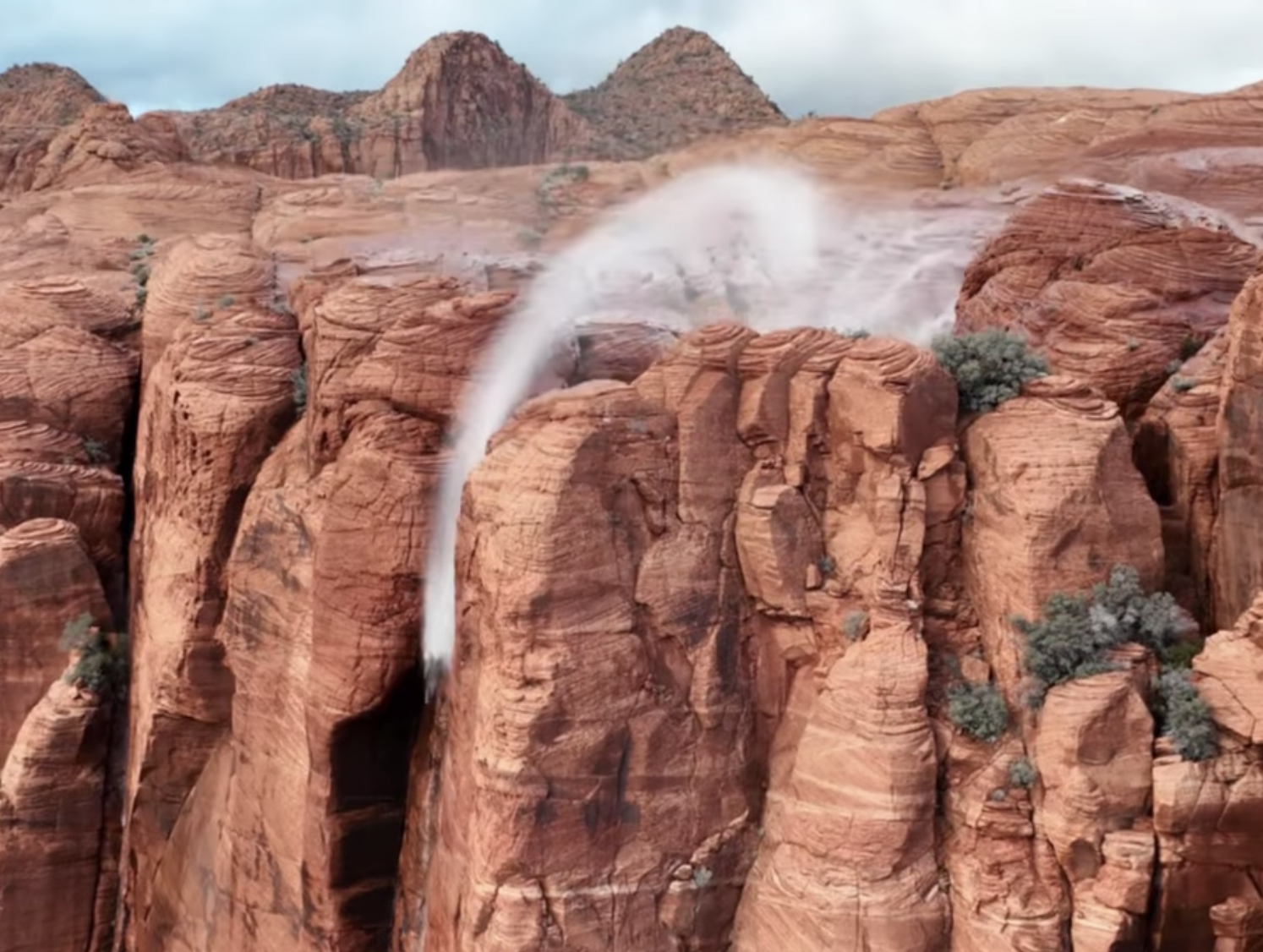 ---
24 January 2023
Drone photographer RJ Hooper recently shot some stunning video of waterfalls in Kayenta, Utah reaching for the sky, instead of flooding down to earth. High 60 mile-per-hour winds were responsible for the spectacle.  
"Seriously, the most incredible day for such unique conditions," stated Hooper on his Facebook page, where you can view the footage. "Just a small snippet of hours of content I shot today. In the last 20 years, I can only remember a couple of times the waterfalls in Kayenta flowed backwards. My drone struggled against the 60mph wind over the cliff edge."
The dazzling drone video is not yet available on YouTube so we can't post it, but you can see it HERE. It's definitely a sight worth checking out.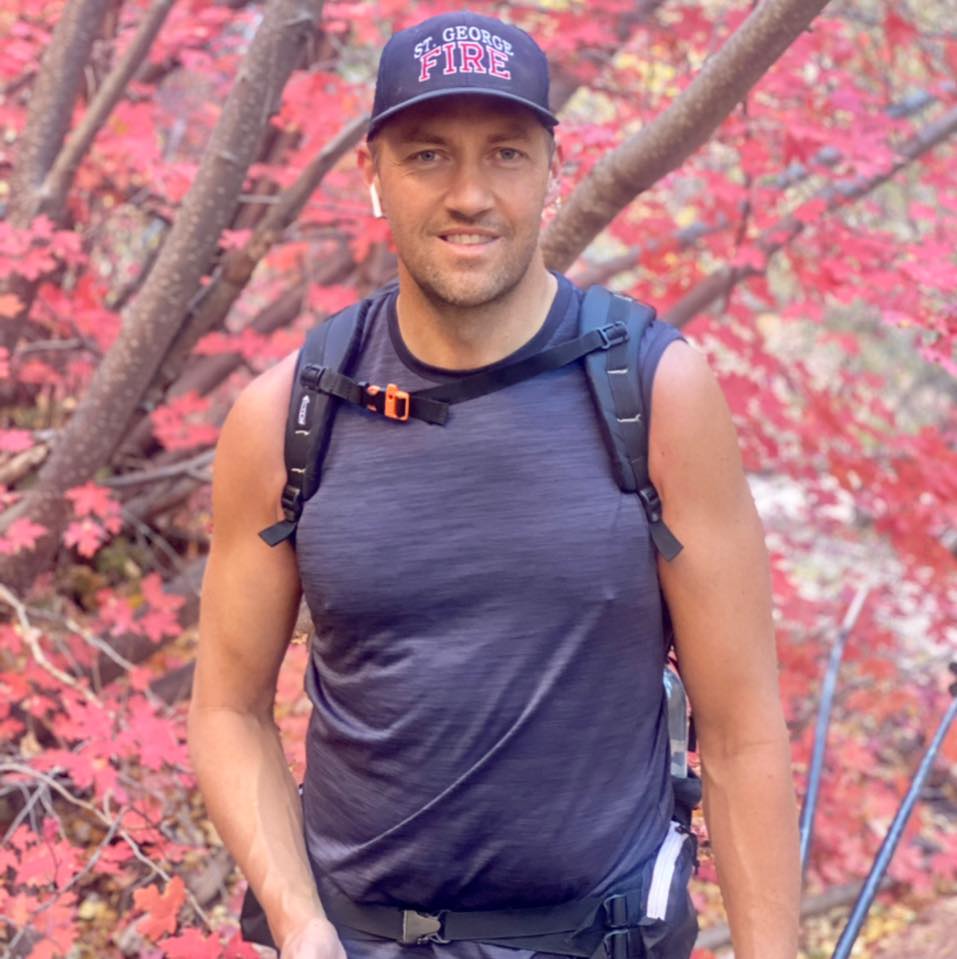 RJ Hooper.