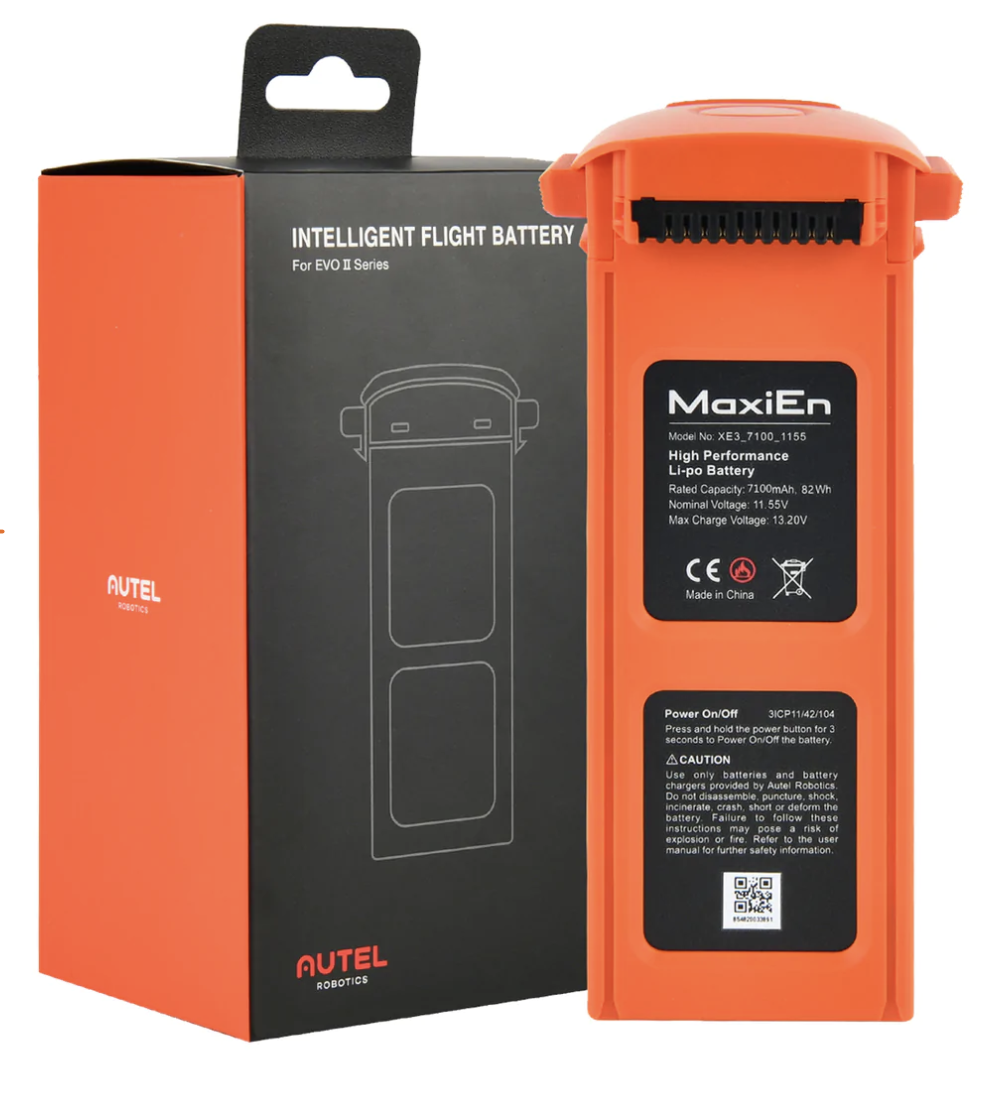 ---
04 November 2022
Did you know the global market for drone batteries reached $6.3 billion in 2022? 
It ain't stopping there, either. A recent report by Fact.MR predicts the battery market will achieve a compound annual growth rate of 8.3 percent in the next ten years. 
No secret here that the continuing escalation of drone deployment in almost every sector—from military to infrastructure to farming, entertainment, and beyond—is simultaneously driving growth in the battery market.
What does that mean from a business standpoint? 
The Fact.MR market study revealed the following factoids and projections:
• The drone-battery market is projected to be valued at $14.1 billion by 2032. By comparison, the U.S. drone market is expected to reach $82.9 billion by 2032.
• LiPo and NiMH batteries currently dominate the market.
• North America appears to be the drone-battery mega-force, logging a 35.1-percent market share in 2021.
• Commercial and industrial batteries should reach a 50.4-percent market share this year.
• The leading drone-battery manufacturers employ sustainable technologies, and are focusing on product designs that address operational problems in harsh environments.
• Custom-built drone batteries designed for specific consumer needs are projected to increase.
• The rise in demand around "unconventional" drone use is also expected to drive the battery market.
Key Players
Here are the most prominent drone battery manufacturers...
Amicell-Amit Industries Limited

Amperex Technology Limited

Autel Robotics

Genspow GmbH

Parrot

Skydio

SZ DJI Technology Co., Ltd.

Uvify Inc.

Venom Power

Yuneec