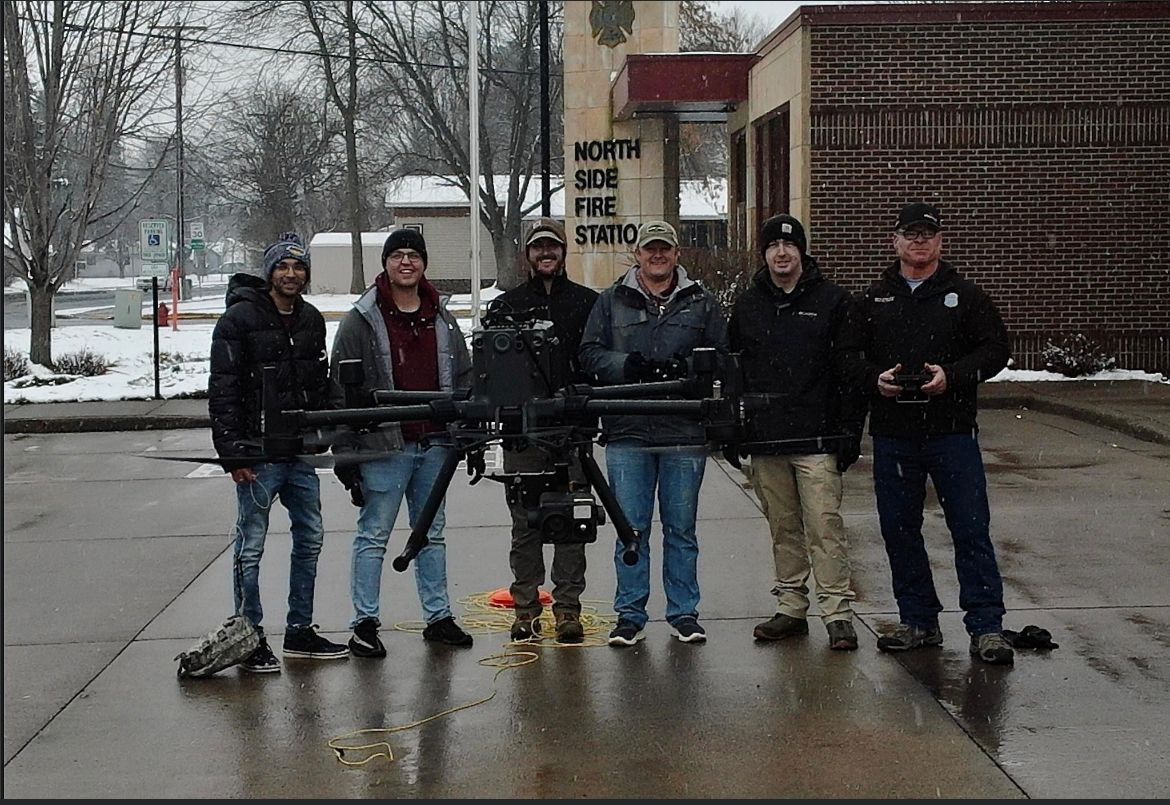 ---
23 November 2022
By Randall Warnas
One of the mostly unsung contributors to the mass adoption of drone technology is the drone reseller network.
Since DJI—the world's leading drone manufacturer—started selling drones in the United States in 2013, drone dealers have been providing hands-on experiences and localized support to adopters of this life-altering technology. Drones are democratizing data collection from the sky, and resellers are on the frontline. Not only are drone dealers putting UAVs in the hands of a huge variety of users from SWAT teams to agronomists, wildlife researchers, universities, utility companies, and others, they are also storytellers who are bringing more pilots into the fold.
DSLR Pros—along with Dronefly, Aerial Media Pros, and Empire RC—is part of Enterprise UAS, an umbrella organization based in Chatsworth, California, that's one of the largest and oldest drone resellers in the United States.
Founded in 2012, DSLR Pros initially provided custom aerial rigs to videographers in Hollywood. When DJI launched consumer products, increasing the number of users—mostly coming from the hobbyist and photographer space—we saw signs that this technology would transform more landscape photography and special events.
In 2014, I encountered some of the first pioneers who were using off-the-shelf technology to solve industrial problems. One gentleman spent hours at a time at our shop looking to integrate a Go Pro and thermal camera onto a DJI S800 drone for search-and-rescue purposes. Although Gene Robinson had pioneered the use of drones for search and rescue in Texas a decade or so earlier, we were trying to blend technologies where manufacturers had not yet offered seamless solutions for this purpose.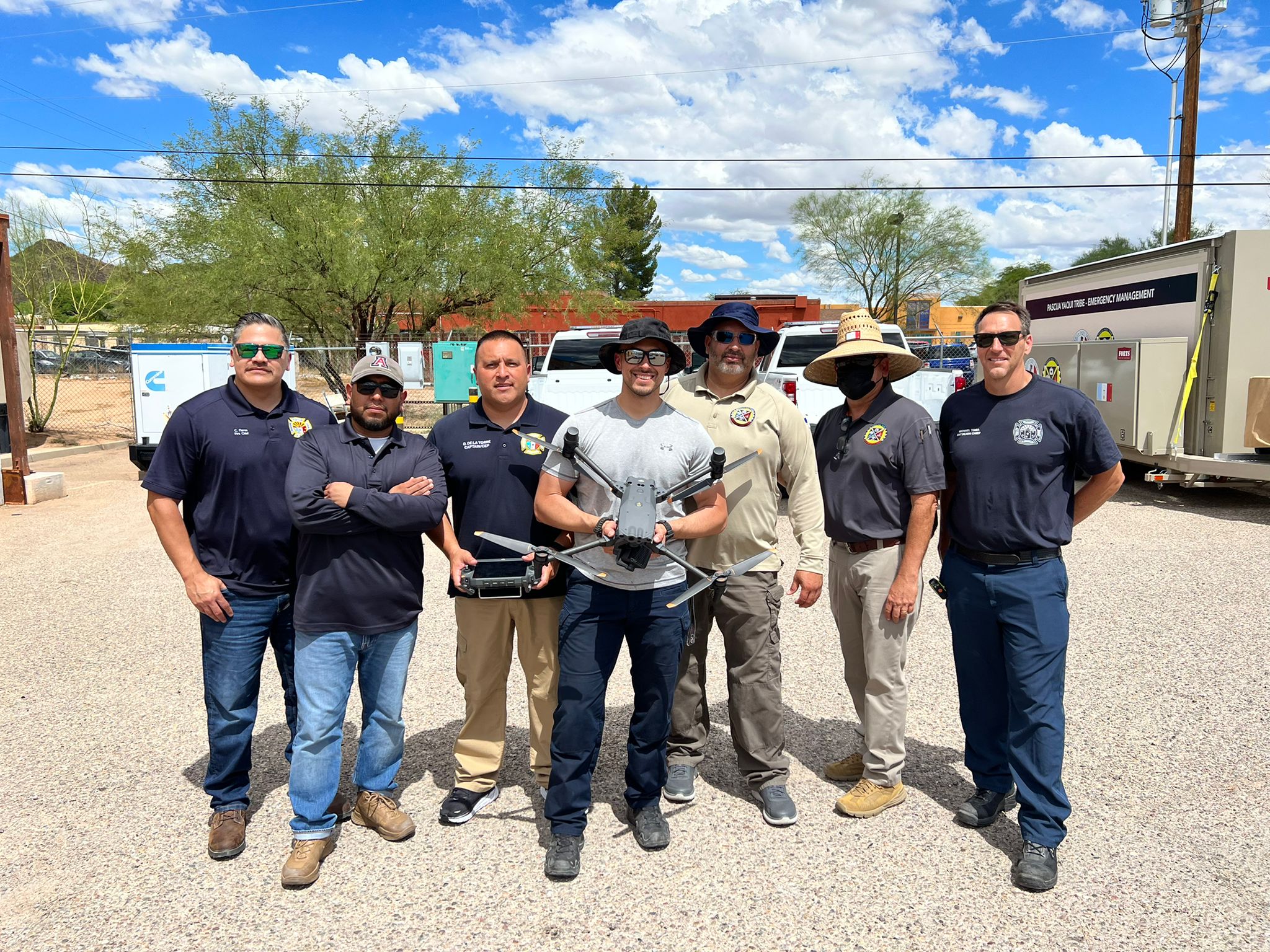 Many retailers offer drone training, technology updates, and real-world product options for emergency services.
Around this time, FLIR put out the first Vue thermal-imaging, infrared camera. In December 2015, DJI and FLIR launched the Zenmuse XT—a plug-and-play thermal solution compatible with the most popular airframes of the time. This was really the birth of high-volume users of multirotor drones for high-level industrial missions. Without question, thermal imaging was one of the greatest differentiators of drones for industrial use and drones as purely consumer products. Since then, we have seen this expand to dedicated drones with unique characteristics designed for industrial use, such as weather and dust proofing, spotlights, payload-dropping, and so on. However, data capture remains the most valuable duty of this type of drone use, and, as a result, manufacturers have leaned further into higher-resolution RGB cameras for survey-grade accuracy, multispectral cameras for crop-health assessments, LiDAR, ground-penetrating radar, and a variety of other payloads.
For their part, drone resellers provide real-world input from the front lines so that manufacturers around the world can develop better products. Manufacturers generally do not sell direct, so they tend to have few relationships with end users, and therefore limited access to crucial customer feedback.
We serve as consultants to both sides. We have been in this game for more than a decade. Our experts are here to protect your investment and maximize your ROI. Our goal is to enable successful adoption of unmanned platforms for public safety and industrial users in the U.S. and internationally.
As an American company, we see that U.S. manufacturing is necessary for the country to continue as world leaders in technological innovation. The largest manufacturers of drones are based in China, and U.S. companies have a huge hill to climb to get their technology on par, while simultaneously keeping pricing affordable to end users. The laws in Florida that mandated public safety agencies to ground DJI are significant steps backward for the industry, as well as the communities they serve.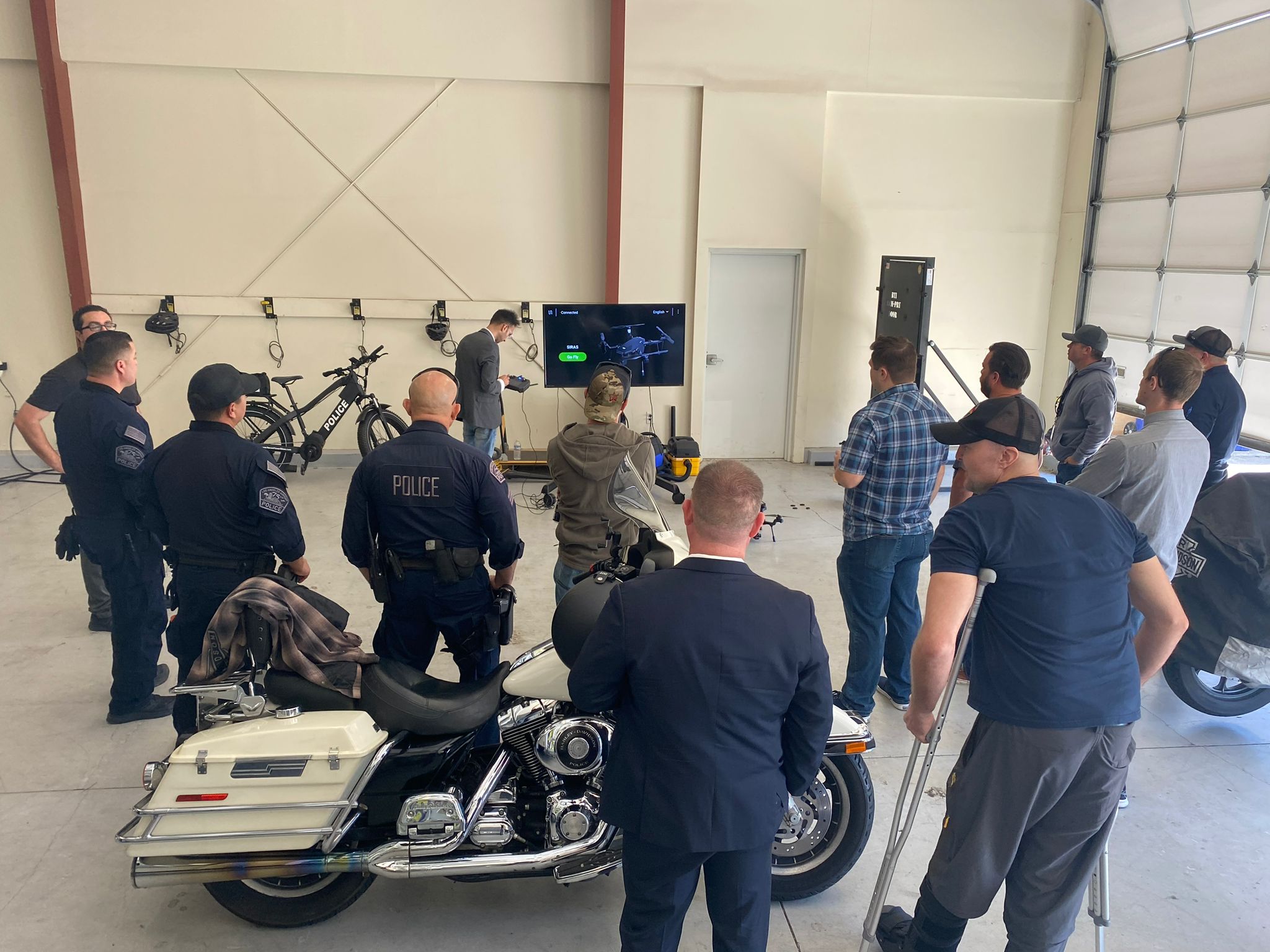 Drone instruction and demonstrations for police departments.
The country-of-origin debate regarding drones is misaimed and should be focused on facts related to data security. Just because a drone is assembled in Detroit—and not Shenzhen—it doesn't mean the time and investment has been made to encrypt and protect your privacy. While we want to develop groundbreaking technologies domestically, we should keep in mind that millions of users have adopted DJI drones without incident. Ill-informed actions could result in loss of American jobs for drone software developers, operators, and resellers.
Telling the DSLR Pros story is telling the story of the drone industry, as well as the impact we make as resellers. We love working with complex use cases and solving unprecedented problems with customers. We carry products from nine of the leading drone manufacturers, support a variety of mission-specific software solutions, and offer world-class training.
If you're in the market for drones, we would love to opportunity to work together, but, at the very least, we are here to help support the long-term growth and sustainability of drones and drone technology.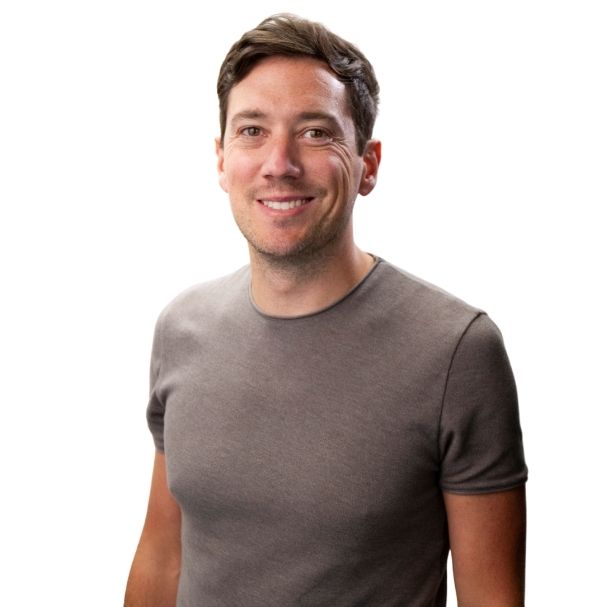 Randall Warnas of EUAS and DSLR Pros.