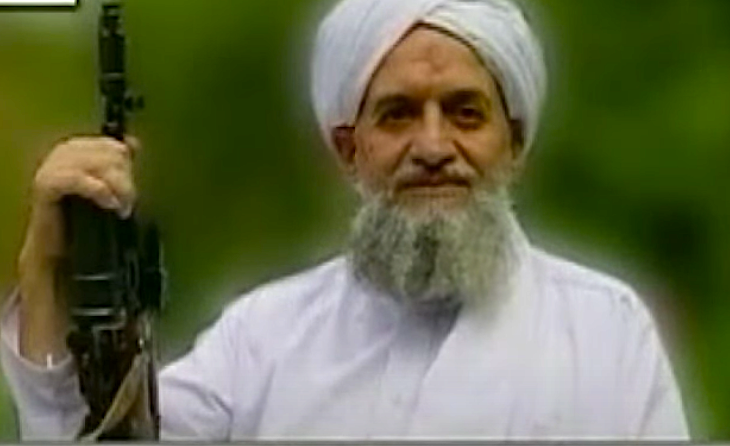 ---
August 2, 2022
A CIA drone attack has killed Ayman al-Zawahri, 71, who became leader of Al Qaeda after Osama bin Laden's death, and who was also a critical strategist of the deadly September 11, 2001 terrorist attacks against the United States. After a 21-year search, Al-Zawahri was finally tracked down and attacked in an urban safehouse in Kabul, Afghanistan. 
"Now, justice has been delivered and this terrorist leader is no more," stated President Joe Biden in a nationally televised address from the White House. "No matter how long it takes, no matter where you hide, if you are a threat to our people, the United States will find you and take you out."
Bravado aside, it took American intelligence agencies months to ensure that it really was al-Zawahri hiding out in the wealthy Sherpur neighborhood of the Afghan capital. With his identity finally confirmed, President Biden authorized the attack a week ago.
With the operation approved, two AGM-114 R9X Hellfire missiles caught al-Zawahri on a balcony of the house. He was killed without harming anyone else, as the Hellfire R9X variant has a kinetic warhead with pop-out blades, rather than explosives. The R9X's six high-speed blades are deployed to kill the targeted enemy and reduce collateral damage—which is why the missile is sometimes called a Ninja bomb.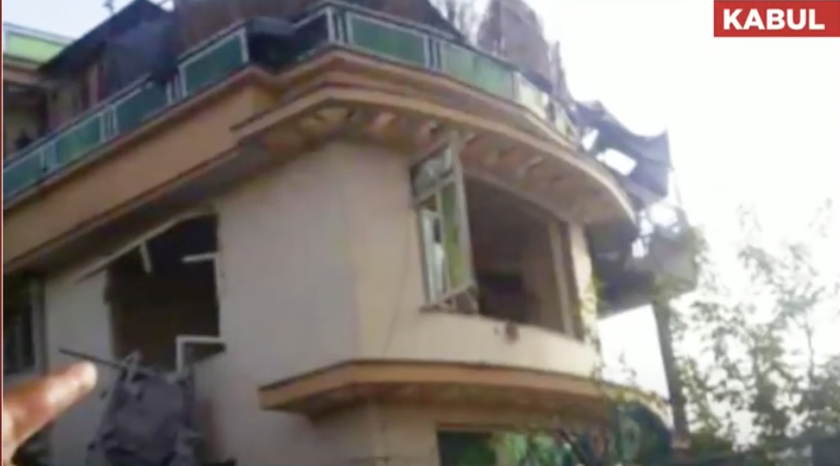 Above: The house where al-Zawahri was killed by Hellfire missiles. Note that damage is limited to the balcony area where al-Zawahri was located.
Apparently, al-Zawahri returned to Afghanistan early in 2022, believing he would be safe after the withdrawal of American military forces in the country. Al-Zawahri's presence violated the Doha agreement negotiated by President Donald Trump—and accepted by President Biden—that the Taliban not provide shelter for Al Qaeda to launch future attacks against Americans.
Often seen at Bin Laden's side, the Egypt-born al-Zawahri was considered the intellectual force behind Al Qaeda. He was also dedicated to expanding the jihad to murder Americans across the globe—not just in the Middle East.
The CIA drone strike that killed al-Zawahri occurred at 6:18 am, Kabul time, on Sunday, July 31.
"He likely believed we would never be able to track him down," said Mick Mulroy, a senior Pentagon official. "But he was wrong."
Details of the Drone Strike from India Today