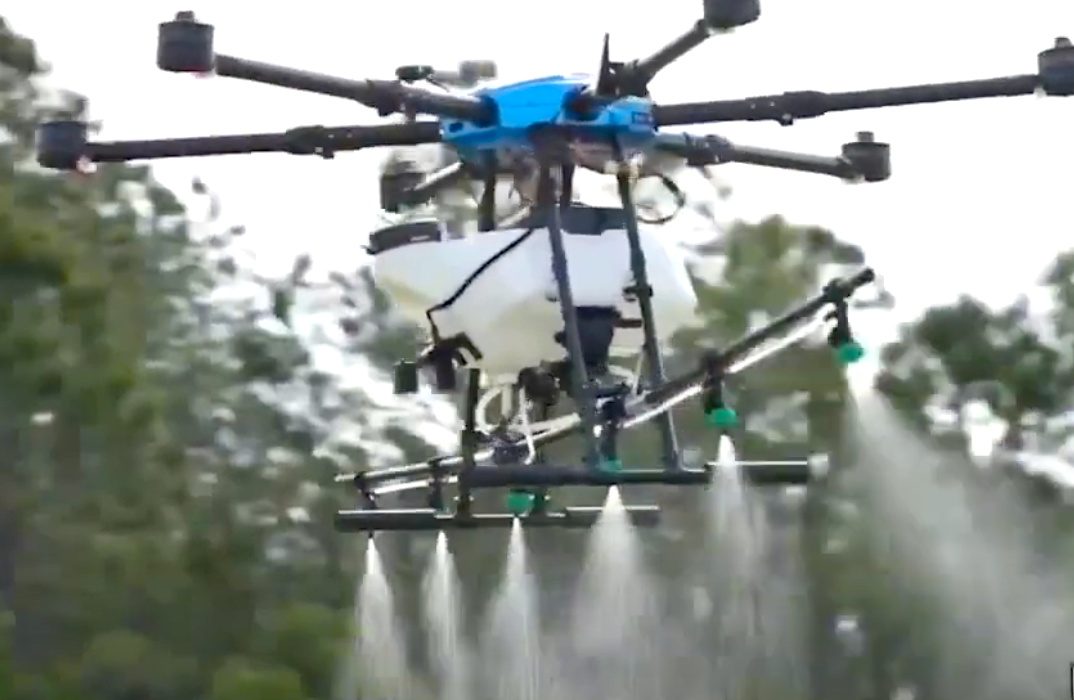 ---
Drones have proven themselves in combat, and now there's another battle where drones are coming to the rescue—fighting out-of-control mosquito communities. 
Forr example, the Caddo Parish Animal Services and Mosquito Control in northern Louisiana—which is responsible for mosquito control over a 900-square-mile area—has begun deploying drones to spray insecticide into the region's difficult-to-reach areas. According to Caddo Mosquito Control Manager Brian Glascock, the plan is to stop mosquito larvae from growing to adulthood.
"We are excited about being able to treat mosquitoes in the parish in areas we haven't been able to treat before," said Glascock. "We are able to fly the drone over these areas and drop larvicide."
The drones are also helping combat a health challenge in the community, as the potentially deadly West Nile Virus remains an issue in Louisiana. 
WATCH!