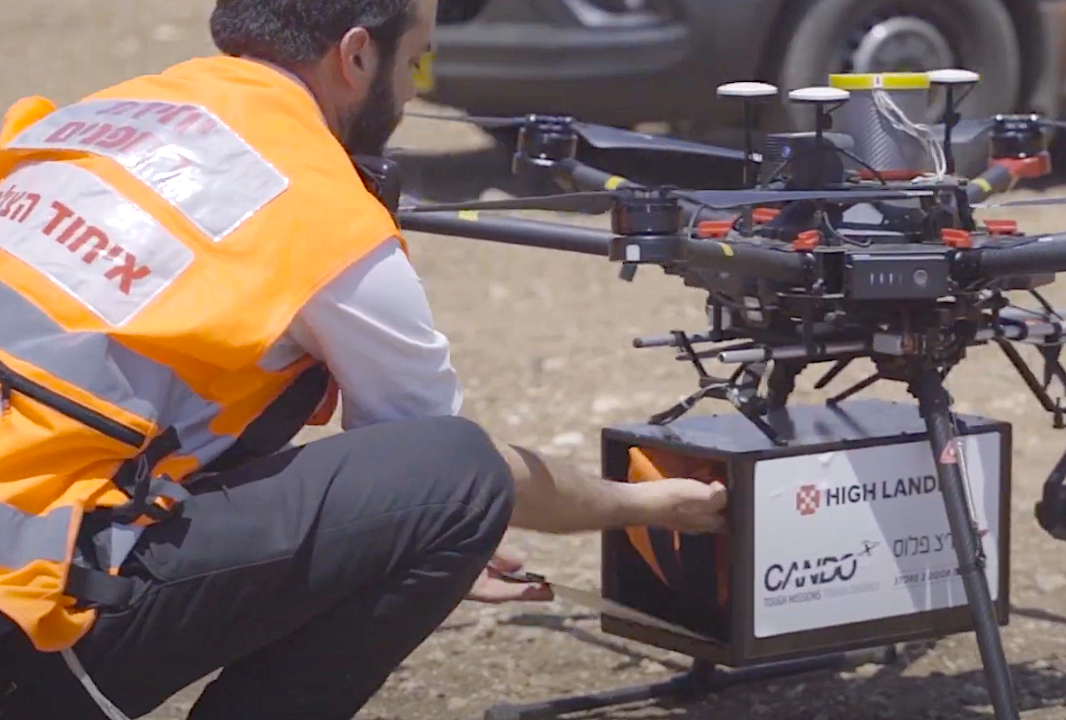 ---
While the future of "delivery by drone" services points to a cost effective, efficient, and eco-friendly solution to receiving goods at your doorstep, establishing a viable Behind Visual Line of Sight operation for business is no small task. The technology exists, of course, but regulations, public safety, shared airspaces, and a less-than-one-half-mile delivery range are challenges.
Israel's Elsight company has developed its Halo Connectivity Platform to control multiple BVLOS drones.
WATCH
The company claims it has an optimal solution to connectivity challenges for any BVLOS drone or UAV in any environment.
The reliable and redundant Halo system is touted as a certifiable, fully secured, and cloud managed BVLOS solution with AI-powered connectivity, unlimited range, high bandwidth, low latency, optimal fail-over protection, and easy integration.
DISCOVER MORE at https://www.elsight.com/
RECENT BVLOS NEWS
https://www.aviationtoday.com/2022/01/06/faa-authorizes-35-miles-bvlos-drone-operations-nuair/
https://www.faa.gov/uas/resources/events_calendar/archive/2019_uas_symposium/media/The_Making_of_a_BVLOS_Solution.pdf
In this short video, we show you how this innovative delivery experiment was successful using Elsight's enabling drone technology.