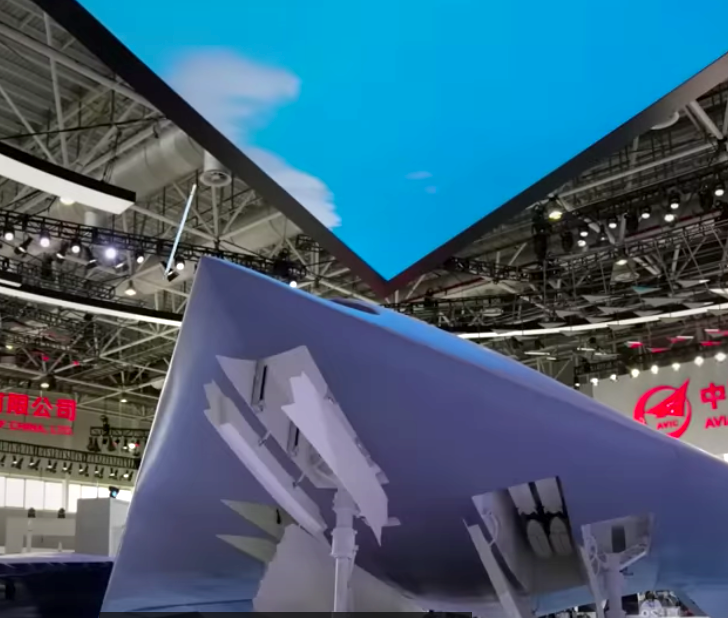 ---
28 July 2023
Yesterday—just ahead of its August recess—the United States House of Representatives passed the Unmanned Aerial Security Act to prevent the Department of Homeland Security from acquiring and deploying drones manufactured in countries designated as "foreign adversaries." 
No surprise that China—a country that makes a lot of drones—is on the "no buy/no operate" list.
The bill was introduced by House Homeland Security Committee Vice Chairman Michael Guest.
In addition, the legislation blocks the use of "adversary-made" drones by the intelligence community or corporations based or operating in a foreign-adversary country.
The legislation's passage addresses concerns about Chinese campaigns to spy on the United States. 
"We know drones made by our foreign adversaries can be manipulated to undermine American security–a security risk that we cannot tolerate as the Chinese Communist Party presents a continuous threat against our nation and our allies," said Guest. "The Department of Homeland Security utilizes drones for critical missions, and it is imperative that we trust the technology we are using. It is well known the Chinese Communist Party has stolen our technology and information in the past. That's why this legislation is so important. It would help mitigate security risks by ensuring our drones are not manufactured by our adversaries, including those manufacturers influenced by the CCP."