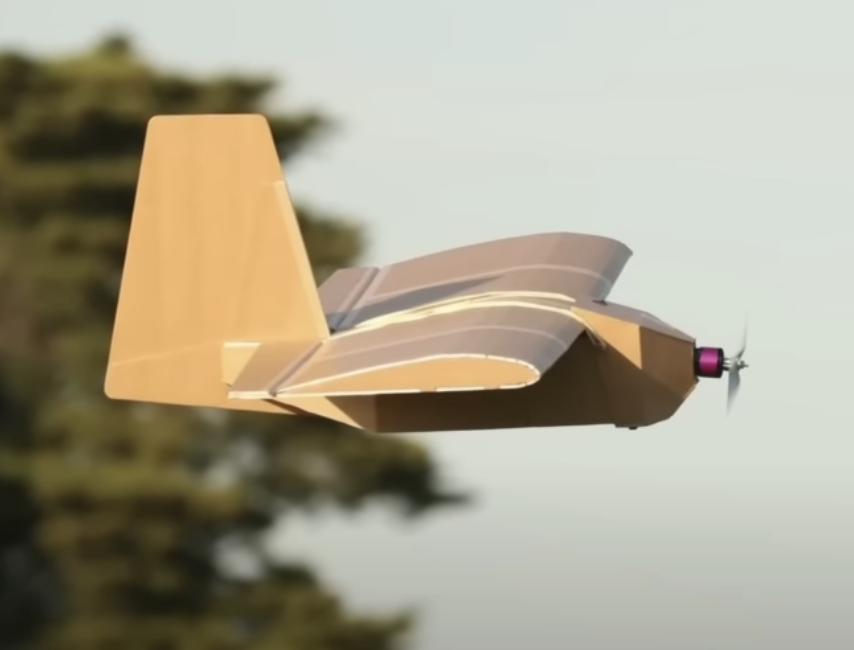 ---
7 March 2023
Australian company SYPAQ is helping Ukraine bolster its drone fleet as the country continues its struggle to push back the Russian invasion of its nation.
However, the drones being delivered are not metallic Valkyries of air warfare. They are cardboard.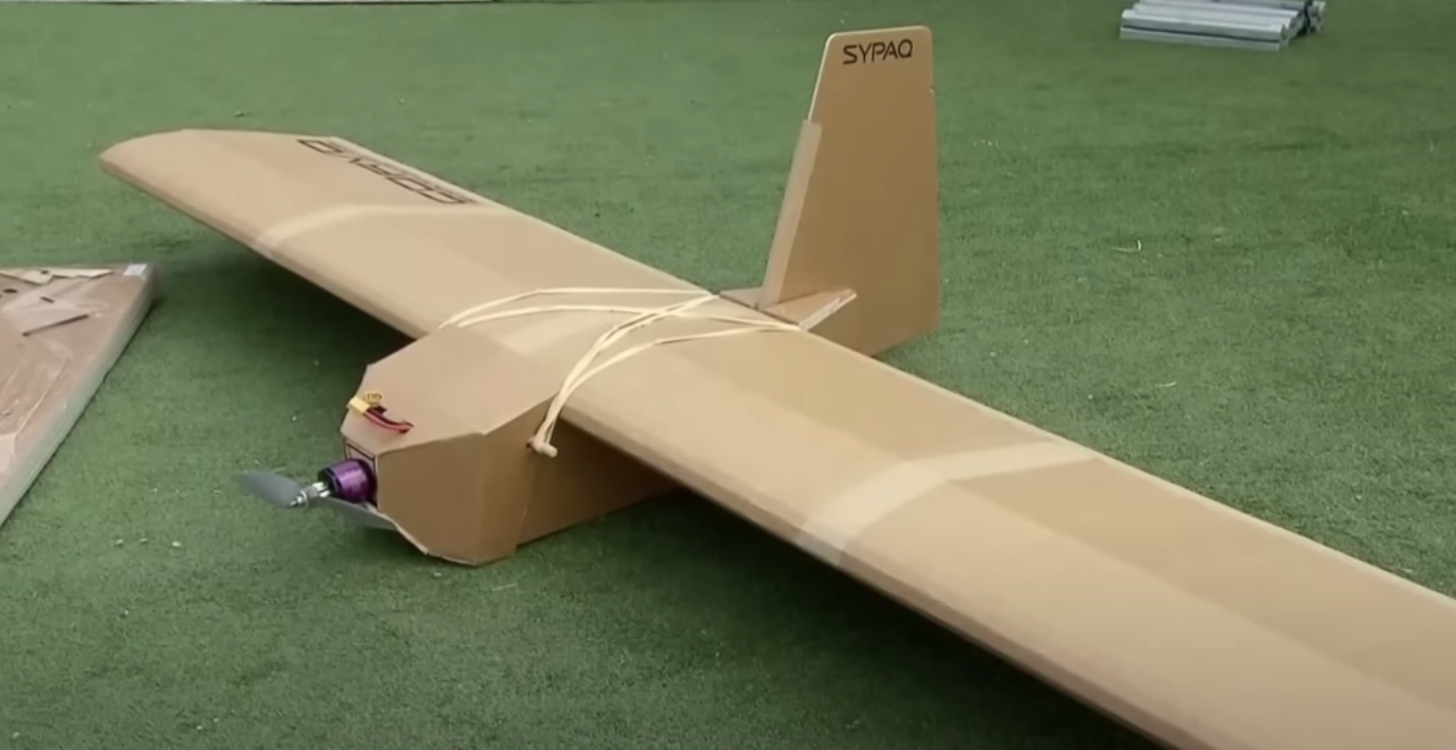 The SYPAQ Corvo is a drone constructed from waxed cardboard that can be shipped in a flat package. Assembly is simple, requiring just a glue gun, knife, pen, tape, rubber bands, and a wrench to attach the Corvo's propeller. The Corvo can fly autonomously with a flight plan programmed via an Android tablet interface. It relies on GPS guidance when available, but should GPS be jammed by Russian electronic-warfare defenses, the Corvo's control software can determine its position from its speed and heading. The drone is launched from a simple catapult and has a range of 74 miles.
SYPAQ has not shared any additional specs for the Corvo, nor how much each drone costs, when they will be delivered, or how many they are supplying the Ukraine forces. 
While the Australian Army uses the Corvo to deliver small and urgently needed supplies, the Ukrainian forces are giving it another job entirely: Surveillance, reconnaissance, and intelligence missions. In the future, the Corvo could be further adapted to deploy bombs.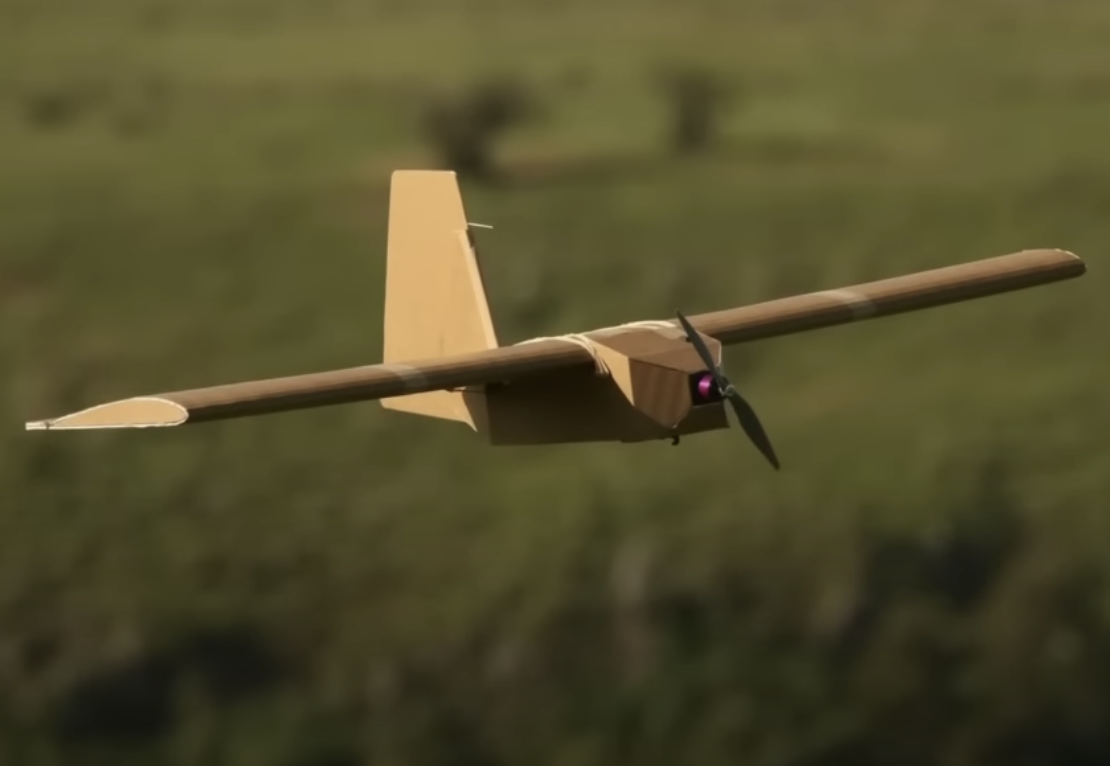 Of course, cardboard is not as tough as some other materials, so the Corvo's mission lifespan may be short. However, other, more robust and low-cost materials such as plywood could conceivably be incorporated into the drone's airframe.
SYPAQ is currently working on swarming software that could spell trouble for enemies when thousands of inexpensive and expendable Corvo drones descend on a target. That's a lot of drones, but an entire fleet of Corvos likely costs significantly less than one $20 million Reaper. 
Learn More