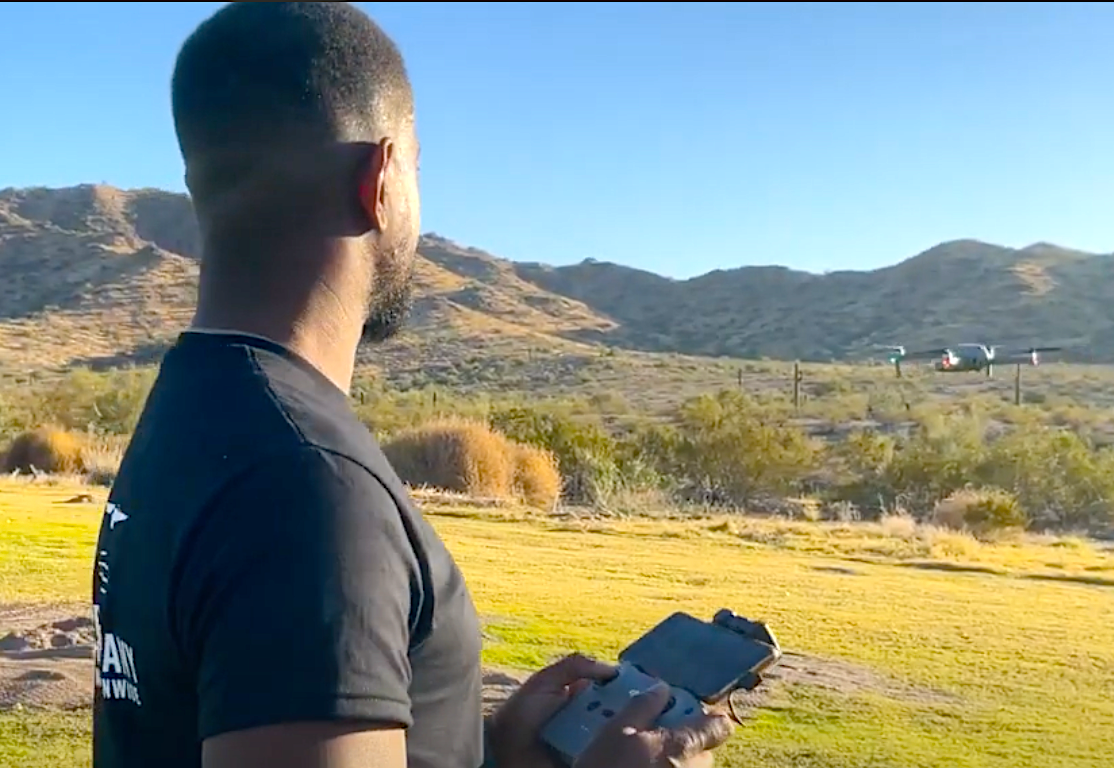 ---
Are you considering becoming a commercial drone pilot?
It's an exciting thing to look forward to, as you can choose from numerous industries to work for, and the list is continuing to grow with time. In this article, we will discuss some of the important steps to get you where you need to be as a commercial drone pilot.
Purchase a High-Quality Drone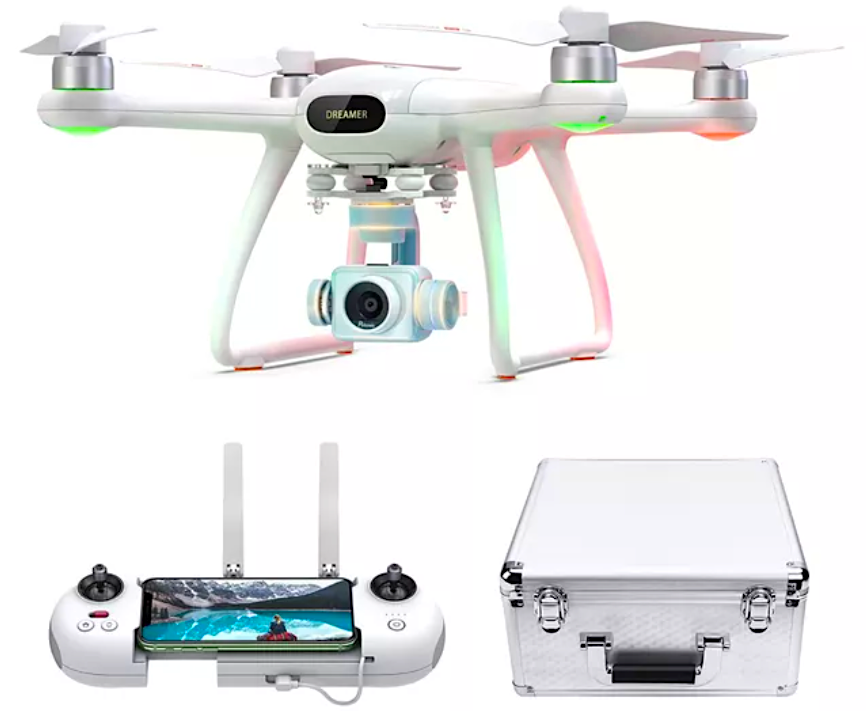 You'll need to purchase a drone in order to practice flying on your own time. When purchasing a drone, be sure to do extensive research to ensure the drone you get is right for you. There are many different types of drones out there, so research is important.
For instance, there are drones with advanced features and others with basic features. Ultimately, it depends on the specifics of the type of work you plan on getting into. In addition, you may need to purchase certain equipment based on your needs.
Adequate research of the type of drone and equipment you need is imperative. It's a big decision, as drones and drone equipment can be costly. Therefore, you want to be sure you find something that suits your needs and is right for the projects you plan to take on.
https://www.thedroningcompany.com/blog/budget-drone-deal-of-the-week
https://www.thedroningcompany.com/blog/dji-mavic-3-cine-premium-combo-the-scoop-on-a-5000-drone
https://www.thedroningcompany.com/blog/keeper-s-corner-002
Get Your Commercial Drone Pilot License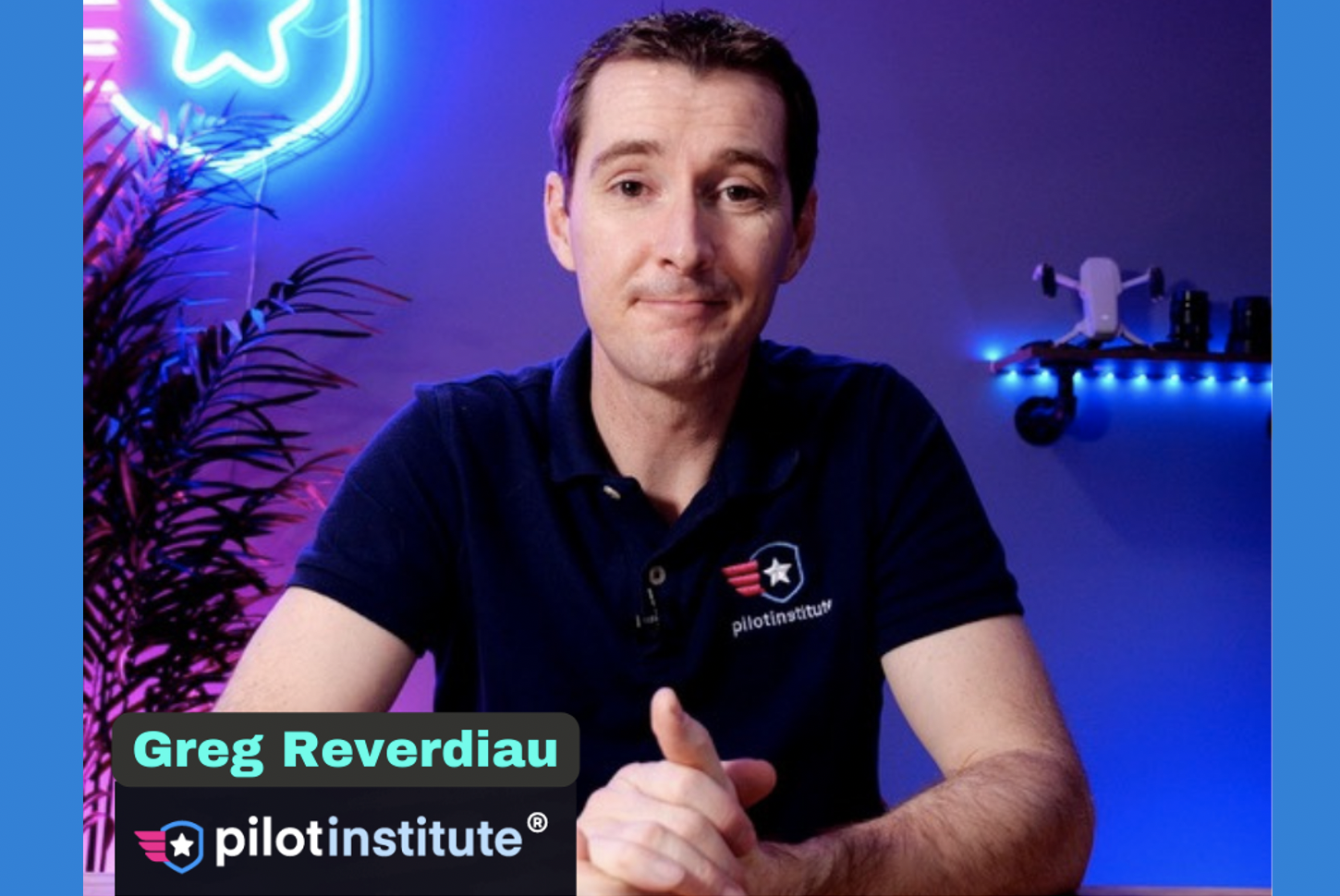 In the United States, the Federal Aviation Administration (FAA) is the organization that oversees and mandates drone rules, and it also issues drone licenses. In order to obtain your drone pilot license, you must meet a number of criteria, as well as register and pass the Unmanned Aircraft General (UAG) exam. The exam consists of 60 multiple-choice questions, which tests your knowledge of everything aeronautics, such as:
Laws and regulations related to drone operations
Flight restrictions
Weather plans
Airport operations
Maintenance
Be sure to prepare and study for the exam. There are many different resources available, including study groups and study guides that you can use independently.
Once you pass the exam, you will need to sign into your Integrated Airman Certification and Rating Application (IACRA) and fill out the FAA Form 8710-13, which is required to obtain your commercial pilot license.
https://www.thedroningcompany.com/blog/7-steps-to-become-a-certified-drone-pilot
https://www.thedroningcompany.com/blog/pass-the-faa-part-107-commercial-drone-pilot-test-
Networking is Key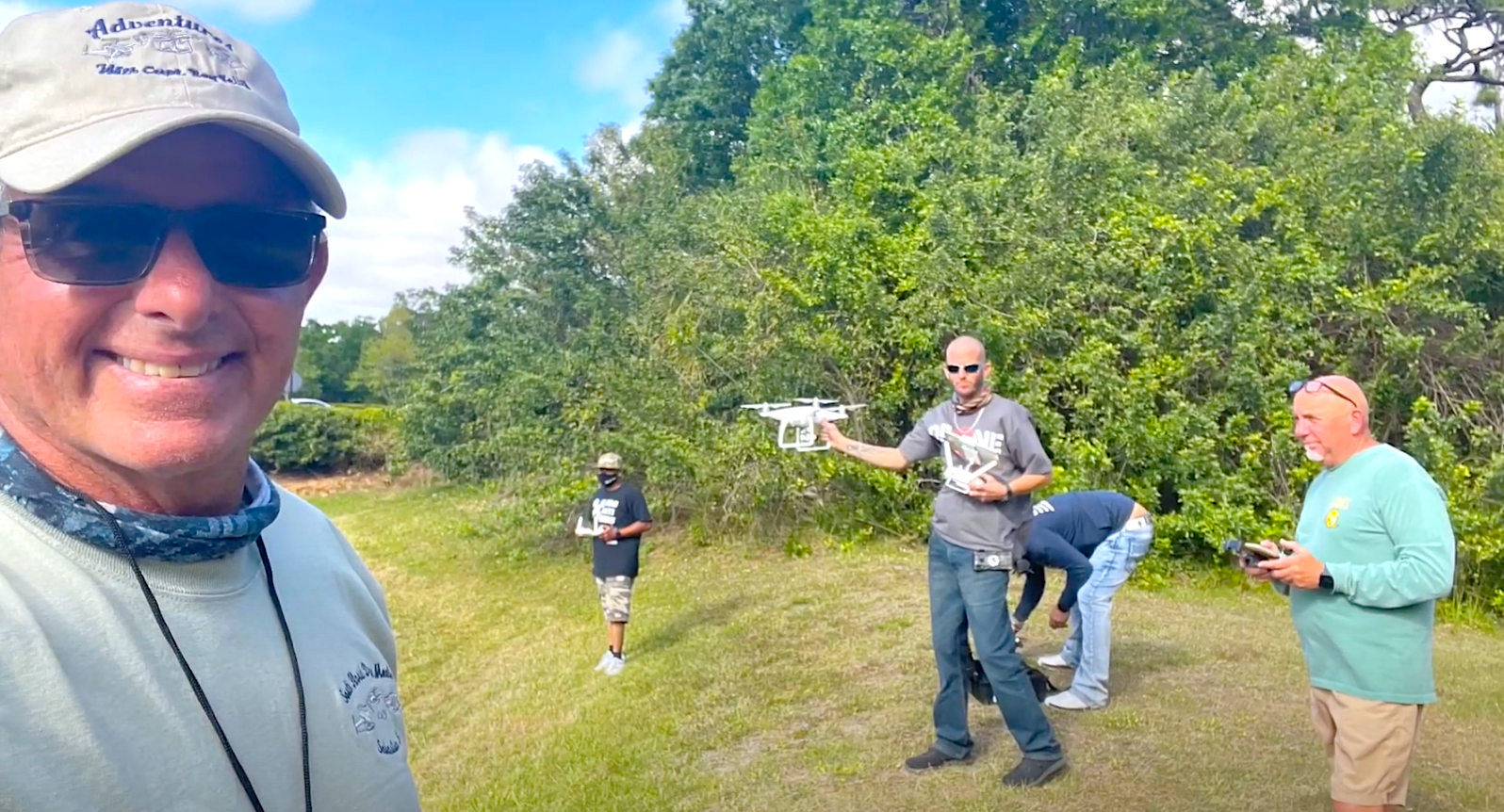 Networking is an important part of getting your name out there and seeking opportunities. There are many different ways you can network, including in-person networking events, LinkedIn, Facebook Groups, YouTube, and more.
You may be wondering how social-media platforms can help you network. You can meet people in the industry in many different ways using LinkedIn and other social-media platforms. For instance, you can upload clips of yourself flying a drone on Instagram, Facebook, and YouTube, and include your contact information for business inquiries. People in need of a skilled drone pilot will be able to see your impressive skills and they may contact you for work.
In addition, try joining Facebook Groups that are related to commercial drones. Facebook Groups are a great resource for communicating with others in your industry, finding jobs, and more.
https://www.thedroningcompany.com/blog/make-money-with-your-drone-
Practice Makes Perfect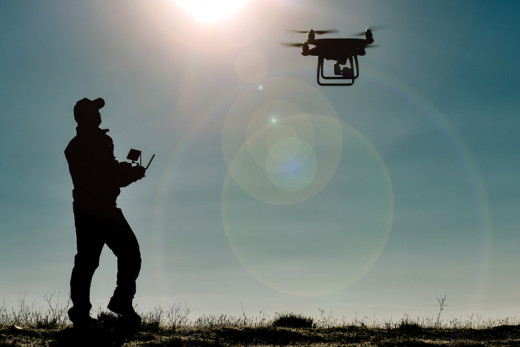 Practice is essential. The more practice and experience you have, the better. The better you become, the more opportunities you can go after.
https://www.thedroningcompany.com/blog/top-5-things-to-remember-when-flying-a-drone
https://www.thedroningcompany.com/blog/how-drones-work
Discover the Roles Out There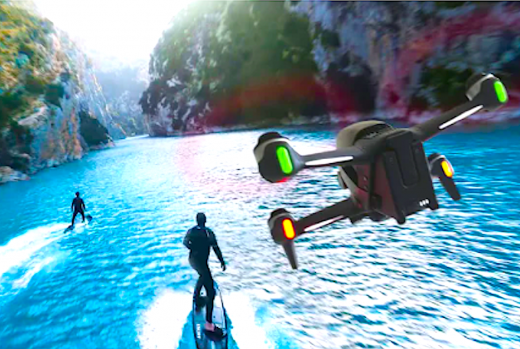 Once you become certified, it is a good idea to discover the different types of roles that are available. Do you plan to work with a company or prefer freelance work? What types of industries interest you—real estate, entertainment, construction, surveying, or something else?
As mentioned previously, there are many different types of industries to choose from and the list continues to grow, making it a great time to seek out opportunities. There is no shortage of industries out there that are looking for a skilled commercial drone pilot.
https://www.thedroningcompany.com/blog/commerical-drone-pilot-salary-2021
Join The Droning Company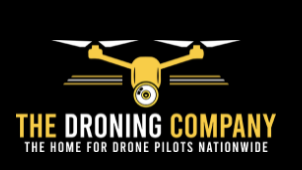 The Droning Company is home to drone pilots nationwide. The website allows drone pilots to find jobs throughout the United States. If you're looking for a job or freelance work, simply sign up, create an account, and check out job listings that perfectly match what you're looking for.
In addition, The Droning Company allows pilots to post work portfolios, so those searching for an experienced, licensed, and insured drone pilot can find you and learn about the specialized equipment you have and the types of jobs at which you excel.
The Droning Company is your one-stop shop for all things drone related. It is the perfect resource that every commercial drone pilot should take advantage of. Beyond finding jobs, The Droning Company also provides industry updates, featured drone pilots, gear reviews, informational posts, and much more!
If you're looking for a drone job, be sure to join The Droning Company and learn more about the many opportunities that are available.
More About The Droning Company
The Droning Company will be extremely beneficial to your growth. Whether you are looking for a job, wish to learn more about the latest drone-industry news, or want to check out the latest tech innovations, pilot tips and tricks, and product reviews, you will find everything there is to know about the drone industry all in one place.