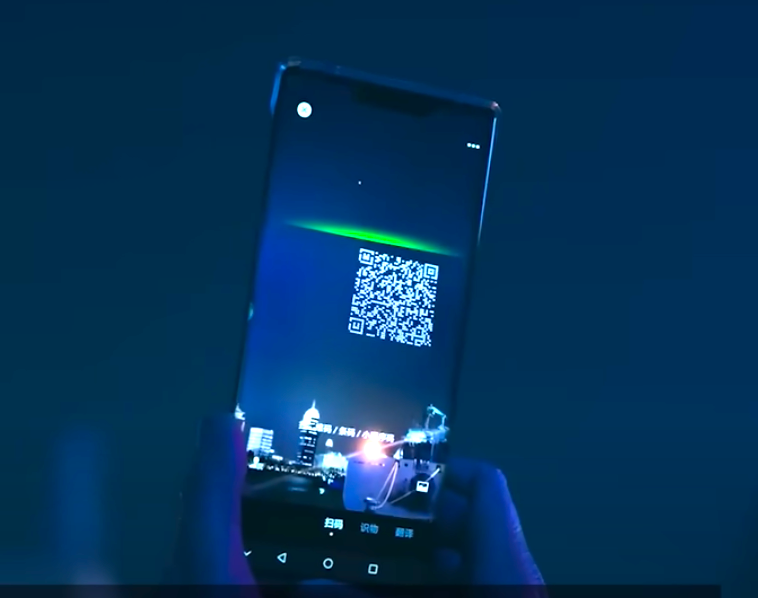 ---
28 June 2023
In 2021, to celebrate the anniversary of Princess Connect: Re Dive—a role-playing game developed by Japan's  Cygames—1,500 drones formed a huge QR code over Shanghai.
It wasn't just a bizarre stunt.
When you aimed your phone at the sky and scanned the drone-formed QR code, it redirected players to the H5 download page for the game.
Crafty!
Scan the Sky!