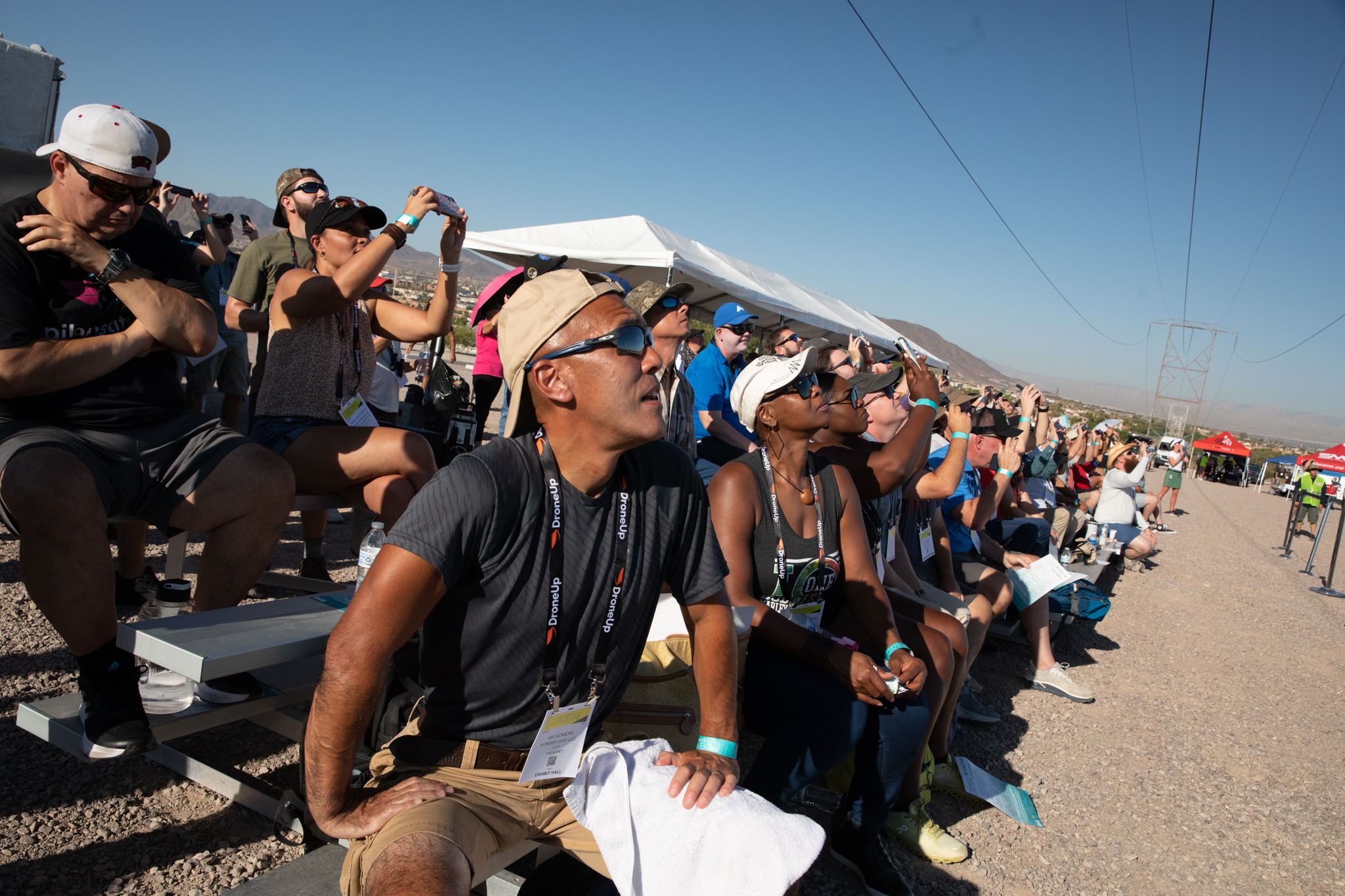 ---
Above photo courtesy UAVExpo Facebook page.
8 September 2022
The 2022 Commercial UAV Expo at Ceasars Forum, Las Vegas, is a smash hit! 
The eighth annual drone convention has logged more than 230 exhibitors—exhibit space was sold out, in fact—as well as 4,000 drone-obsessed attendees representing 24 countries.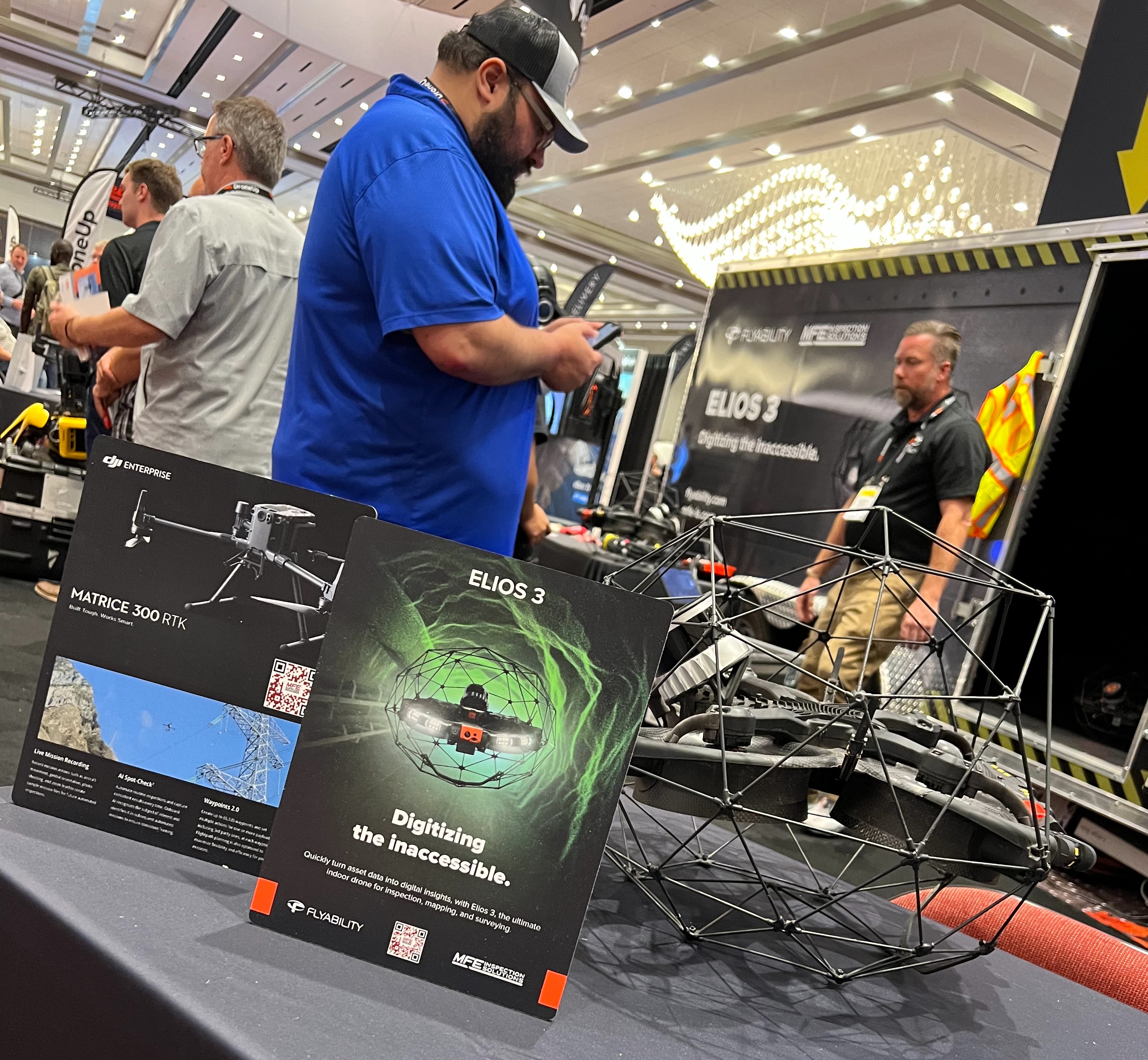 But today is the last day to check out all of the cool tech at the show.
Don't risk missing a thing! Click the link below for a comprehensive exhibitor list, and make sure you see all the goodies you want to!