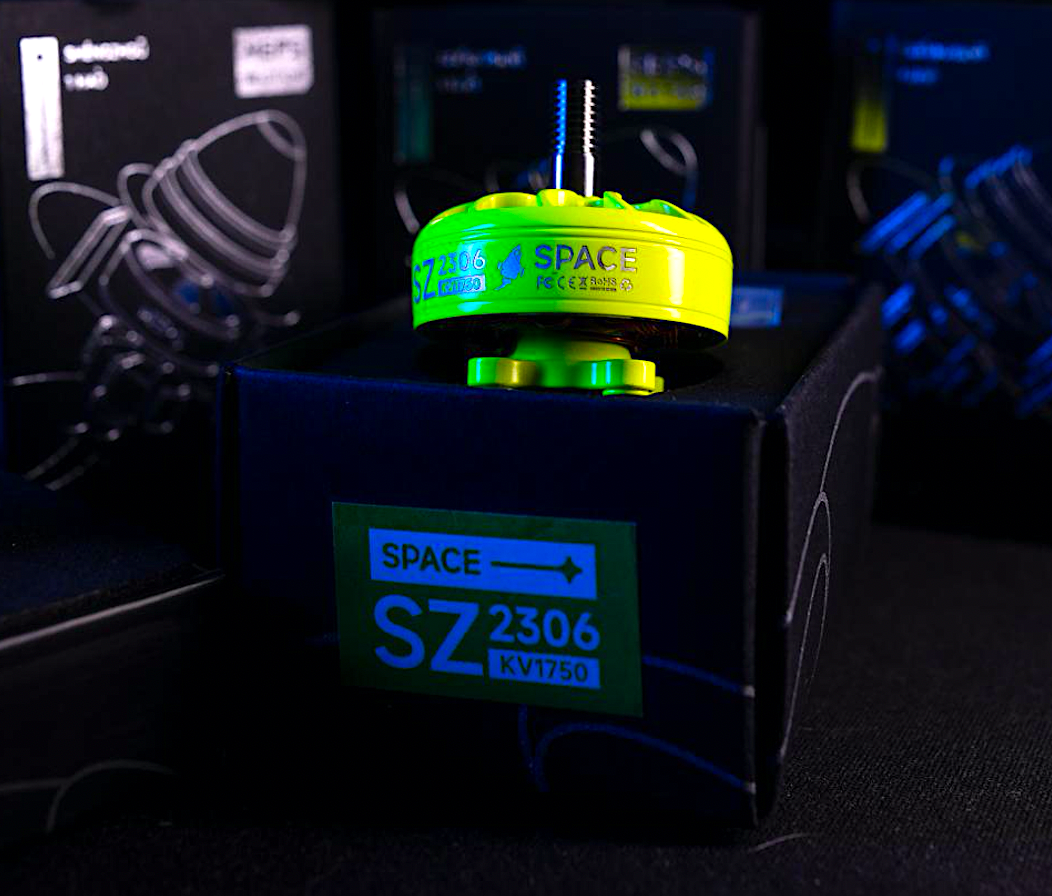 ---
23 May 2023
This article is an introduction to MEPS, which is a group of professional and passionate engineers, designers, FPV enthusiasts, product testers and marketing personnel. MEPS' new power system space series—which is mainly used in the field of FPV—is a series of motors with greatly optimized design, power, and durability. The FPV Brushless SZ2306 motor, for example, is super lightweight and stronger and more durable than most FPV motors in its weight class.

Features  of  the  SZ2306
Freestyle Specialist. Provides ample power and stability for fast-paced flying, making it an ideal choice for those who want to push freestyle flying to the next level. Quick acceleration. Rapid response. High efficiency.
Innovative Design. Remarkable durability with a uni-bell covering—and super-low cogging torque—achieves the perfect combination of performance and aesthetics.
Better Material. 6082 aluminum alloy and N52SH arc magnets increase efficiency and shorten motor response time, allowing the motor to run as smooth as silk.
Individual Pre-factory Test. Ensures quality and reliability. Super-dynamic balance control provides a smooth and responsive flying experience.
Three KV Options (1750, 1950, 2450). Different KVs match different batteries and propellers for different flying styles.
Efficient FPV Freestyle Experience. Racers can easily operate any style, such as barrel rolls, gaps, and backwards dives. 
Matching Recommendation. Model SZ2306 is suitable for the 5-Inch quadcopter. We strongly recommend racers combine this drone motor with high-quality 35A AIO brushless FC and 5-Inch props.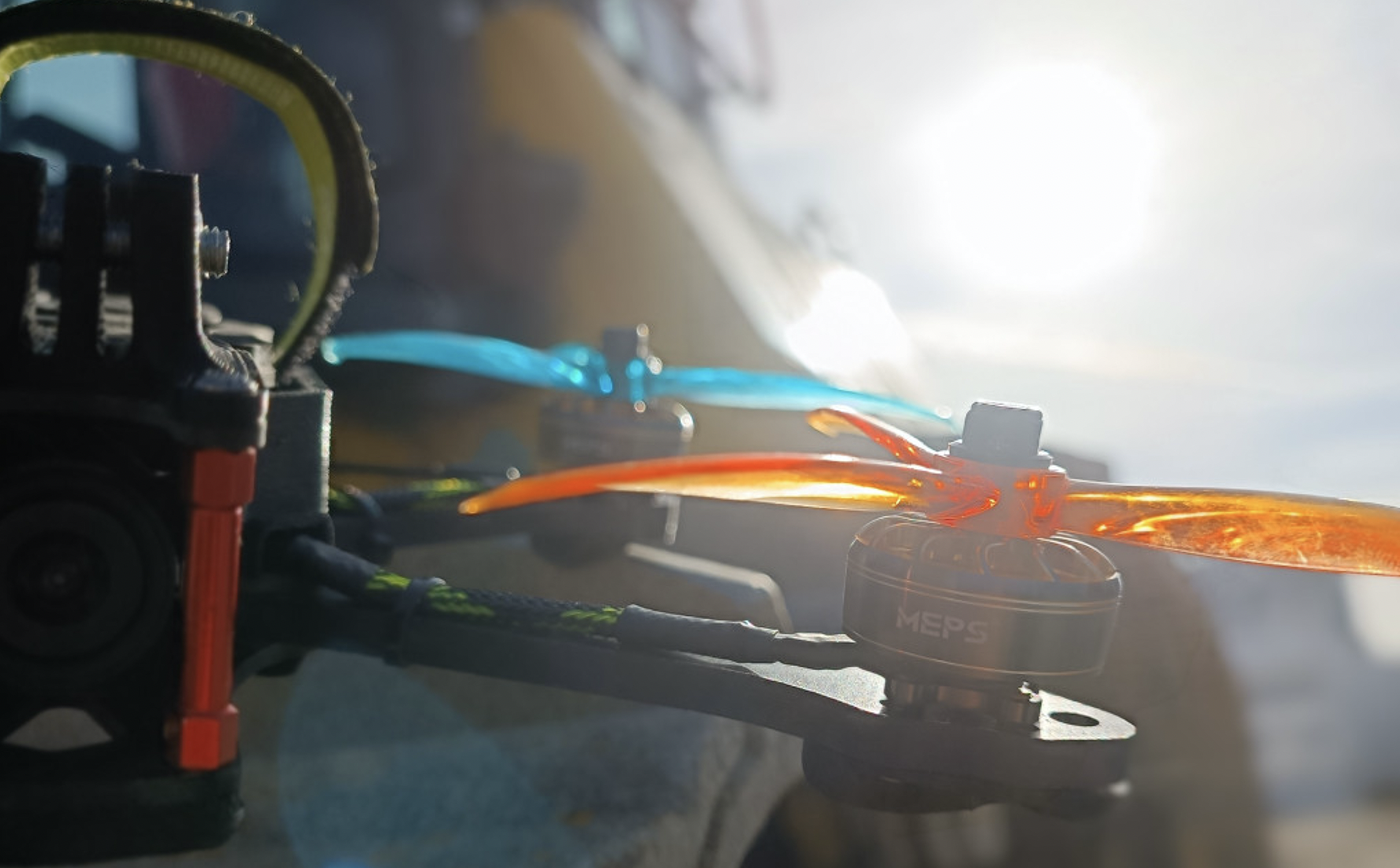 SZ2306 Basic Parameters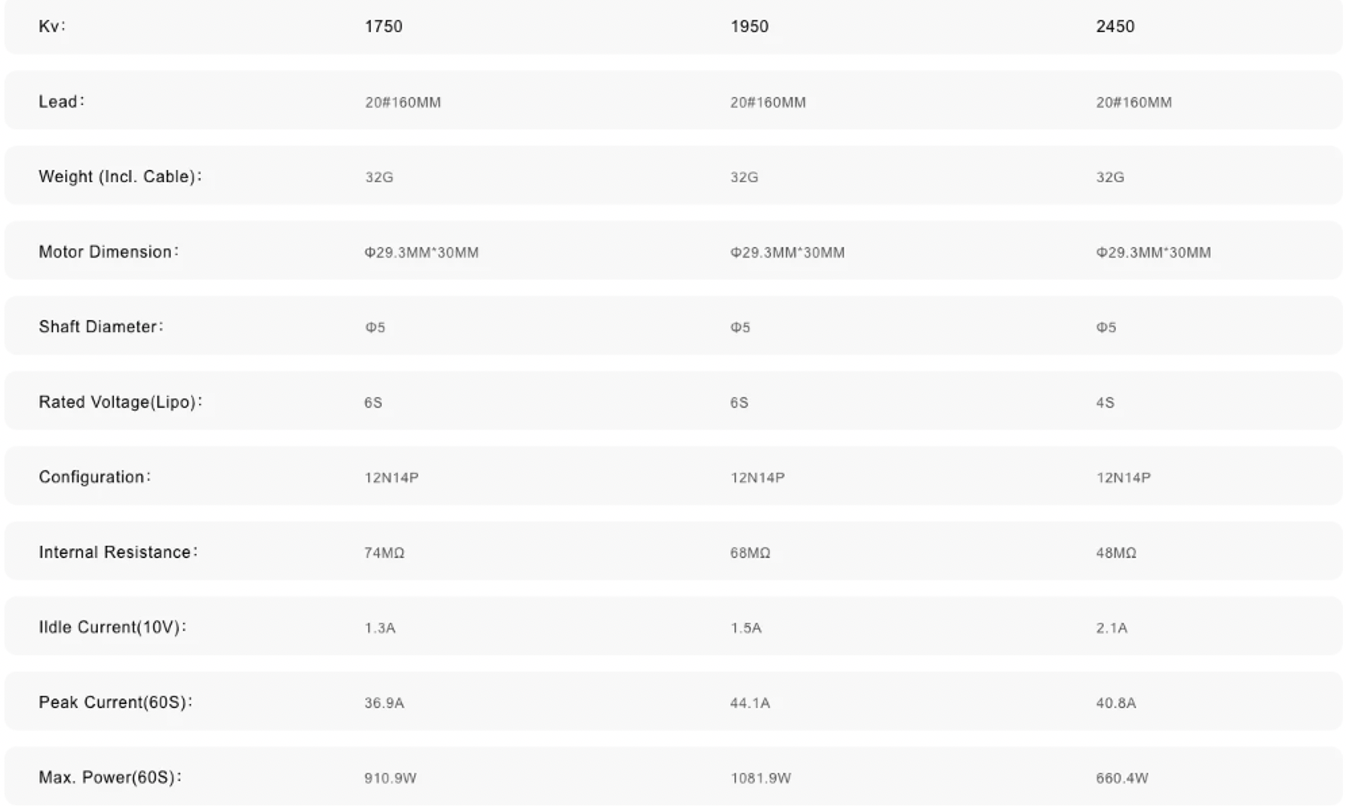 SZ2306 Size

Specs