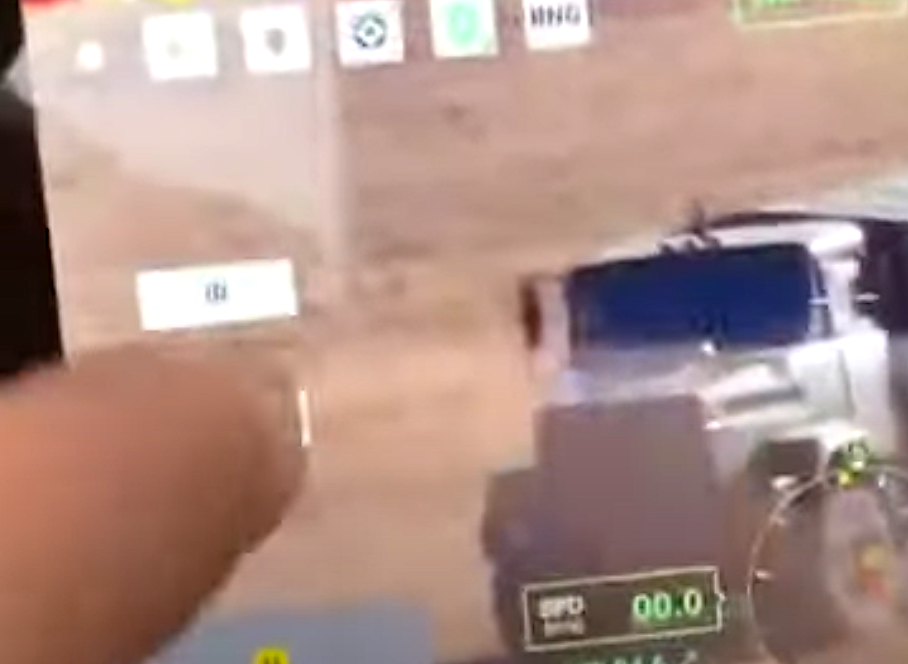 ---
As we reported last month, volunteer Ukrainian drone teams—populated by amateurs, hobbyists, and enthusiasts—monitored Russian troop movements during the early, pre-invasion stages of the Russia-Ukraine conflict. READ IT HERE.
But now that Russian forces have invaded Ukraine, these amateur surveillance groups—at risk to their own safety—have continued using their drones to assist the Ukrainian military and have expanded their efforts. The owner of a drone store in Kyiv has even donated more than 300 DJI drones to the cause, while other hobbyists are asking friends and fellow pilots in Poland and across Europe to send drones to assist the volunteer operation.
"Why are we doing this? We have no other choice," Denys Sushko of the Kyiv-based DroneUA company told the Associated Press. "This is our land, our home. We try to use absolutely everything that can help protect our country and drones are a great tool for getting real-time data. In Ukraine, no one remains indifferent now. Everyone does what they can."
Before the invasion, DroneUA was looking to offer drones to farmers, energy companies, and other potential clients. Things are different now. Sushko himself had to gather his family and flee his home after a nearby attack.
Happily, Ukraine benefits from a committed community of drone experts—some, who were educated at the National Aviation University or Kyiv Polytechnic University, decided to establish drone startups in the country.
Obviously, small consumer drones aren't going to join the battle as tactical weapons—like the Turkish-made TB2 Bayraktar drones deployed by the Ukrainian military—but the cameras in off-the-shelf drones are excellent for tracking Russian troops and relaying the info (images, GPS coordinates, etc.) to the Ukrainian army. 
THE RISKS
A Facebook group administered by Kyiv drone retailer Taras Troiak has over 15,000 members, and many have been sharing data about helping the Ukrainian military. Unfortunately, volunteer drone pilots such as these members may not be as stealthy as they may think. The Chinese firm DJI is the leading manufacturer of consumer drones, and it has so far declined to explicit state how it might use the data collected by its drones—such as revealing the location of a volunteer pilot.
Furthermore, Troiak says that DJI has been evasive as to whether it is giving preferential treatment—or even disabling—its AeroScope drone-detection platform for one side or the other, as both Russian and Ukrainian troops could potentially monitor each other's flight paths and pilot-to-drone communication. As a result, Ukrainian droning experts are trying to educate amateur pilots on how to increase security and stop the technology from revealing their positions.
"The risk to civilian drone operators inside Ukraine is still great," stated Australian drone-security authority Mike Monnik. "Locating the operator's location could result in directed missile fire, given what we've seen in the fighting so far. It's no longer rules of engagement as we have had in previous conflicts."