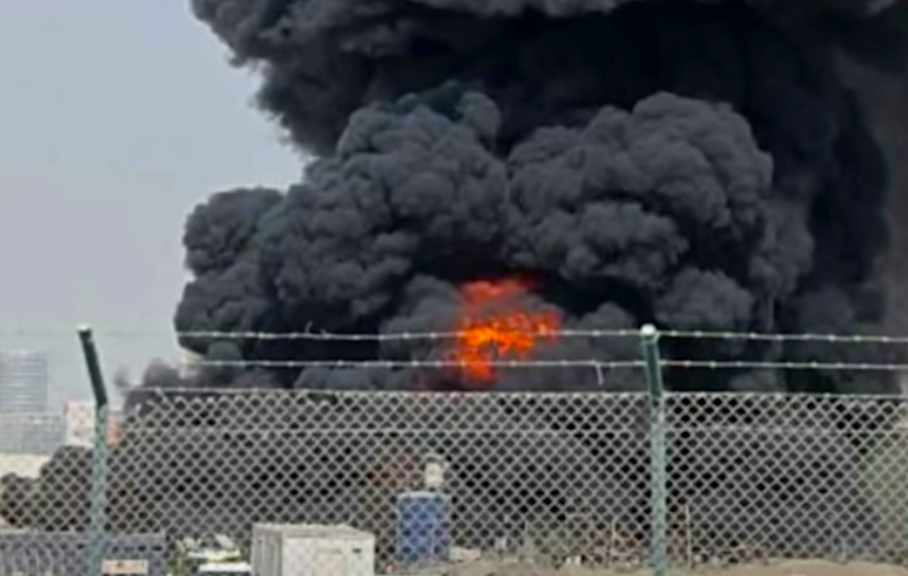 ---
After a fatal drone attack last week by Yemen Houthi rebels on fuel tankers in Abu Dhabi, the United Arab Emirates has banned the flying of recreational drones in the country.
Three people were killed in the attack—reportedly by bomb-carrying, kamikaze drones. Yemen's Iran-backed Houthi rebels claimed responsibility for the fatal attack, as well as carrying out military operations against airports in Dubai and Abu Dhabi and other UAE facilities by deploying drones and ballistic missiles. The Houthis hold Yemen's capital, and are fighting a year's long war with a Saudi-led military coalition that includes the UAE. 
As a result of the attacks, anyone flying a drone for recreation purposes will face "legal liabilities" if caught in the act. The Interior Ministry also stated that exemptions to businesses who use drones for filming and other purposes may be granted. 
Drone users in the UAE must obtain a certificate from the civil aviation authorities, and government regulations already restrict flying drones in residential areas and near airports.