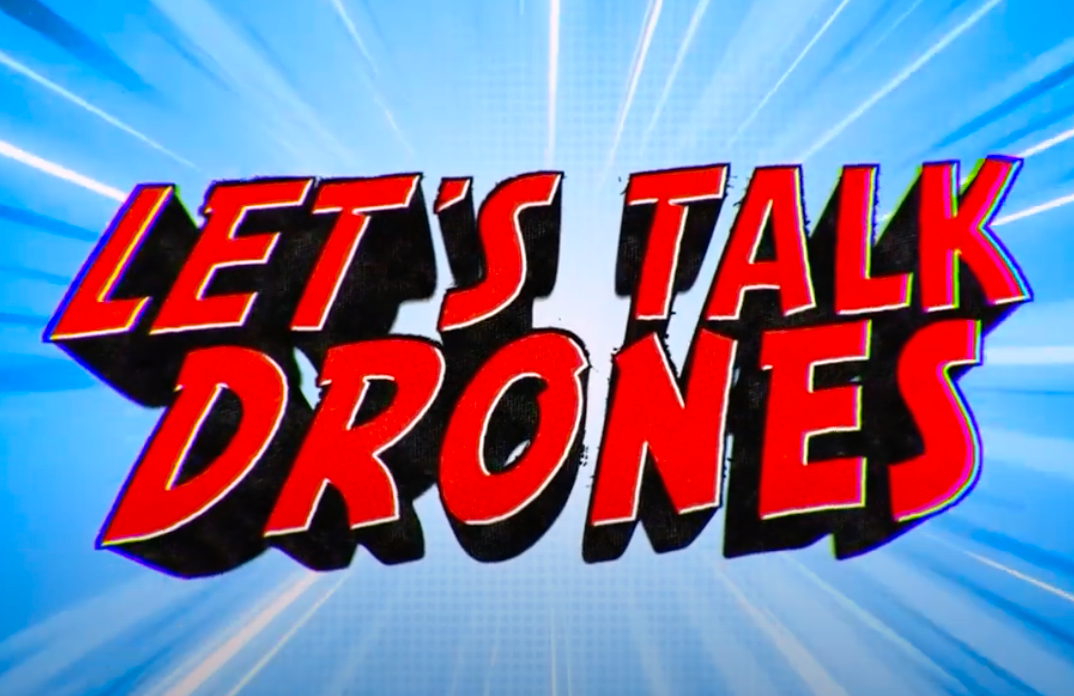 ---
15 November 2022
Okay. So, on the surface, it might seem a little weird to have The Droning Company's resident drone expert, Chris Fravel, interview his boss, The Droning Company CEO Stuart Smith.
But, as Fravel is an excellent interviewer with a popular YouTube channel—The Drone Geek—what better way to get the inside story on Smith's founding, vision, and future of The Droning Company?
Dig in and get the scoop!
Watch...