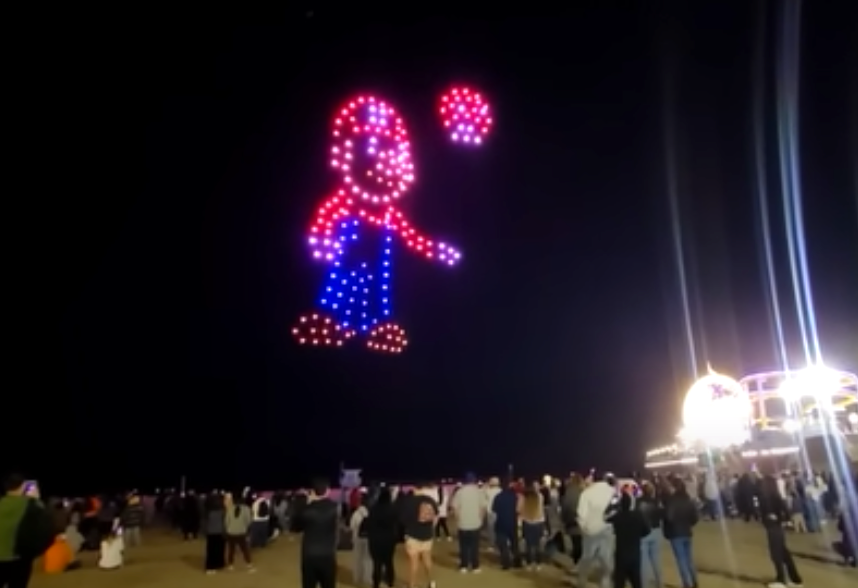 ---
06 June 2023
In the fast-evolving drone industry, UVify has been a consistent source of innovation, pushing the boundaries of what drone technology can achieve. Starting with the Draco, the world's first mass-produced racing drone, to the latest advanced OMEGA and SLAMDAQ, UVify's role in shaping the drone landscape cannot be understated. Their influence is amplified by their transformative IFO series, which has revolutionized the global entertainment industry. 
Behind UVify's Drones: Draco to OMEGA and SLAMDAQ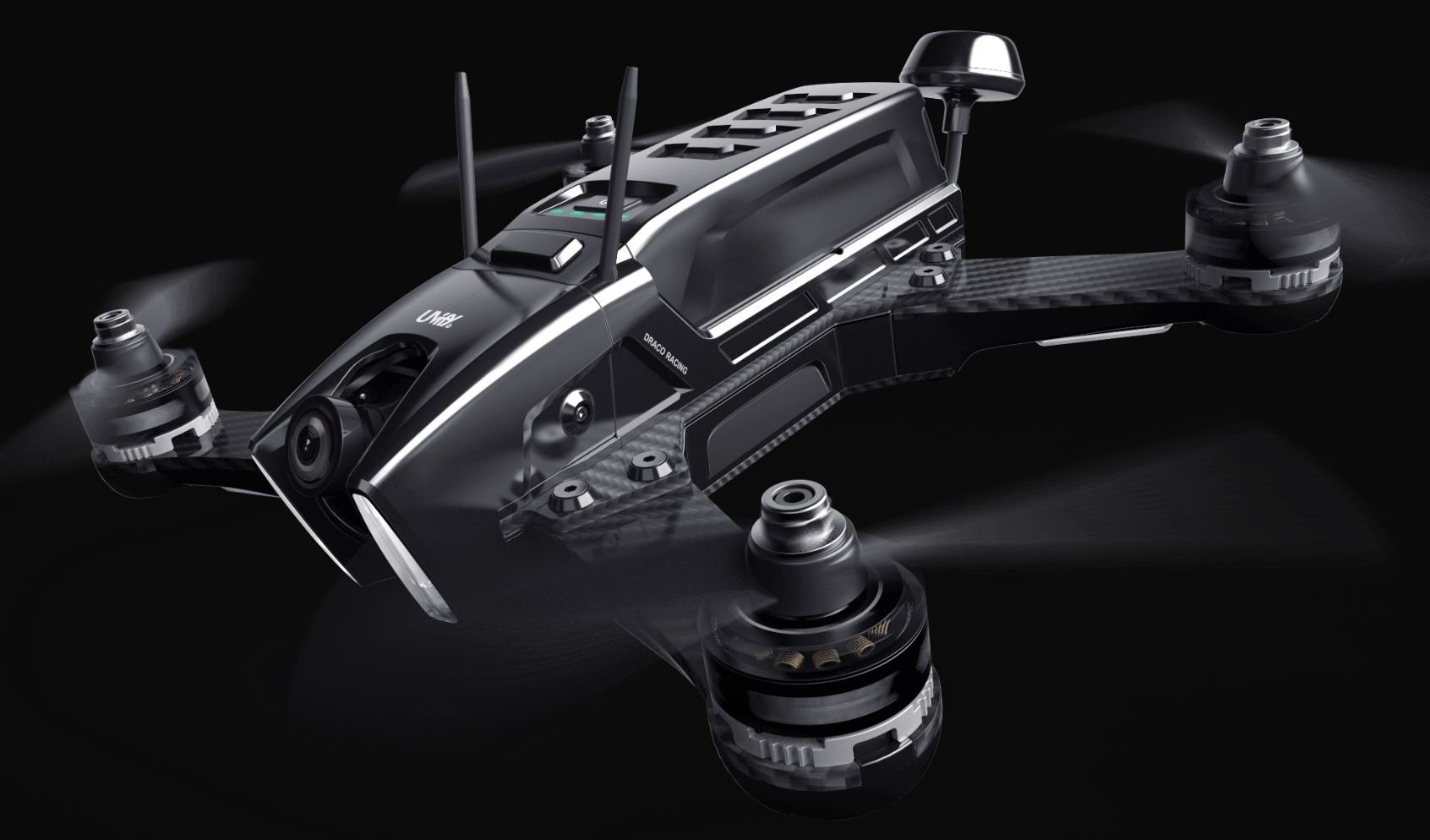 UVify Draco.
The Draco, UVify's first drone, broke ground by being the first racing drone produced en masse. Its speed and agility set a new benchmark for performance in the drone racing world. However, it was the company's IFO series that dramatically changed the way drones were perceived, turning them from racing and camera tools to entertainment devices capable of captivating audiences on a grand scale.
The IFO series has been at the forefront of some of the most memorable light shows in recent years. It illuminated the sky during the premiere of the Super Mario Brothers Movie, contributing to the event's success. The IFO drones have also added sparkle to performances by musicians like Drake and BTS, demonstrating their broad appeal across industries.
UVify's recent releases, the OMEGA and SLAMDAQ, showcase their commitment to advancing drone technology further. Unveiled at Xponential 2023 and ICRA 2023 respectively, these drones represent UVify's foray into AI and autonomous flight technologies, opening up new opportunities in research and industrial applications.
The Future of Drone Light Shows: An Industry Perspective
Looking ahead, the future of drone light shows is incredibly promising. Technological advancements promise drones that are more capable, versatile, and interactive, allowing for more complex and captivating aerial performances. The use of drones for light shows, while already impressive, is still in its early stages, and we can expect the spectacle to become even more breathtaking as drone capabilities evolve.
There's potential for future drone light shows to become more immersive and interactive. With the progress in autonomous drone technology, there's a possibility that audiences could be part of the performance, interacting with drones in real-time, breaking down the barriers between spectators and performers.
In summary, the influence of companies like UVify on the drone industry and beyond has been substantial, with their innovations shaping how we perceive and use drone technology. As they continue to innovate and push technological boundaries, we can only expect more exciting developments in the future.
UVify Drones at Work!
Interview at Xpontential 2023