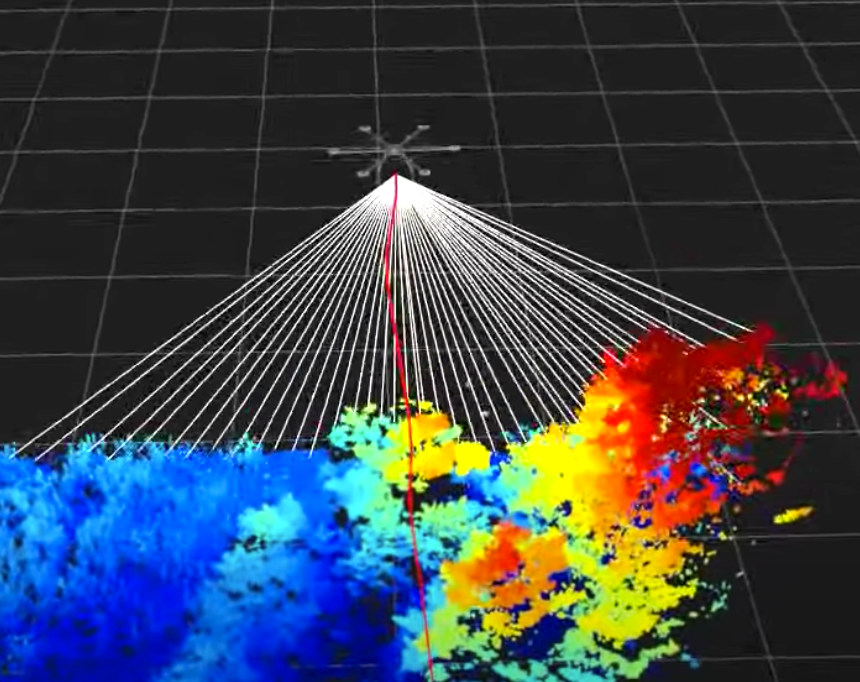 ---
30 March 2023
The consumer drone market across the planet is projected to reach $11.5 billion by decade's end. That is likely a rain drop in a bucket compared to the potential market for combat, rescue, delivery, security, infrastructure monitoring, and other drone types.
Here's a check in at some ways drones are being used in 2023.
Global Military Drones
Even high-tech drones can be considered low budget when compared to fighter jets, missiles, and other massively expensive war materials. For example, the Bayraktar TB2 in use by the Turkish Army costs $5 million. It has a control range of 186 miles, can travel at 138 mph, and stay aloft for 27 hours or more.
The Lockheed Martin F-22 Raptor used by the U.S. military costs more than $360 million per plane.
Small wonder so many countries are investing in drone technologies designed for combat.
U.S. Military Drone Research & Development
Of course, the U.S. armed forces are looking for savings, as well—especially as it is expected to invest upwards of $2.7 billion in research, and $3.3 billion in acquisition by 2029. And these estimates don't even include costs for classified projects. 
While the military is always seeking tactical advantages—and drones have certainly proven themselves in reconnaissance, rescue, equipment-delivery, and other combat missions—the ability of drones to limit human causalities in warfare is a key factor.
To date, the U.S. Department of Defense deploys a fleet of more than 11,000 drones for training and combat missions.
Consumer Drone Delivery  
Autonomous delivery drones are here. FAA Part 35 Air Carrier Certifications already have been awarded to Amazon, UPS, Zipline, Wing Aviation, and Causey Aviation—which frees these companies from package size and scope-of-operations limits—and the burst of technologies supporting drone-delivery systems has improved efficiency, cost-effectiveness, and reliability. 
The market for drone deliveries is expected to reach $5.5 billion by 2030. Last year, the number was $228 million.
Aerial Light Detection and Ranging (LiDAR)
Aerial LiDAR (light detection and ranging) is an aerial-mapping technology that can deliver high-resolution views of terrain. It's not really new—manned aircraft have used LiDAR for data and measurements for years—but its application in drones is massive, as drones are typically inexpensive (compared to manned aircraft) and can navigate challenging spaces. LiDAR-equipped drones are incredible tools for gathering data for construction, manufacturing, insurance, agriculture, and archeology. They can even provide comprehensive, 3D maps of accidents and/or natural disasters to first-responders before they reach the scene.