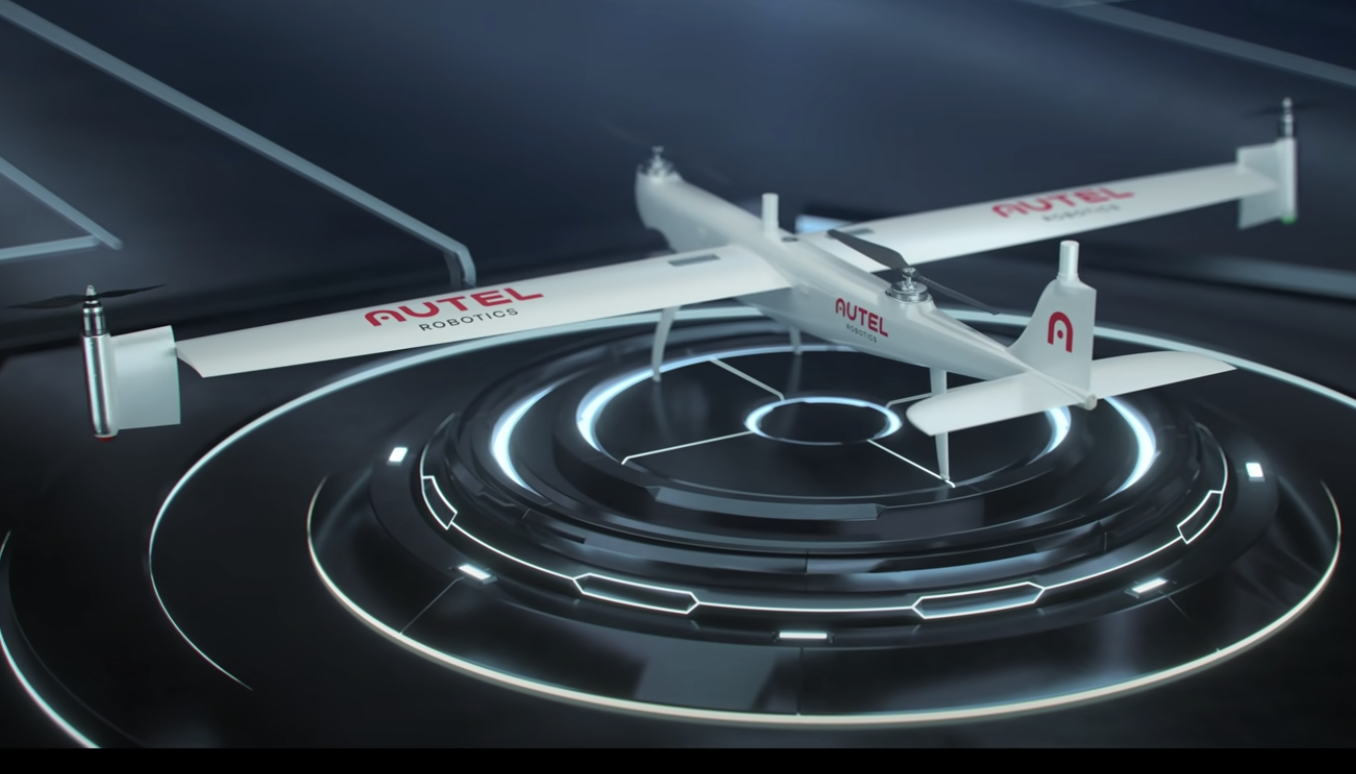 ---
26 September 2022
The Droning Company's roving reporter Chris Fravel met with Autel Robotics Global Vice President of Technology & Training Jon McBride at the 2022 Commercial UAV Expo in Las Vegas, September 6-8, to discuss Autel's Dragonfish line.
"We discussed all manner of applications for this impressive piece of enterprise drone technology including search and rescue, long range data collection, intelligent flight systems, flight application interface, after-sale training and support, and more," reported Fravel. "The Dragonfish Series' unique tilt-rotor design simplifies operation while maximizing performance and efficiency. McBride and his team pride themselves on not only providing drone technology that is trusted and reliable, but also service after the sale that ensures Dragonfish owners understand how to safely and effectively operate their drone as well as how to process the data collected by it."

The Dragonfish series includes three models: the Dragonfish Lite, Dragonfish Standard, and Dragonfish Pro. With a flight time of 81 minutes, 126 minutes, and 158 minutes, respectively, while carrying a payload, each model can greatly improve work efficiency. In addition, the Dragonfish is mission ready right out of the box and includes powerful AI tracking capabilities.

WATCH!