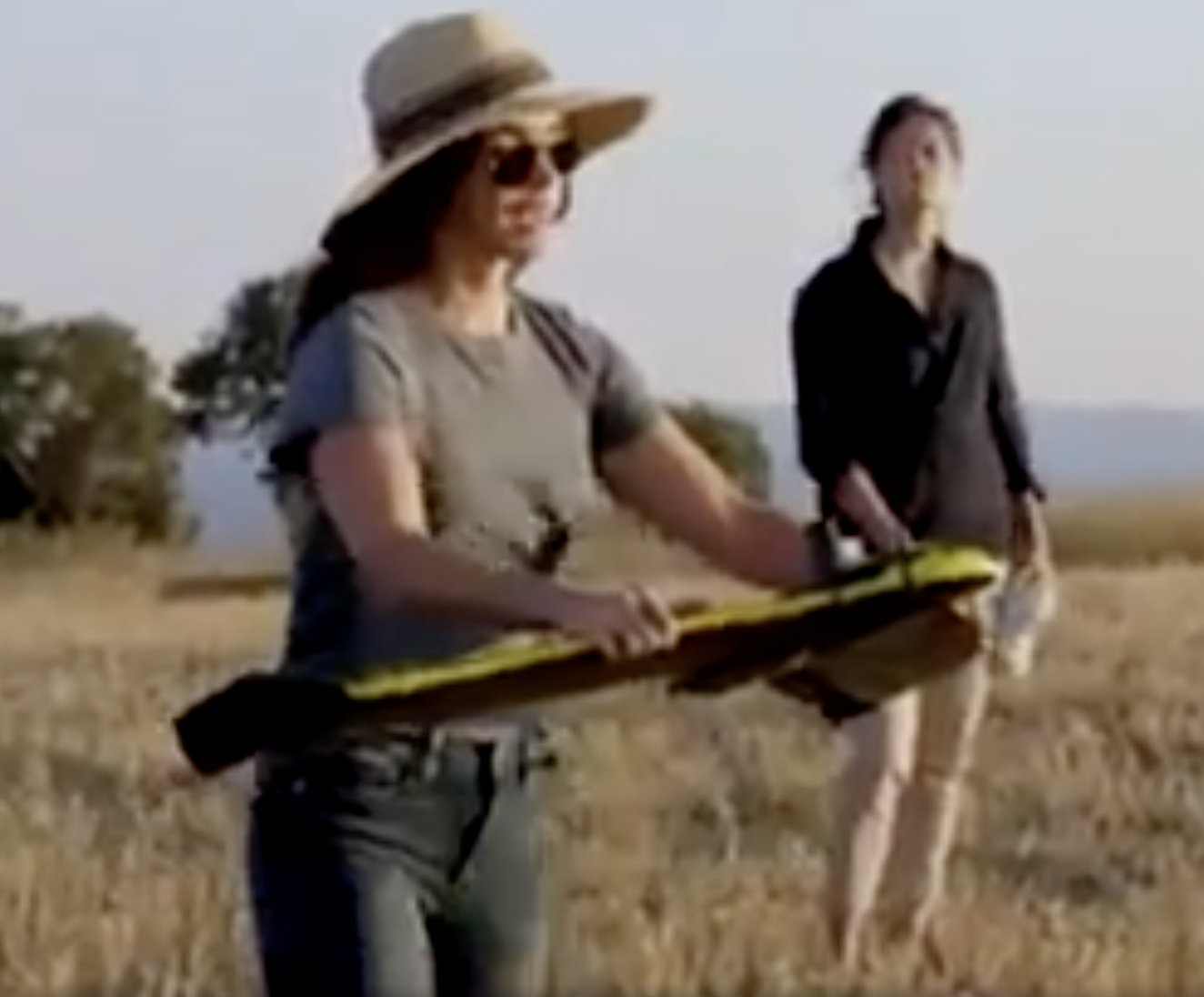 ---
27 June 2023
For her 2018 Travel Channel show, Legends of the Lost with Megan Fox, the actress launched an AgEagle/senseFly eBee RTK mapping drone to seek out the potential burial site of the legendary Greek warrior Achilles.
Legends of the Lost broadcast four episodes from December 4 to December 25, 2018: "Viking Women Warriors," "Stonehenge: The Healing Stones," "America's Lost Civilization," and "The Trojan War: Myth or Truth?"—where the drone was used to search for what may have been Achilles' final resting place.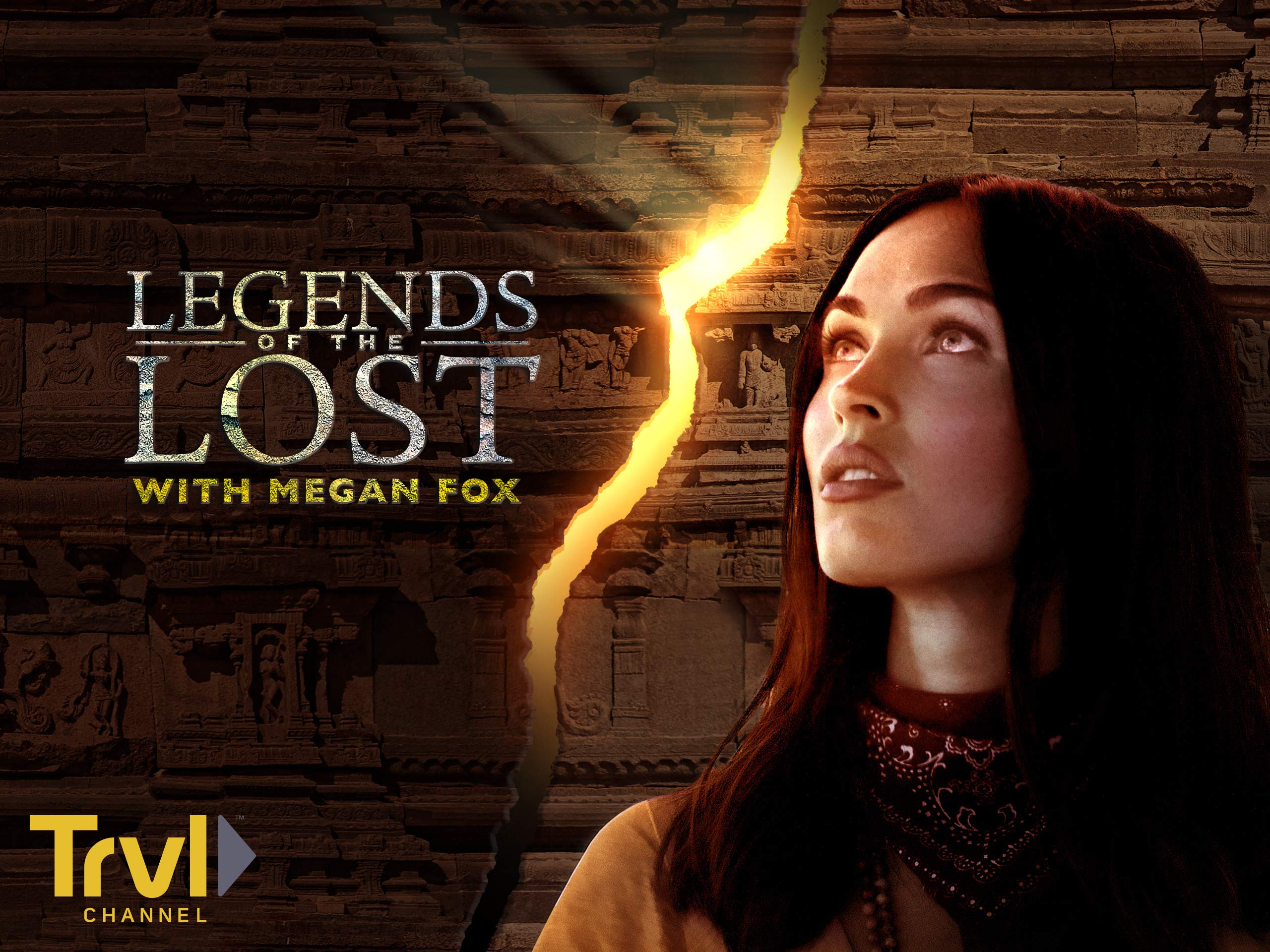 Watch Fox Launch an eBee RTK Drone
To see the results of Fox's "Achilles Mission," CLICK HERE.