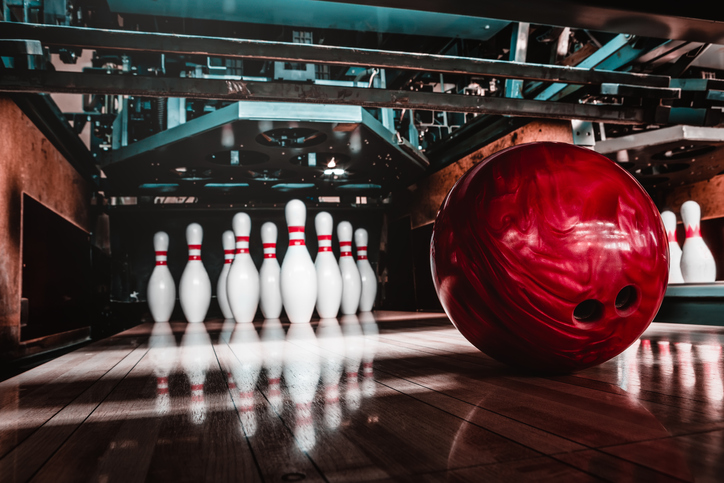 ---
A viral video of a drone flying through a Minneapolis bowling alley is taking over social media. 
Initially shot to garner support for the local business, the drone's operator, Jay Christiesen, had no idea that he would create a cutting-edge cinematic masterpiece for Right Up Our Alley. Overnight, Christiesen's video went viral with hundreds of thousands of views. Hollywood directors and creatives such as James Gunn flooded the comments with praise and support for this groundbreaking film technique. 
Why did this video gain so much traction you may ask? Because this 86 second video is one continuous shot, at a high speed, with no editing, and did we mention this all took place in the tight confinements of a bowling alley? Nothing like this has ever been done before, may we state, has been possible before, prior to the utilization of drones. 
Being small and speedy machines, drones are able to push the boundaries that no person has been able to do before. By using drones for tight filming in environments, such as bowling alleys, our community is now able to capture the whole picture of atmospheres that we never could before. This technique has added more levels to the cinematic experience that will only continue to develop over time with the increased use of drones by our talented collective.