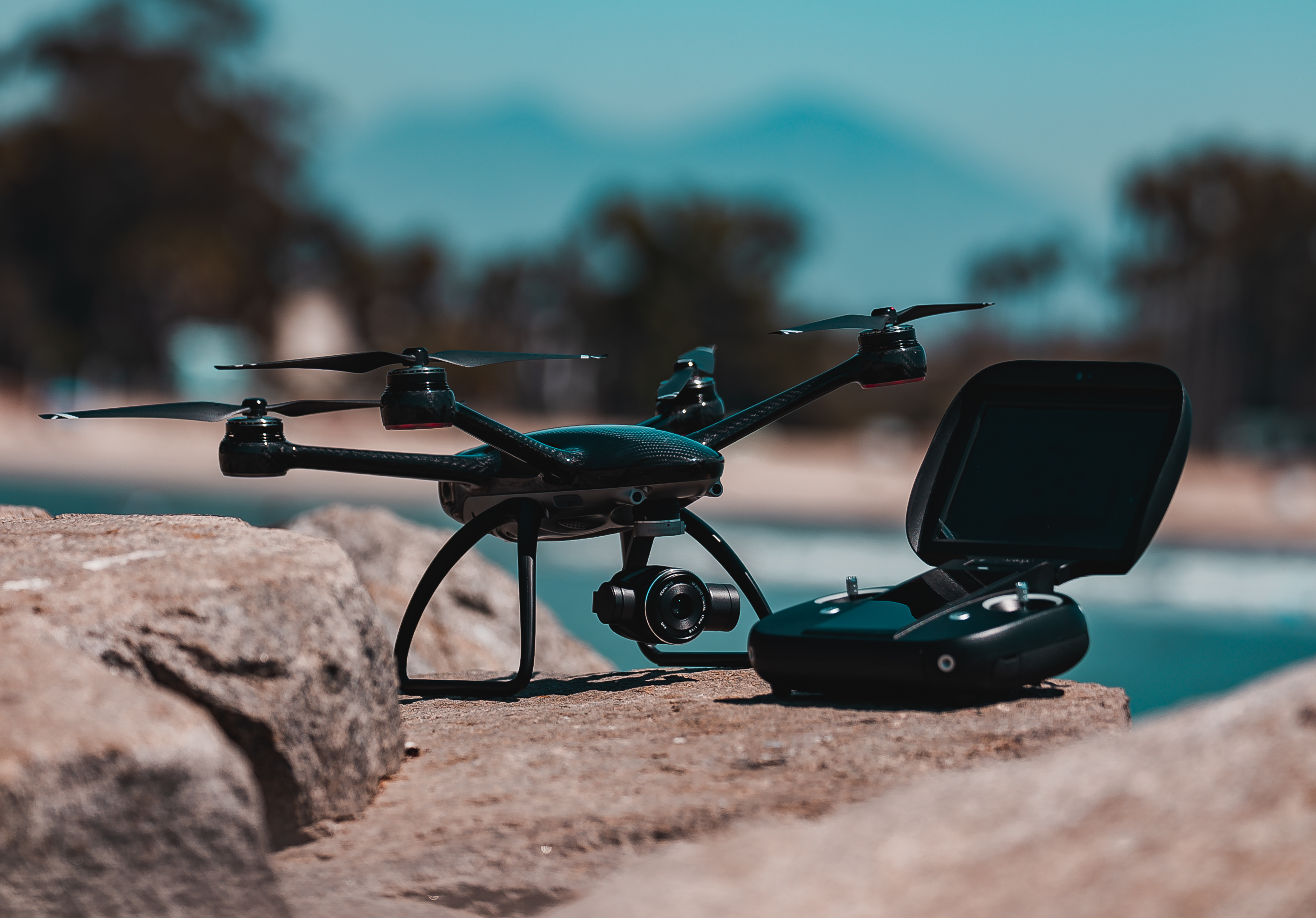 ---
13 January 2023
XDynamics seeks to unlock creativity and elevate the imagination, providing world-class engineers and technicians with groundbreaking advanced drone technology. Established in 2015, and based out of Hong Kong while operating across multiple countries including the United States, Japan, and Taiwan, this team pioneers cutting-edge aerial-video equipment for professional videographers or aspiring photographers.
For hybrid shooters wishing to get breathtaking aerial video and pictures, the XDynamics Evolve 2 is the ideal drone. This drone offers a quality cinematic experience made for stills and video that falls between entry-level versions such as the DJI Mavic 3 or Autell Evo II Pro and film-industry leader Inspire 2.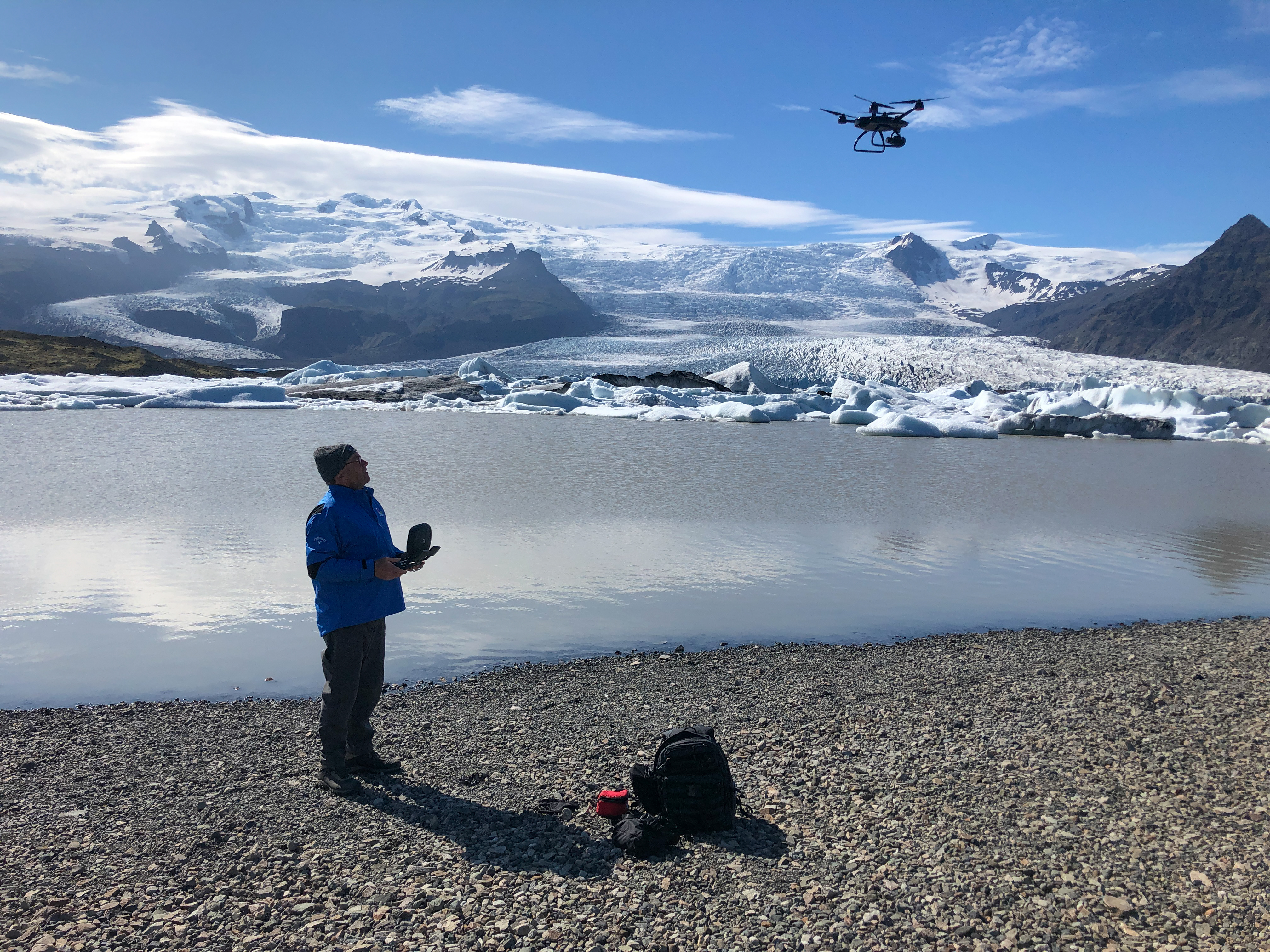 Evolve 2
Although the Evolve 2 isn't inexpensive, it comes with a powerful lens-swapping camera that supports Micro Four Thirds, giving you a wide range of shooting and movie possibilities. The XDynamics Evolve 2 is the perfect aircraft for filmmakers or aerial photographers. You can take amazing 4K images up to 120fps with a Micro Four Thirds camera mounted on its gimbal. You don't need any extra gear or licensing (ProRes comes standard). 
Evolve 2 has excellent performance modes and customizable settings for greater flying control, making it the perfect tool for getting cinematic-quality video. The XDynamics Evolve 2 package has everything you need for drone usage. You can get an award-winning drone remote controller, tough and lightweight drone, and cutting-edge Astra M 4/3 camera for only $3,699. The backpack it comes in is custom-padded so you can take it with you wherever you go. It also comes with six propellers (four to fly and two spares), batteries for the ground control station and air station, a dual charger, and a 64GB microSD card.
The extra Cine Pack is a good choice if you want to get the most out of your drone experience. For $1,200, you can add on a number of extras that will improve every trip, including a high-quality Olympus lens, three extra batteries for longer flight times, and four sets of spare propellers so you won't have to worry about anything going wrong. More add-ons are readily accessible, allowing for even more customization.
The monocoque carbon fiber body and magnesium alloy underbelly of the Evolve 2 make it stand out from the crowd as a strong and distinctive drone. Despite its substantial build, it is remarkably light for its capabilities, weighing just under two kilos when fully loaded with a battery, propellers, and an Olympus 17mm f/1.8 lens.
Evolve 2 In Action
With its unique quick-release method, attaching the propellers to their motors couldn't be easier. Due to the fact that each prop simply locks into its matching motor. Positioning two of them clockwise and two counter-clockwise is simple, and doesn't require any additional marks or guessing. XDynamics did years of research into other drones—as well as the future of the drone industry—before designing everything the Evolve 2.
More About XDynamics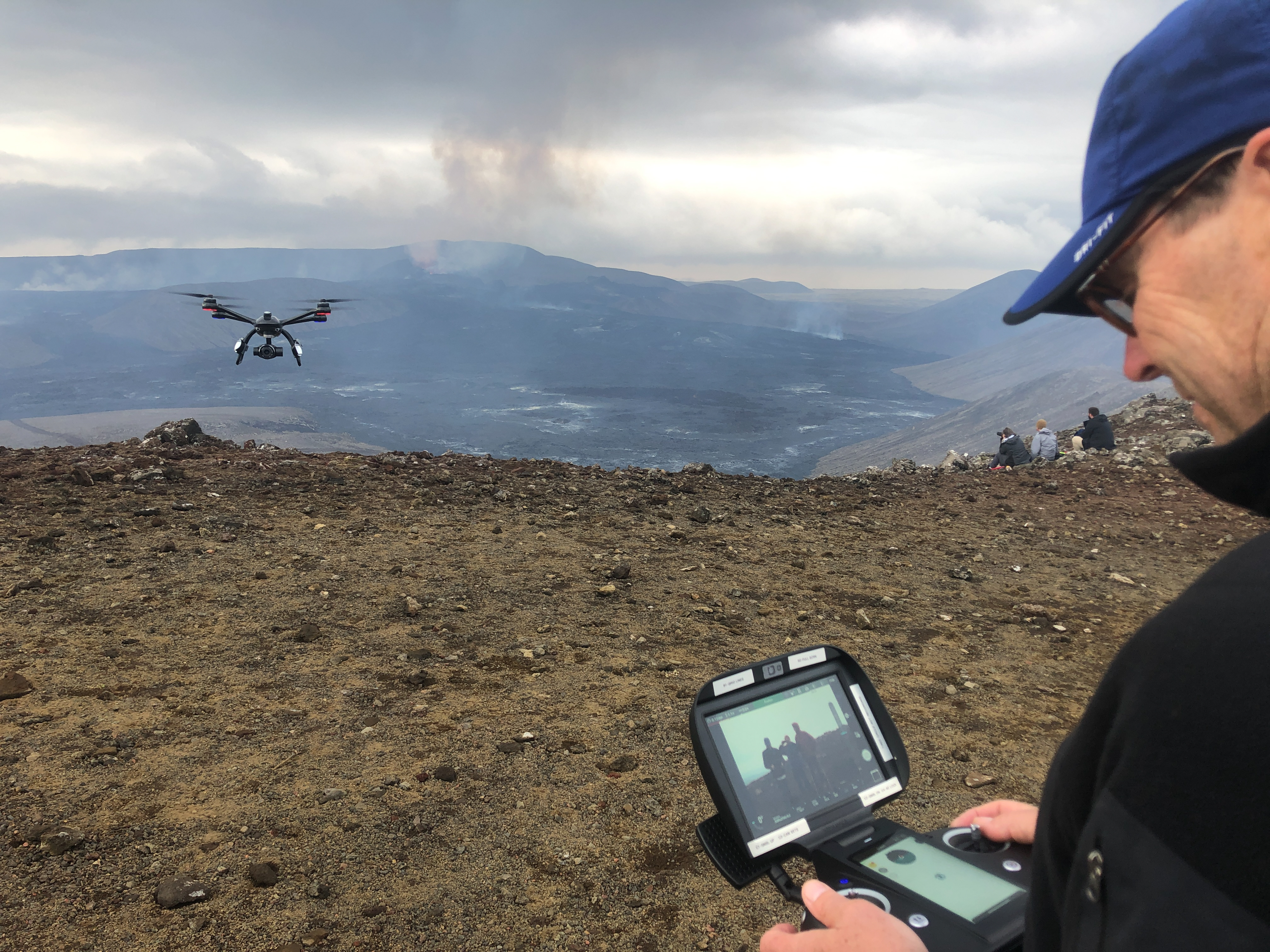 The XDynamics vision is that drones add convenience to our daily lives. The company sees that flying in cluttered environments—as well as traversing terrain for lengthy periods of time—will become the norm. Autonomous flying will be important as people need security or something delivered. A key take-away from the company is that it is big on customer service. This is one of the few drone companies you can reach on a phone, and talk to a live person from their office in Irvine, California. All customer service is handled in house—it is not outsourced. Every position from the lowest to the highest level gets involved. You really feel like you are part of the family.