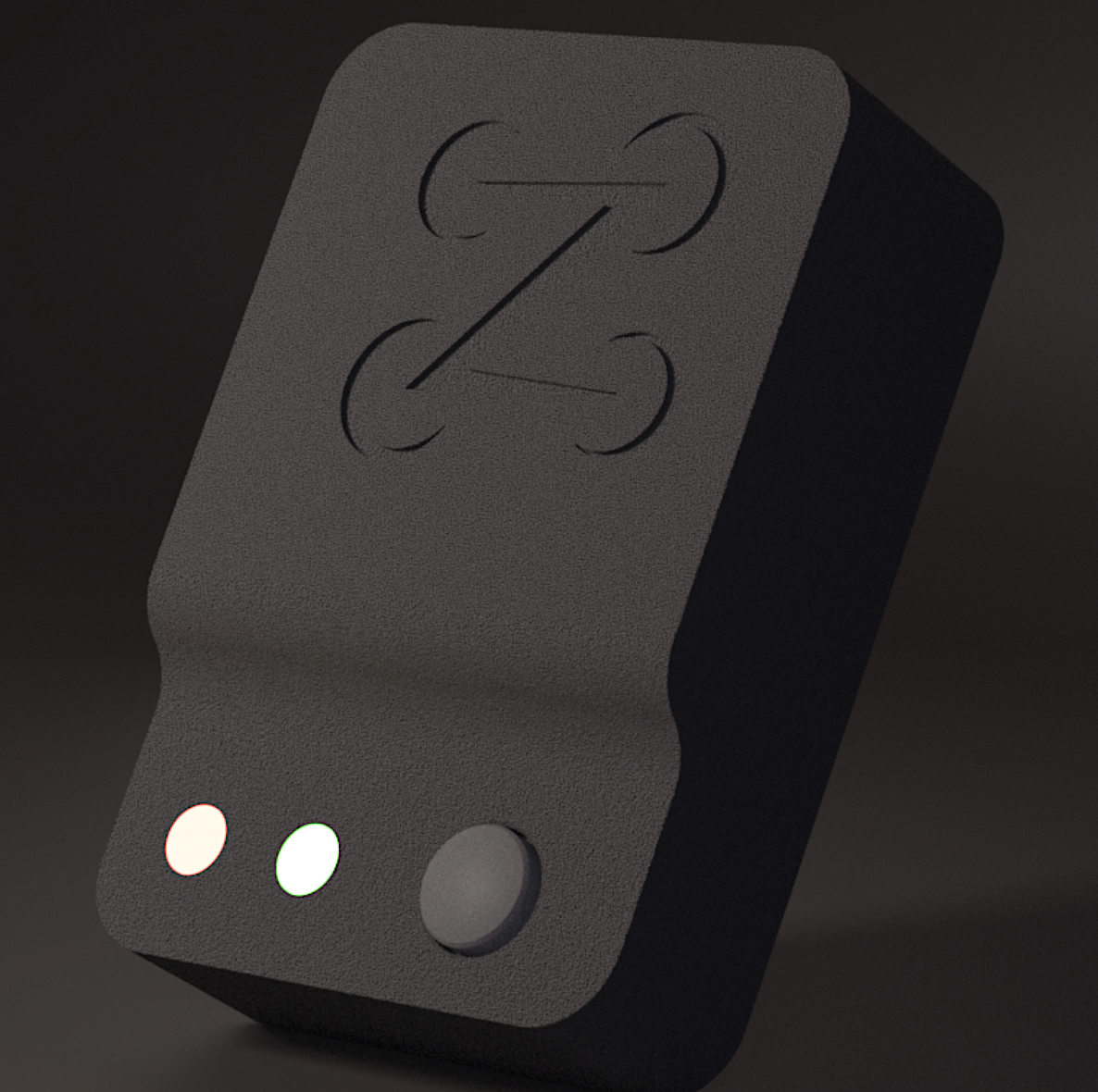 ---
05 September 2023
Remote ID technology acts as a virtual license plate for drones, offering essential information to authorities and other stakeholders about a drone's identity, location, and flight details. This real-time information can be accessed by law enforcement, air traffic controllers, and other authorized parties, enabling enhanced airspace management, better navigation, and swift response during emergencies. It also helps mitigate the risks associated with rogue drones, ensuring that authorized operators are held accountable for their flights.
Why Does The Federal Aviation Administration Enforce Remote ID?
The introduction of Remote ID is primarily motivated by safety concerns. Drones flying without Remote ID pose risks to other aircraft and people on the ground. Failing to comply could lead to accidents, property damage, and potential injuries. Drones serve a wide range of purposes, including recreational, commercial, and potentially malicious activities. Remote ID helps authorities swiftly identify the drone operator, enabling the differentiation between authorized and unauthorized drone flights. This action helps mitigate security risks and unapproved drone operations.
Remote ID holds drone operators accountable for their actions. Requiring drones to broadcast identification and location information makes operators more likely to adhere to regulations and act responsibly. This accountability is crucial for maintaining order and ensuring safe drone operations. Many advanced drone operations, such as flying beyond the visual line of sight (BVLOS) or in urban environments, demand a higher level of situational awareness. Remote ID can provide the necessary data for air traffic management systems to safely and efficiently accommodate these operations.
The Consequences of Non-Compliance
As the deadline for implementing Remote ID approaches, drone operators who fail to comply with the regulation could face a range of consequences that extend beyond legal implications. Non-compliance with FAA regulations can result in fines and legal actions against drone operators. The FAA has the authority to penalize those who disregard the Remote ID requirement, potentially impacting both individual pilots and commercial drone operators.
While Remote ID compliance might be seen as an inconvenience for some pilots, it's essential to follow the steps and register your drone correctly. Ignoring this could lead to your drone pilot license being revoked or, worse, facing a civil penalty of up to $32,666 based on the violation. Without Remote ID, drone operators might find themselves restricted from flying in certain areas, especially those with higher air traffic density. This limitation could hinder various applications, including aerial photography, surveying, and more.
Many industries are integrating drone technology to streamline operations, enhance data collection, and improve efficiency. Without Remote ID, drone operators could miss out on lucrative opportunities, as clients and partners might prefer working with compliant operators for safety and legal reasons.
Introducing Zing Remote ID 
As the FAA deadline for Remote ID compliance approaches, drone pilots face a critical moment in ensuring their operations align with regulations. That's where Zing Remote ID comes in, revolutionizing the way pilots meet requirements while enhancing safety, accountability, and airspace management. The company is currently in the process of filing our FAA Declaration of Compliance. It will be live on the FAA DOC site prior to the initial ship date in September.
What Sets Zing Remote ID Apart?
Zing Remote ID offers a comprehensive solution that ensures full compliance with the Federal Aviation Administration's Remote ID regulation. The cutting-edge technology seamlessly equips drones to meet industry standards and requirements.
Manufactured and assembled in the United States, Zing Remote ID guarantees uncompromised quality, reflecting its commitment to excellence. As the only Remote ID product assembled and manufactured in the U.S. on the current market, it sets a high standard for craftsmanship and reliability.
Prioritizing user-friendliness, Zing Remote ID is designed for pilots of all skill levels, making integration seamless. Clear instructions streamline the setup process, allowing users to get up and running quickly.
Beyond compliance, Zing Remote ID offers a comprehensive web dashboard. This dashboard serves as a command center for flights, enabling flight planning, access to real-time flight and weather data, and insights for informed decision-making.
The patent-pending technology of Zing Remote ID enhances safety by providing superior airspace awareness. It's the only Remote ID module capable of real-time detection and notification about nearby drones within a kilometer, contributing to safer and more coordinated flights.
Zing Remote ID provides real-time flight data directly to the dashboard, allowing users to visualize flights dynamically. Historical data access enables tracking of progress and growth over time.
With an impressive 8-hour battery life, Zing Remote ID ensures prolonged drone operations. A short 3.5-hour recharge time minimizes downtime.
Designed for universal compatibility, Zing Remote ID seamlessly integrates with various popular drone models, including DJI drones and others, offering versatility to both enthusiasts and professionals.
Zing offers a $199 limited-time sale. Orders placed by September 16, receive a $50 discount.
But there's more for The Droning Company community. Use Code DroningCompany for an Extra $10 Zing Z-RID Discount