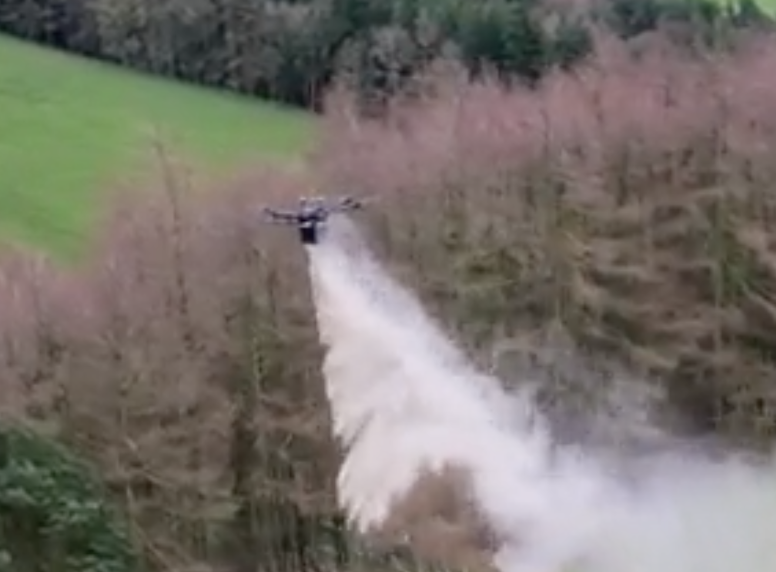 ---
09 November 2022
It had to happen. Drones are working their way into almost all aspects of life, tech, business, entertainment, infrastructure, combat, and now ... funeral services.
We recently came across an article about a former RAF pilot in Great Britain who started a business scattering ashes via drone.
While in the Royal Air Force, Christopher Mace experienced scattering the remains of  former service personnel at sea. That duty inspired him to start Aerial Ashes and partner with A.W. Lymn funeral directors to offer the service for families in the East Midlands region of England. 
It is a good match, as drone use is becoming fairly common in the funeral business. A.W. Lymn was already offering families the option of filming funerals via drones when Mace approached the company to take the service a step further—or higher.
"The actual spectacle of the release of the ashes itself does look spectacular," says Mace, "and it's something that is a good takeaway for the families."
WATCH
We were also surprised that one of The Droning Company's featured pilots, Douglas Pratt, has been offering the service in the United States.
"A widow wanted to scatter her husband's ashes over a police station as he was a former police officer," explains Pratt. "I used the Stork Plate to distribute the ashes from about 35 feet over the station. The key is not to release the ashes from too high of a height, as it just looks like a puff of smoke. For this service I charge $500."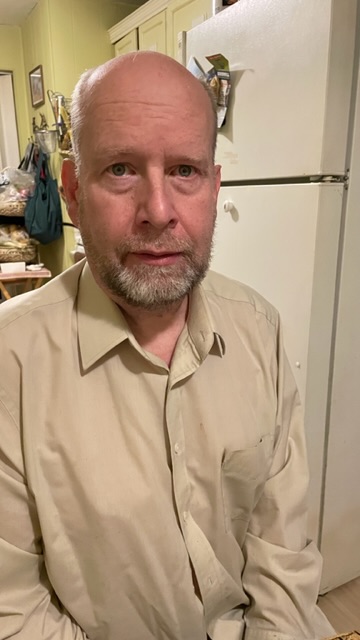 FAA-certified pilot and The Droning Company member Douglas Pratt.