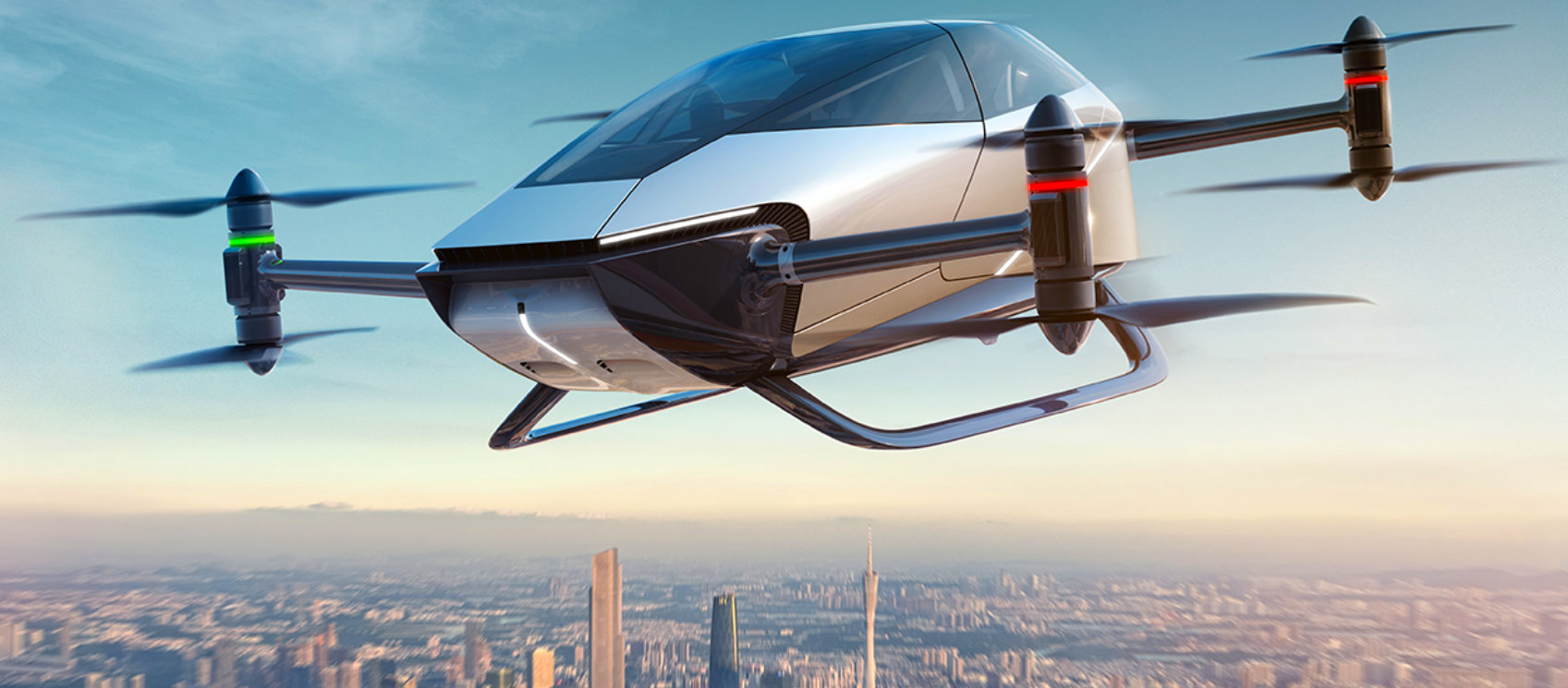 ---
17 November 2022
Technology companies are racing to transform everyday people into The Jetsons.
The cartoon family of the future famously traveled by flying car, and the possibility of you and I doing the same seems to get closer and closer.
XPENG AEROHT—an affiliate of XPeng Inc.—is one of the latest newsmakers. Currently, the largest flying car company in Asia, Aeroht was founded in Dongguan, Guandong, China, and is already designing its sixth-generation model.
Although, at press time, no cars were available for purchase or pre-order, the company's X2 "Low Altitude Air Mobility Explorer" appears to be getting ready for prime time with features such as a 35-minute flight time, a top speed of 84 mph, autonomous flight-path planning, a carbon-fiber airframe with a safety parachute, ground monitoring, and more.
Watch!
There are other personal eVTOL models in development.